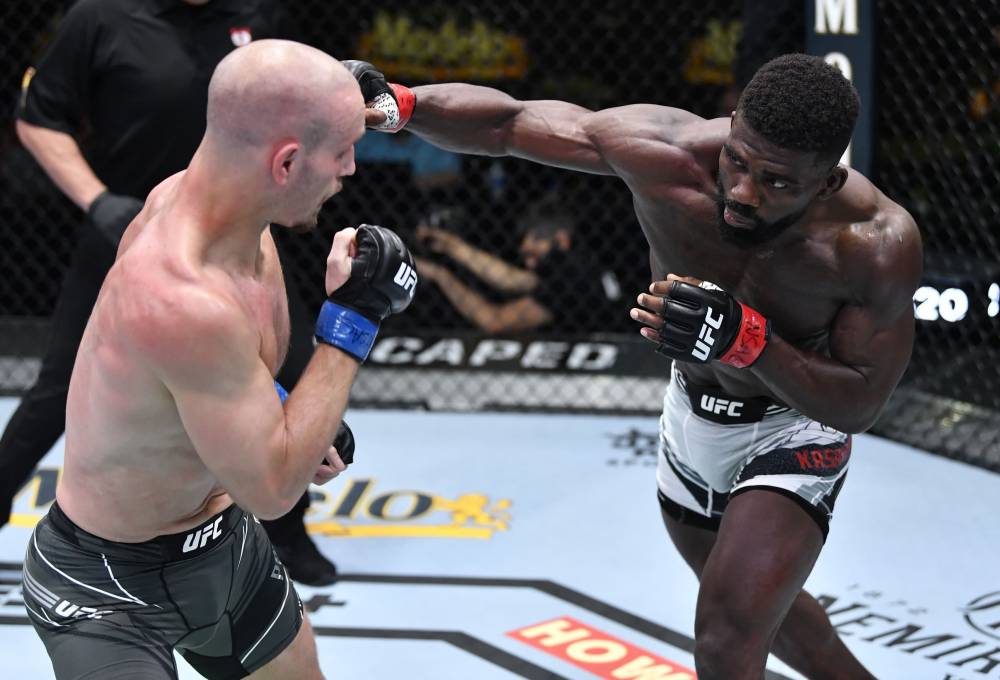 Marthin Hamlet vs Impa Kasanganay Prediction UFC Picks 8/4
Aug 3, 2023, 7:11:32 AM
© Handout Photo-USA TODAY Sports
PFL 7: 2023 Playoffs - Marthin Hamlet vs. Impa Kasanganay Prediction
Get ready for an exhilarating light heavyweight showdown at the PFL 7: 2023 Playoffs on August 4, 2023, as two skilled fighters, Marthin Hamlet and Impa Kasanganay, collide inside the cage at the Boeing Center at Tech Port, San Antonio, TX.
Marthin "The Dark Horse" Hamlet: Fighter Profile
Marthin Hamlet, known as "The Dark Horse," boasts an impressive MMA record of 12-4-0. Hailing from Norway, Hamlet has showcased his skills in the light heavyweight division, earning a reputation as a formidable fighter. With three consecutive wins in his current streak, Hamlet aims to continue his winning ways at the PFL Playoffs.
Standing at 6'1" with a reach of 75.0", Hamlet possesses a significant size advantage over his opponents. He has demonstrated proficiency in various aspects of the game, with a blend of striking and submission skills that have troubled many adversaries.
Hamlet's last victory came against Sam Kei at PFL 4: Regular Season, where he secured a unanimous decision win. This victory highlighted his ability to outsmart his opponents and control the pace of the fight, a testament to his tactical prowess inside the cage.
Impa "Tshilobo" Kasanganay: Fighter Profile
Impa Kasanganay, also known as "Tshilobo," comes into this matchup with an impressive record of 13-3-0. Hailing from Fort Lauderdale, Florida, Kasanganay represents the Kill Cliff FC gym and has consistently proven his abilities as a light heavyweight contender.
Standing at 5'11" with a reach of 75.0", Kasanganay possesses a well-rounded skill set, making him a formidable opponent in the division. With four consecutive wins in his current streak, Kasanganay is on a mission to climb up the ranks and solidify his status as a top contender in the light heavyweight division.
Prediction
When analyzing this thrilling matchup, it becomes clear that Impa Kasanganay holds the advantage over Marthin Hamlet. While both fighters have showcased their skills, Kasanganay's versatility and well-rounded game will be the deciding factor in this bout.
Kasanganay's ability to adapt to different styles and implement effective striking and grappling techniques makes him a dangerous opponent for Hamlet. With four wins by submission and seven wins by decision, Kasanganay has shown his capacity to excel in all areas of the fight game, allowing him to control the pace and dictate the terms of the bout.
Furthermore, Kasanganay's experience inside the UFC and the PFL has prepared him to handle high-pressure situations, making him a composed and confident fighter. This invaluable experience will be a significant advantage when facing the challenge posed by Marthin Hamlet.
In conclusion, Impa Kasanganay's versatility, composure, and well-rounded skill set make him the favorite to win this light heavyweight clash at the PFL 7: 2023 Playoffs. Expect a dominant and tactical performance from Kasanganay as he secures another impressive victory and moves one step closer to claiming the light heavyweight championship!
Pick: Impa Kasanganay ML -250
Upgrade to View Prediction
#1

#2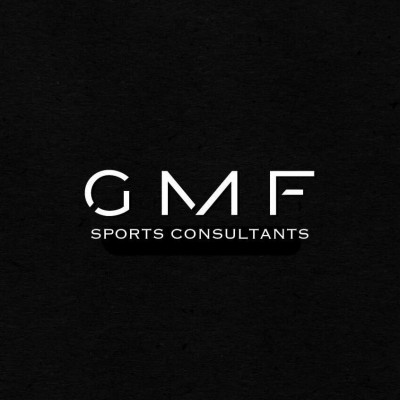 #18