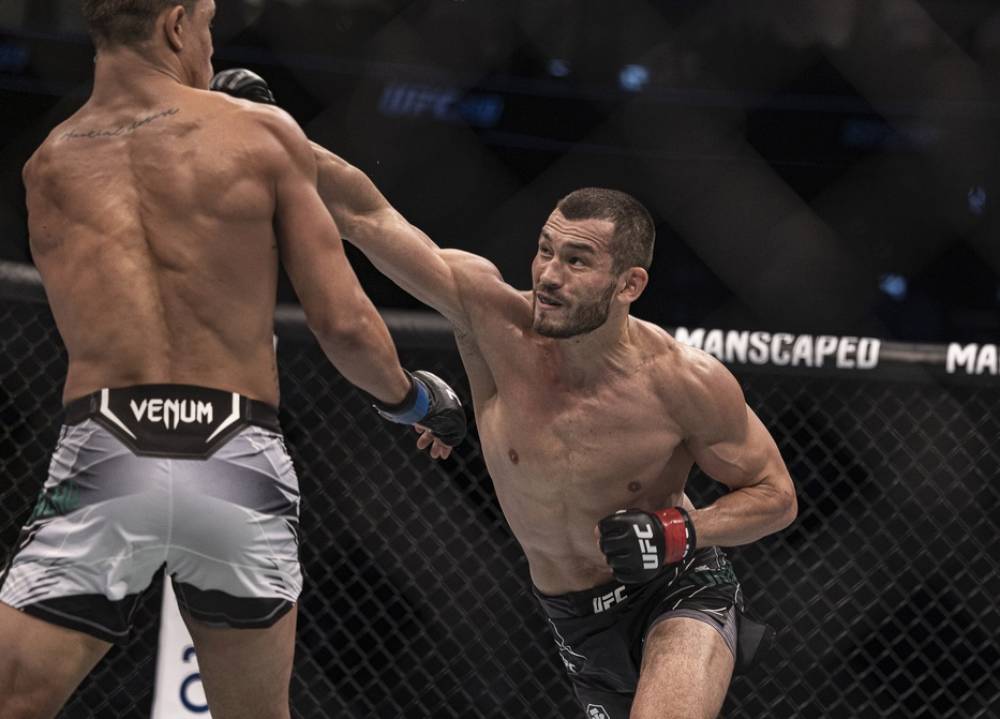 Makhmud Muradov vs Bryan Barberena Prediction UFC Picks 7/22
Jul 22, 2023, 12:07:11 AM
© Craig Kidwell-USA TODAY Sports
Title: UFC Fight Preview: Makhmud Muradov vs. Bryan Barberena
Introduction
As the next UFC fight approaches, the spotlight falls on the Middleweight clash between Makhmud "Mach" Muradov, representing Monster Gym, and Bryan "Bam Bam" Barberena. This intriguing bout promises to be a thrilling encounter, with both fighters eager to showcase their skills and climb the ranks in the highly competitive Middleweight division.
Makhmud Muradov: The Uzbek Beast
Makhmud Muradov, hailing from Uzbekistan, is a force to be reckoned with in the Middleweight division. Standing tall at 6' 2" and weighing in at 186 lbs, Muradov possesses significant physical advantages over many of his opponents.
With an impressive record of 25 wins, 8 losses, and no draws, Muradov has experienced considerable success in his professional MMA career. His fighting style predominantly revolves around his excellent striking ability and powerful combinations, which have led to 17 of his victories coming by way of knockout or technical knockout.
Among his notable wins, Muradov's devastating knockout of Andrew Sanchez at UFC 257 showcased his striking prowess and finishing ability against high-caliber opponents. Additionally, his well-earned unanimous decision win against Alessio Di Chirico demonstrated his ability to effectively control the pace of the fight and secure victories even against experienced opposition.
Muradov's recent fight history also highlights his adaptability and consistency. Despite two recent losses in 2022 against top-tier fighters Caio Borralho and Gerald Meerschaert, he rebounded with a dominant win against Trevor Smith at UFC Fight Night, showing his determination to stay at the top of the division.
Bryan "Bam Bam" Barberena: The American Welterweight
Bryan Barberena, representing Gym-O and hailing from the USA, is a seasoned Welterweight fighter. Standing at 6' 0" and weighing 185 lbs, Barberena brings his own set of skills and experience to the Octagon.
With a professional record of 18 wins and 10 losses, Barberena has faced tough competition throughout his career. Known for his aggressive fighting style and tenacity, he has secured 11 of his victories by knockout or technical knockout, showcasing his ability to finish fights with power.
In his most recent fight history, Barberena faced Gunnar Nelson at UFC 286, where he suffered a submission loss in the first round. Although he has had notable wins in the past against fighters like Matt Brown, Joe Proctor, and Warlley Alves, he has faced challenges against top-tier opponents.
While Barberena's relentless fighting spirit and willingness to engage make him a dangerous opponent, his recent losses and Muradov's skill set could present challenges for him in the upcoming matchup.
Prediction
Based on the available information and fight history until 2023, several factors favor Makhmud Muradov's chances of emerging victorious in this clash:
Striking Advantage: Muradov's striking skills are among the best in the Middleweight division. His ability to deliver powerful strikes with precision and timing poses a significant threat to Barberena, especially given his record of 17 knockout victories.
Physical Attributes: Standing two inches taller than Barberena, Muradov will have a reach advantage that could allow him to control the distance and dictate the flow of the fight. Additionally, his disciplined training at Monster Gym likely contributes to his impressive physical conditioning, providing him with the stamina to endure tough rounds.
Adaptability: Muradov's ability to bounce back from losses and adjust his game plan based on opponents' strengths and weaknesses is a valuable asset in the fight.
Recent Performance: While both fighters have experienced losses, Muradov's more recent victory over Trevor Smith indicates that he is still in top form and hungry for success in the division.
Considering these factors, it's expected that Makhmud Muradov will capitalize on his strengths and come out on top in his matchup against Bryan Barberena. Nonetheless, in the unpredictable world of MMA, anything can happen, and fans can expect an exciting and hard-fought battle in the Octagon.
Pick: Muradov ML -300
#1

#2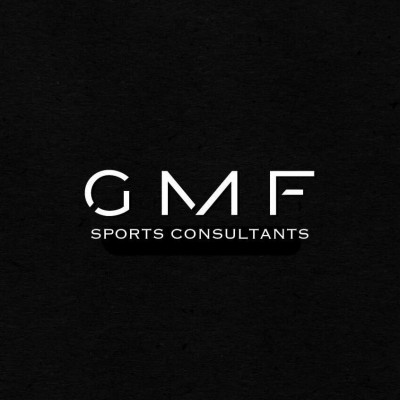 #3

last 30 days winnings
$1,300