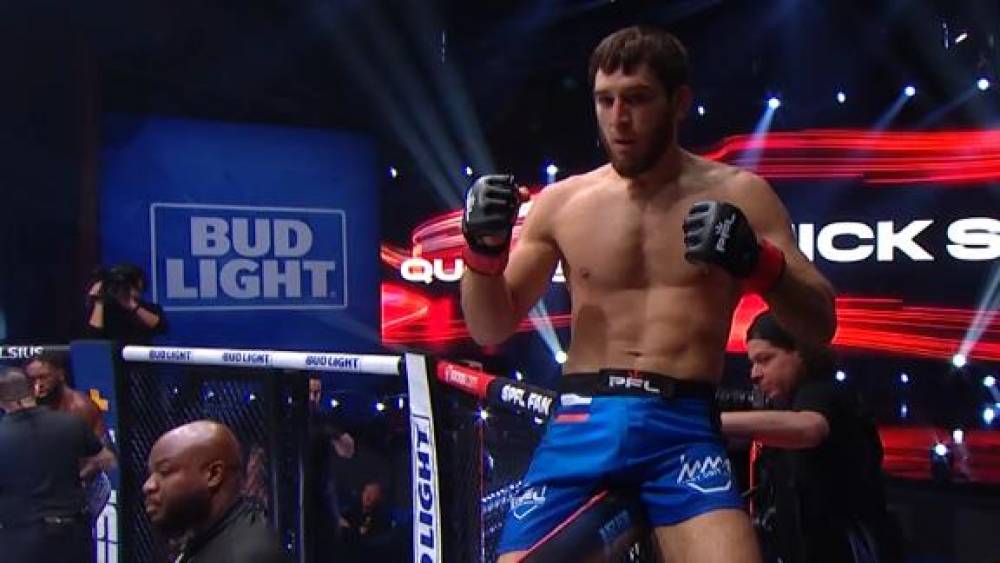 Magomed Umalatov vs Nayib Lopez Prediction UFC PFL 6/23
Jun 23, 2023, 2:02:14 AM
Magomed Umalatov vs. Nayib López: Analyzing the Matchup and Predicting the Winner
Introduction:
A highly anticipated welterweight clash is on the horizon, featuring two undefeated fighters, Magomed "Prince" Umalatov and Nayib "Cachorro" López. With their impressive records and skill sets, this matchup promises fireworks inside the cage. In this article, we will analyze the fighters' records, highlight their KO/TKO statistics, and provide a prediction.
Magomed Umalatov's Perfect Record and Striking Prowess:
Magomed "Prince" Umalatov, hailing from Russia, boasts an unblemished professional MMA record of 13 wins and no losses. Umalatov is known for his exceptional striking skills, which have been the key to his success inside the cage. With a staggering 85% of his victories coming by way of KO/TKO, Umalatov has proven time and again his ability to finish fights with devastating strikes.
Standing at 6'1" with a reach of 75.0", Umalatov possesses excellent size and range for the welterweight division. His striking technique, combined with his power and accuracy, makes him a dangerous opponent for anyone standing across from him. Umalatov's relentless pressure and well-timed strikes often overwhelm his adversaries, leading to spectacular knockout finishes.
Nayib López's Undefeated Streak and Well-Rounded Skills:
Nayib "Cachorro" López, representing Mexico, has an impressive undefeated professional MMA record of 16 wins and no losses. López is a well-rounded fighter who has showcased his abilities in various aspects of the game. While his KO/TKO statistics may not match Umalatov's, his overall skill set and versatility cannot be overlooked.
López's fighting style combines solid striking, effective grappling, and a well-executed game plan. With a 56% win rate by decision, López has proven his ability to control fights and outpoint his opponents. While he may not possess the same knockout power as Umalatov, López's technical proficiency and strategic approach allow him to excel in both striking exchanges and grappling situations.
Prediction
In this matchup, Magomed Umalatov holds the upper hand when it comes to finishing fights by KO/TKO or potentially even by disqualification. With his exceptional striking prowess and knockout power, Umalatov has a higher likelihood of landing a fight-ending blow. His relentless pressure and accuracy in his strikes will likely pose significant problems for López.
While López's well-rounded skills and undefeated record should not be underestimated, Umalatov's striking dominance and ability to deliver devastating finishes make him the favorite in this matchup. Whether it's a clean knockout or a series of damaging strikes leading to a referee stoppage or disqualification, Umalatov's aggressive style and relentless pursuit of victory give him the edge.
Pick: Umalatov by KO/TKO or Disqualification
Upgrade to View Prediction
#1

#2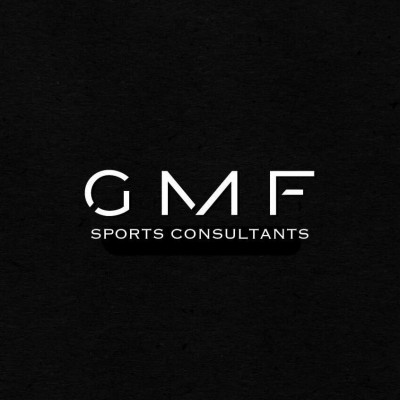 #3

last 30 days winnings
$1,300