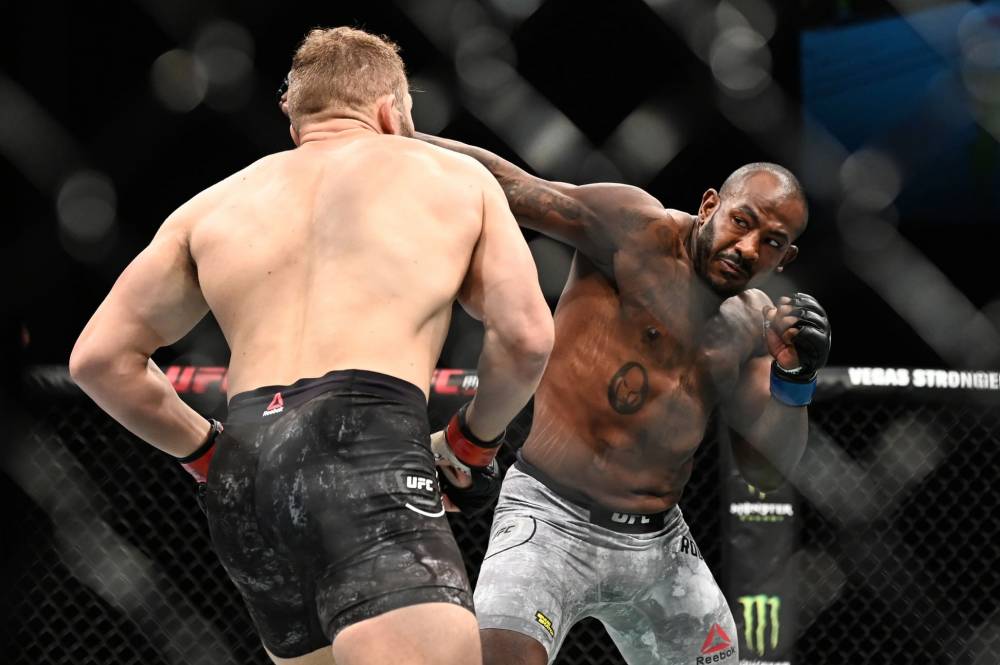 Khalil Rountree Jr. vs Chris Daukaus Prediction UFC 8/12
Aug 12, 2023, 9:23:28 AM
© Per Haljestam-USA TODAY Sports
UFC Fight Night: Khalil Rountree Jr. vs. Chris Daukaus Prediction
The octagon is set for an explosive showdown as Khalil Rountree Jr., known as "The War Horse," from Syndicate MMA takes on Chris Daukaus from Martinez BJJ in a light heavyweight clash. This matchup guarantees high-octane action and a display of power. In this prediction article, we'll delve into the fighters' profiles, styles, and explain a final prediction.
Khalil Rountree Jr.: Unleashing the War Horse
Get ready for an explosive showdown as Khalil Rountree Jr., known as "The War Horse," steps into the octagon. With an impressive height of 6'1" and weighing 203 lbs, Rountree is a true force in the light heavyweight division. Holding a record of 12 wins and 5 losses, he has proven himself as a formidable contender.
Rountree's striking game is his standout feature, having secured 8 wins by KO/TKO. His southpaw stance adds an element of unpredictability, making it challenging for opponents to anticipate his strikes. This unique positioning also enables him to deliver powerful blows from unexpected angles, catching adversaries off guard.
Notably, Rountree's latest victory against Dustin Jacoby at UFC Fight Night: Kattar vs. Allen showcased his refined striking accuracy and impressive combinations. His ability to mix up his attacks keeps opponents on their toes, providing him with a clear advantage in striking exchanges.
Chris Daukaus: A Tough Challenger
On the other side of the cage stands Chris Daukaus, a fighter with an imposing height of 6'3" and weighing 205 lbs. Representing Martinez BJJ, Daukaus brings his own set of skills and strengths to the table. His record boasts 12 wins and 6 losses, demonstrating his experience and resilience in the octagon.
Daukaus is known for his aggressive fighting style and remarkable knockout ability, with 11 victories achieved through KO/TKO finishes. His orthodox stance, paired with his extensive reach of 76 inches, allows him to effectively control the distance and unleash powerful strikes.
While both fighters possess significant knockout power, Rountree's experience against high-caliber opponents and his ability to incorporate a diverse range of striking techniques could potentially provide him with the upper hand in this matchup.
Prediction
In this anticipated clash, we predict that Khalil Rountree Jr. will secure the victory due to his striking prowess, experience, and versatility. Rountree's southpaw stance and ability to generate knockout power from different angles could pose significant challenges for Daukaus.
Rountree's improved accuracy and combination striking could help him find openings to land impactful shots. Additionally, his experience against top-tier opponents and his ability to adapt to different styles may give him an advantage as the fight unfolds.
While Daukaus is undoubtedly a formidable opponent with his own knockout abilities, Rountree's striking arsenal, reach, and experience make him a well-rounded fighter capable of securing a victory.
Get ready for an action-packed night of MMA action as Khalil Rountree Jr. steps into the cage to showcase his skills!
Pick: Khalil Rountree Jr. ML -180
Upgrade to View Prediction
#1

#2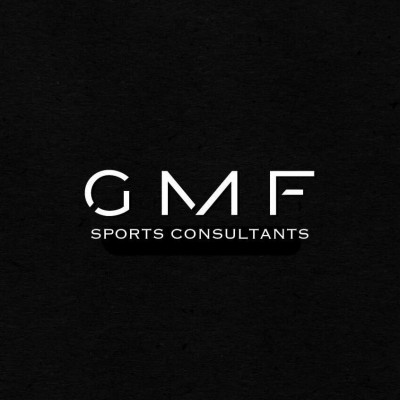 #3

last 30 days winnings
$1,300