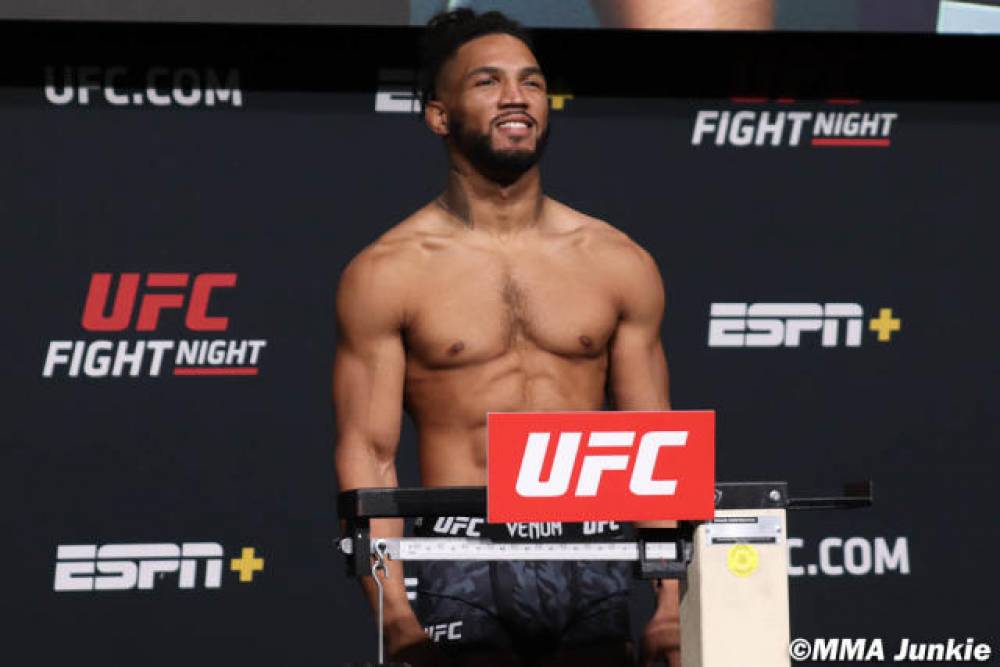 Kevin Lee vs Rinat Fakhretdinov Prediction UFC Picks 7/1
Jun 30, 2023, 2:30:17 AM
Kevin Lee vs. Rinat Fakhretdinova - UFC Fight Night Predictions
Introduction
The highly anticipated UFC Fight Night event in Las Vegas on July 1, 2023, will feature an exciting matchup between Kevin Lee and Rinat Fakhretdinova. Both fighters have impressive records and will be looking to make a statement in the welterweight division.
Kevin Lee
Kevin "Motown Phenom" Lee, with a professional MMA record of 19-7-0, is a formidable fighter known for his wrestling, boxing, and BJJ skills. He has fought in top organizations like the UFC and has faced some of the best in the division. With a current streak of 1 win, Lee is determined to climb up the welterweight rankings.
Standing at 5'9" with a reach of 77.0", Lee possesses excellent physical attributes that contribute to his fighting style. Trained at Tristar Gym under the guidance of head coach Firas Zahabi, Lee has honed his skills and is constantly evolving as a fighter.
Throughout his career, Lee has showcased his versatility in finishing fights. He has 3 wins by KO/TKO, 8 wins by submission, and 8 wins by decision. His ability to adapt to different opponents and fight scenarios makes him a dangerous contender.
In his last fight on March 11, 2022, Lee secured a win in the EFC organization, which has further boosted his confidence coming into this matchup.
Rinat Fakhretdinova
Rinat "Gladiator" Fakhretdinova, hailing from Moscow, Russia, holds an impressive professional MMA record of 21-2-0. The 31-year-old fighter is known for his foundation in Kudo, a mixed martial art that combines various striking and grappling techniques.
With a current winning streak of 8 fights, Fakhretdinova has proven himself to be a force to be reckoned with in the welterweight division. Standing at 6'0" tall with a reach of 74.0", he possesses a significant physical advantage over many opponents.
Fakhretdinova has showcased his knockout power with 11 wins by KO/TKO and has also demonstrated his grappling skills with 6 wins by submission. His ability to finish fights in different ways makes him a well-rounded fighter.
Having competed in organizations like UFC, FMMAS, and LSFC, Fakhretdinova has gained valuable experience and has continuously improved his skills. With his recent win against Bryan Battle at UFC Fight Night, he has solidified his position in the welterweight rankings.
Prediction
After analyzing the strengths and achievements of both fighters, it is our prediction that Rinat Fakhretdinova will come out on top in this matchup. Fakhretdinova's combination of striking and grappling skills, along with his physical advantages, give him an edge over Kevin Lee.
While Lee is a formidable opponent, Fakhretdinova's recent winning streak and his ability to finish fights make him a dangerous threat. His Kudo background provides him with a unique skill set that can pose challenges for Lee.
Furthermore, Fakhretdinova's size advantage and his ability to adapt to different opponents make him a well-rounded fighter. He has proven his ability to finish fights both on the feet and on the ground, which will likely be a key factor in this matchup.
In conclusion, we expect Rinat Fakhretdinova to secure a victory at UFC Fight Night on July 1, 2023.
Stay tuned to KingPin.pro for more UFC picks and parlays, as well as expert predictions for upcoming fights.
Pick: Rinat Fakhretdinova ML -200
Upgrade to View Prediction
#1

#2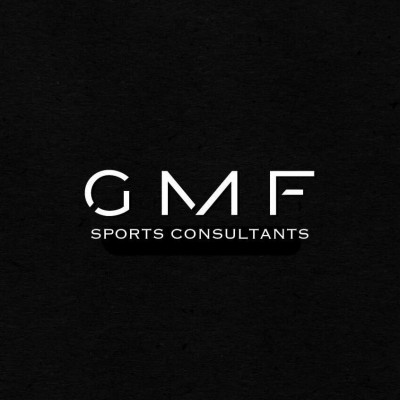 #5

last 30 days winnings
$300