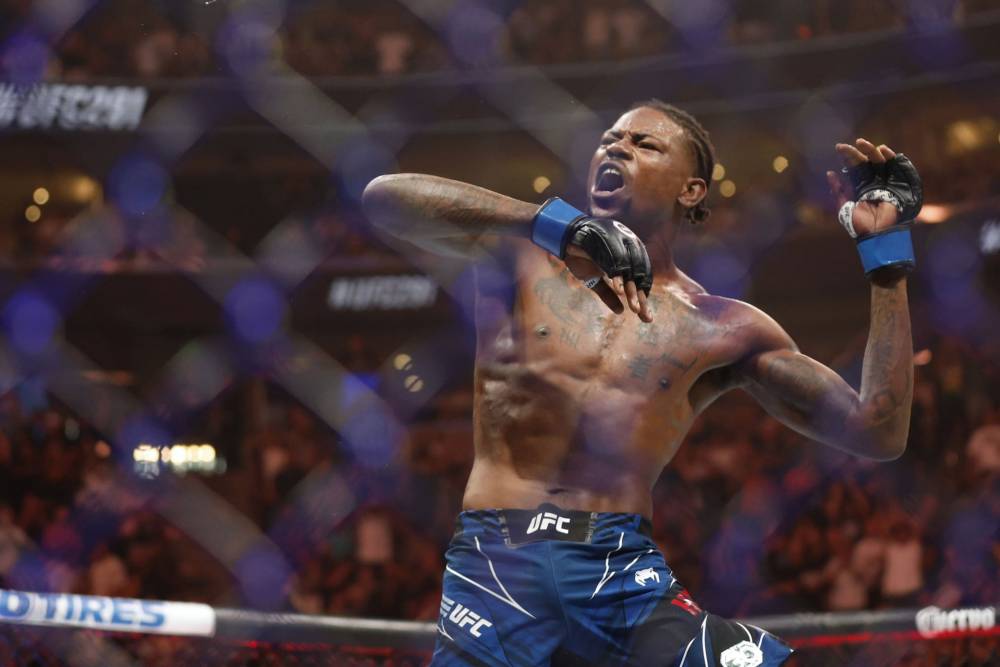 Kevin Holland vs Jack Della Maddalena Prediction UFC 9/16
Sep 15, 2023, 6:37:14 PM
© Jeff Swinger-USA TODAY Sports
Noche UFC: Holland vs. Della Maddalena - Fight Analysis and Prediction
Get ready for an electrifying matchup at Noche UFC on September 16, 2023, as Kevin Holland, known as the "Trailblazer," takes on Australia's Jack Della Maddalena at welterweight. This bout promises fireworks as both fighters have shown their mettle in the octagon.
Kevin Holland: The Versatile Striker
Kevin Holland, a 6'3" fighter hailing from the USA and representing Travis Lutter BJJ, is a versatile middleweight with a record of 25 wins and 9 losses. Known for his striking prowess, Holland has an impressive 13 (T)KO victories to his name.
Holland's most recent performance was a submission win over Michael Chiesa at UFC 291: Poirier vs. Gaethje 2, where he showcased his adaptability by finishing the fight on the ground.
Why Kevin Holland Could Secure the Victory:
Kevin Holland is known for his unorthodox striking style and has a significant reach advantage in this matchup. If he can maintain distance and utilize his striking skills effectively, he has the potential to outclass Della Maddalena on the feet.
Furthermore, Holland has shown an improved ground game, as seen in his recent submission win. If the fight goes to the ground, Holland's experience and adaptability could be the key to securing a victory.
Jack Della Maddalena: The Australian Warrior
Jack Della Maddalena, a 5'11" welterweight from Australia, represents Scrappy MMA and boasts a record of 15 wins and 2 losses. With 11 (T)KO victories, he's no stranger to finishing fights in devastating fashion.
Della Maddalena's most recent bout ended in a split decision win over Bassil Hafez at UFC Fight Night: Holm vs. Bueno Silva.
Why Jack Della Maddalena Could Secure the Victory:
Jack Della Maddalena is a powerful striker with a strong track record of (T)KO victories. If he can close the distance and engage in close-quarters combat, he may be able to land significant strikes and possibly secure a knockout win.
Furthermore, Della Maddalena's tenacity and fighting spirit could play a significant role in this bout. If he can weather the storm and stay composed, he has a chance to capitalize on any openings and emerge victorious.
Prediction:
The matchup between Kevin Holland and Jack Della Maddalena promises an exciting clash of styles. Holland's striking versatility and improved ground game make him a well-rounded threat, while Della Maddalena's power and determination can't be underestimated.
In this battle, our prediction leans towards Kevin Holland securing the victory. His reach advantage, striking skills, and demonstrated adaptability could give him the upper hand, whether the fight remains standing or goes to the ground.
While Della Maddalena poses a real threat with his striking power, Holland's experience and ability to adapt to various situations make him the favorite to win this contest.
Pick: Della Maddalena ML -125
Upgrade to View Prediction
#1

#2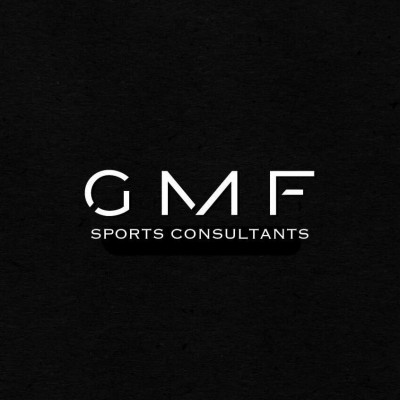 #5

last 30 days winnings
$300