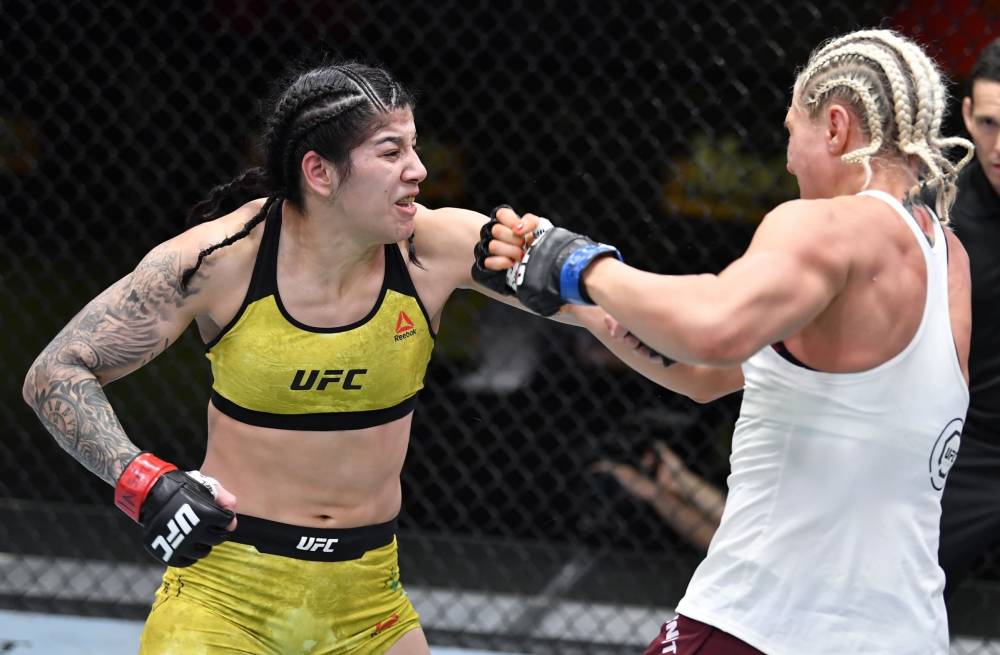 Ketlen Vieira vs Pannie Kianzad Prediction UFC Picks 7/22
Jul 21, 2023, 11:41:09 PM
© Handout Photo-USA TODAY Sports
Title: UFC Fight Night: Ketlen Vieira vs Pannie Kianzad - Detailed Analysis and Prediction
Introduction
UFC Fight Night is on the horizon, and the anticipation is building for the match-up between Brazil's Ketlen "Fenomeno" Vieira and Sweden's Pannie "Banzai" Kianzad. This battle between two formidable women's bantamweight fighters promises to be an engaging bout, each bringing their distinct fighting styles and strategies to the Octagon.
Brazil's Prodigy: Ketlen Vieira
Ketlen Vieira is a powerhouse in the women's bantamweight division. With a record of 13-3-0, Vieira is a product of Nova Uniao, a prestigious Brazilian team that has produced numerous top-tier fighters. Known for her balanced fight style, she leverages her orthodox stance, superior height (5' 8"), and weight (135 lbs) to create a dominating presence in the Octagon.
Vieira's victories are evenly distributed between TKOs and submissions, showing her aptitude in both stand-up striking and ground game. Notably, she holds an undefeated record in submissions, using her superior Brazilian Jiu-Jitsu skills to force opponents to tap out. Furthermore, her impressive wins over established names like Holly Holm and Miesha Tate exhibit her ability to thrive under pressure and outperform skilled opponents.
However, Vieira's recent split decision loss against Raquel Pennington suggests she may sometimes struggle to convince judges in closely fought matches. Regardless, her track record suggests that she is a tough, adaptable, and skilled fighter who excels in exploiting opponent weaknesses.
Sweden's Talent: Pannie Kianzad
Pannie Kianzad, representing Arte Suave Copenhagen, enters the fight with a 17-6-0 record. A notable figure in the women's bantamweight division, Kianzad is an orthodox fighter standing 5' 7" tall and weighing 136 lbs. Kianzad has built a reputation for her striking abilities and tactical fight style, which have been integral to her success in the UFC.
Kianzad has secured 3 TKO victories, demonstrating her striking prowess. However, she has also suffered two losses through submissions, pointing to potential vulnerabilities in her ground game. Her recent win over Lina Lansberg was a display of her striking capabilities and her tactical acumen. Despite some challenges, Kianzad's ability to consistently deliver powerful blows and her knack for executing strategic fight plans are strong assets.
Nevertheless, Kianzad's performance against skilled submission artists has been less successful, suggesting she may struggle against fighters like Vieira who are proficient in ground combat and submission techniques.
Prediction
Considering the upcoming clash between Vieira and Kianzad, there are several factors to assess. Vieira's well-rounded skills, combined with her superior ground game and ability to force submissions, give her an edge. Her victories against high-profile opponents show her capacity to handle high-stakes fights, which will be crucial in the match against Kianzad.
On the other hand, Kianzad's striking strength and tactical fight approach shouldn't be underestimated. She could cause an upset with a well-timed strike. However, her past struggles against submission experts may put her at a disadvantage against Vieira, who is adept at exploiting such weaknesses.
In conclusion, given Vieira's all-around skill set, ground-game superiority, and record against top-tier opponents, the prediction leans towards a victory for Ketlen Vieira. Yet, the unpredictable world of MMA can always throw up surprises. Make sure to tune in for this electrifying match-up. For more accurate UFC picks tonight, consider using the KingPin.pro app.
Pick: Ketlen Vieira ML -145
#1

#2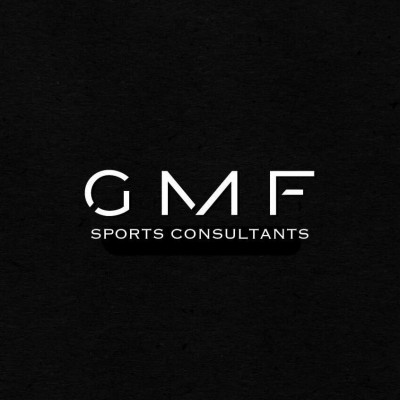 #5

last 30 days winnings
$300