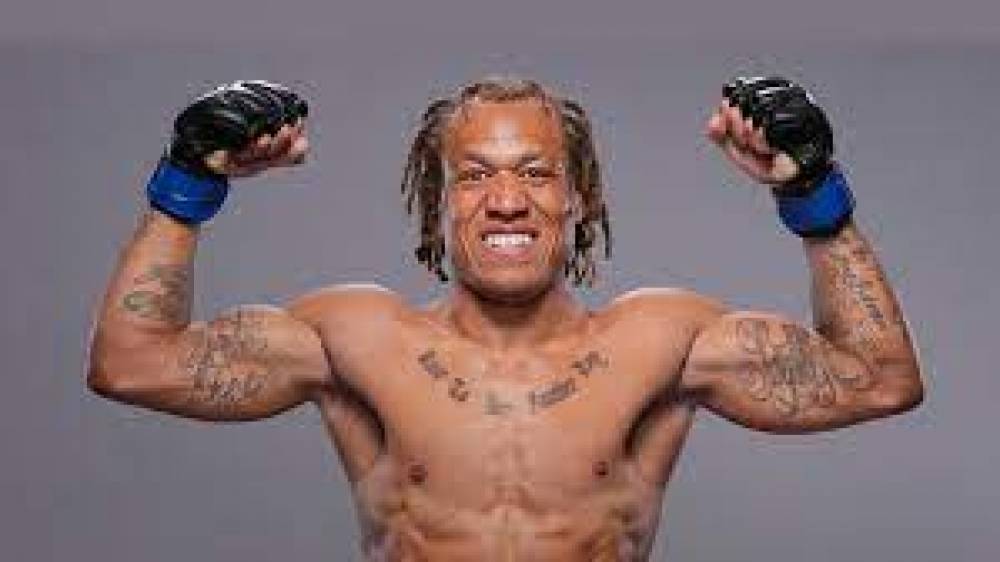 JP Buys vs Marcus McGhee Prediction UFC Fight Night 8/12
Aug 12, 2023, 12:40:47 AM
UFC Fight Night: JP Buys vs Marcus McGhee Prediction
As another electrifying UFC Fight Night approaches, all eyes are on the bantamweight showdown between JP Buys and Marcus McGhee. This matchup promises fast-paced action and the potential for swift finishes. In this comprehensive prediction article, we dissect the strengths, strategies, and potential outcomes of this exhilarating clash.
JP Buys: The Young Savage
Hailing from South Africa and representing Fortis MMA, JP Buys, also known as the "Young Savage," is a bantamweight fighter to watch. Standing at 5'5" and weighing 136 lbs, Buys boasts a record of 9 wins and 5 losses. With a well-rounded skill set, Buys has displayed his versatility in both striking and grappling.
Of his 9 wins, 3 have come by way of KO/TKO, while an impressive 5 victories were secured via submission. Buys' ability to adapt to different fight scenarios makes him a dangerous opponent for anyone who steps into the cage with him. His relentless pursuit of victory and his knack for seizing opportunities set him apart as a formidable competitor.
One of Buys' notable victories came through a DQ (disqualification) win against Gamzat Magomedov at Brave CF 17. This victory underscored Buys' ability to capitalize on his opponents' mistakes and use them to his advantage. His intuition and quick thinking in the heat of battle often make the difference between victory and defeat.
Marcus McGhee: The Maniac's Momentum
Standing opposite Buys is Marcus "The Maniac" McGhee, a fighter who has been making waves in the bantamweight division. With a record of 7 wins and 1 loss, McGhee represents MMA LAB and fights out of the USA. Standing at 5'8" and weighing 136 lbs, McGhee has built a reputation for his aggressive fighting style.
McGhee's professional record is impressive, with all his wins coming by way of KO/TKO. Boasting a 100% finish rate through strikes, McGhee's striking prowess is undeniably his strongest asset. His ability to close the distance, land powerful blows, and overwhelm opponents with his relentless attacks has made him a fan favorite.
A standout moment in McGhee's career was his recent submission victory over Journey Newson at UFC Fight Night. This victory demonstrated his evolving skill set and showcased his ability to adapt his game plan to exploit his opponents' vulnerabilities. While McGhee is known for his striking, his grappling skills should not be underestimated.
Prediction
With two aggressive fighters like Buys and McGhee clashing in the Octagon, the potential for a swift finish is high. Considering their track records for finishing fights early, the best bet for this matchup is for the fight to end in less than 1.5 rounds at -130 odds.
Buys and McGhee's aggressive fighting styles suggest that they won't hold back when it comes to engaging with their opponents. Their desire to secure a finish quickly and capitalize on openings could lead to an explosive exchange early in the fight.
Both fighters have shown that they possess the skills and determination to finish their opponents swiftly, whether through strikes or submissions. Given their propensity for fast-paced action, a finish within the first round and a half is a likely outcome.
In Conclusion
UFC Fight Night promises another thrilling matchup in the bantamweight division as JP Buys takes on Marcus McGhee. With their aggressive styles and the potential for rapid finishes, fight fans can expect an exhilarating battle that may not last beyond the 1.5-round mark.
The odds for the fight to end in less than 1.5 rounds at -130 provide an enticing opportunity for bettors looking to capitalize on the fast-paced nature of this bout. As both fighters aim to make a statement and secure a quick victory, the stage is set for an explosive showdown that fans won't want to miss.
Pick: Fight to end in less than 1.5 rounds (-130)
Upgrade to View Prediction
#1

#2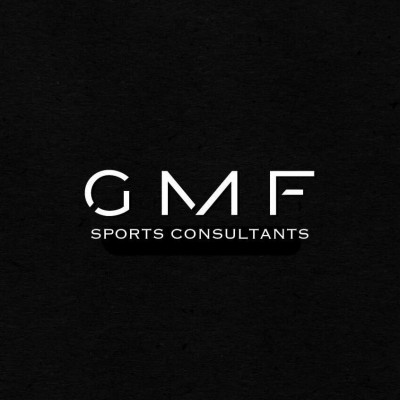 #5

last 30 days winnings
$300