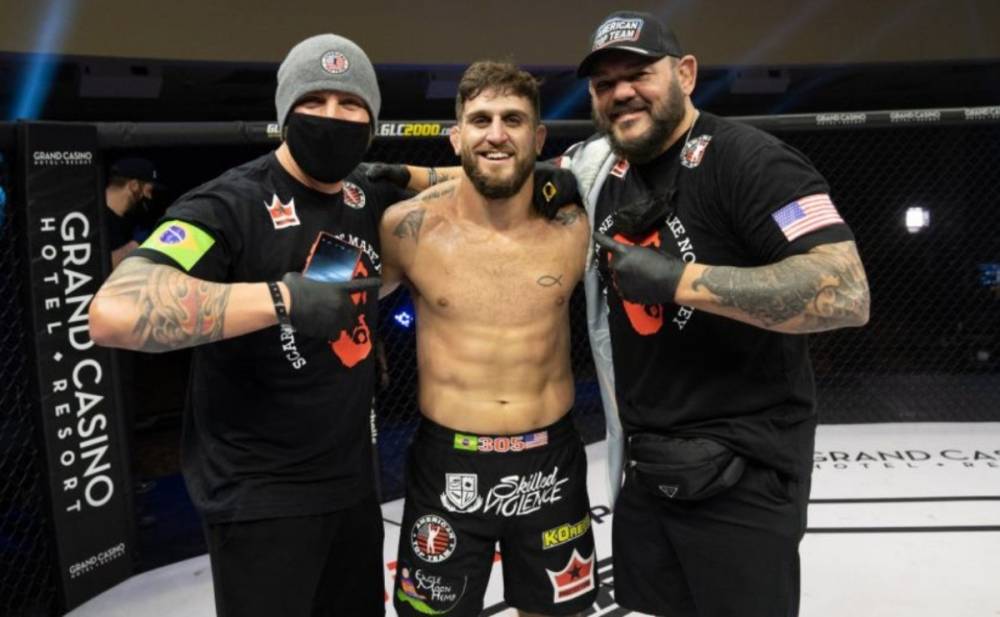 Josh Silveira vs Ty Flores Prediction UFC PFL Picks 8/4
Aug 3, 2023, 7:39:46 AM
PFL 7: 2023 Playoffs - Josh Silveira vs. Ty Flores Prediction
Get ready for an explosive light heavyweight battle at the PFL 7: 2023 Playoffs on August 4, 2023, as two skilled fighters, Josh Silveira and Ty "Big Medicine" Flores, go head-to-head inside the cage at the Boeing Center at Tech Port, San Antonio, TX.
Josh Silveira: Fighter Profile
Josh Silveira boasts an impressive MMA record of 11-1-0, with his only loss coming against Omari Akhmedov at PFL 7: 2022 Playoffs. However, Silveira has bounced back with two consecutive wins, showcasing his resilience and determination to climb back to the top of the division.
Hailing from Coconut Creek, Florida, and affiliated with the prestigious American Top Team, Silveira is a well-rounded fighter with a dangerous skill set. Standing at 6'1" with a reach of 75.0", Silveira possesses physical advantages that aid his striking and grappling abilities.
What sets Silveira apart is his versatility in the cage. He has secured 4 wins via KO/TKO and 6 wins by submission, showcasing his ability to finish fights in different ways. With a successful track record in both striking and grappling, Silveira can adapt his approach based on the strengths and weaknesses of his opponents.
Ty "Big Medicine" Flores: Fighter Profile
Ty Flores holds a respectable MMA record of 13-4-0, currently riding a four-fight winning streak. Fighting out of Denver and representing Elevation Fight Team, Flores has made his mark as a competitive light heavyweight in the MMA world.
Standing tall at 6'3" with a reach of 75.0", Flores possesses significant physical attributes that contribute to his striking prowess. His record reflects his ability to secure victories through KO/TKO, winning 2 out of his 13 bouts in this manner.
However, one area where Flores may face challenges is his submission defense. Silveira's proficiency in grappling and submission techniques could pose a significant threat to Flores in this matchup.
Prediction
When analyzing this high-stakes matchup, it becomes evident that Josh Silveira holds the advantage over Ty Flores. Silveira's versatility and proven submission skills make him the favorite to win this light heavyweight clash at the PFL 7: 2023 Playoffs.
Silveira's ability to finish fights via KO/TKO and submission demonstrates his all-around proficiency as a fighter. He has the capability to exploit Flores' potential weakness in submission defense and seek opportunities to secure a dominant position on the ground.
Moreover, Silveira's experience in facing tough competition and his ability to adapt during fights make him a composed and confident fighter. This mental edge will be crucial when facing the challenges posed by the resilient Ty Flores.
In conclusion, Josh Silveira's versatility, grappling skills, and mental toughness give him the upper hand in this light heavyweight clash at the PFL 7: 2023 Playoffs. Expect a determined and strategic performance from Silveira as he looks to secure another impressive victory and advance further in the pursuit of the light heavyweight championship!
Pick: Josh Silveira ML -450
#1

#2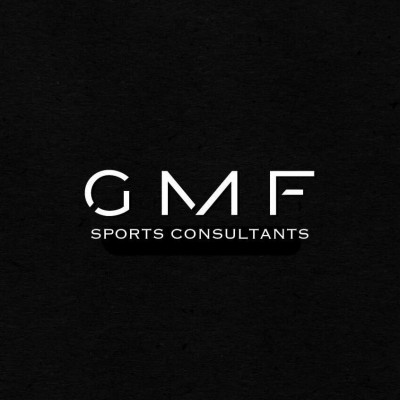 #3

last 30 days winnings
$1,300