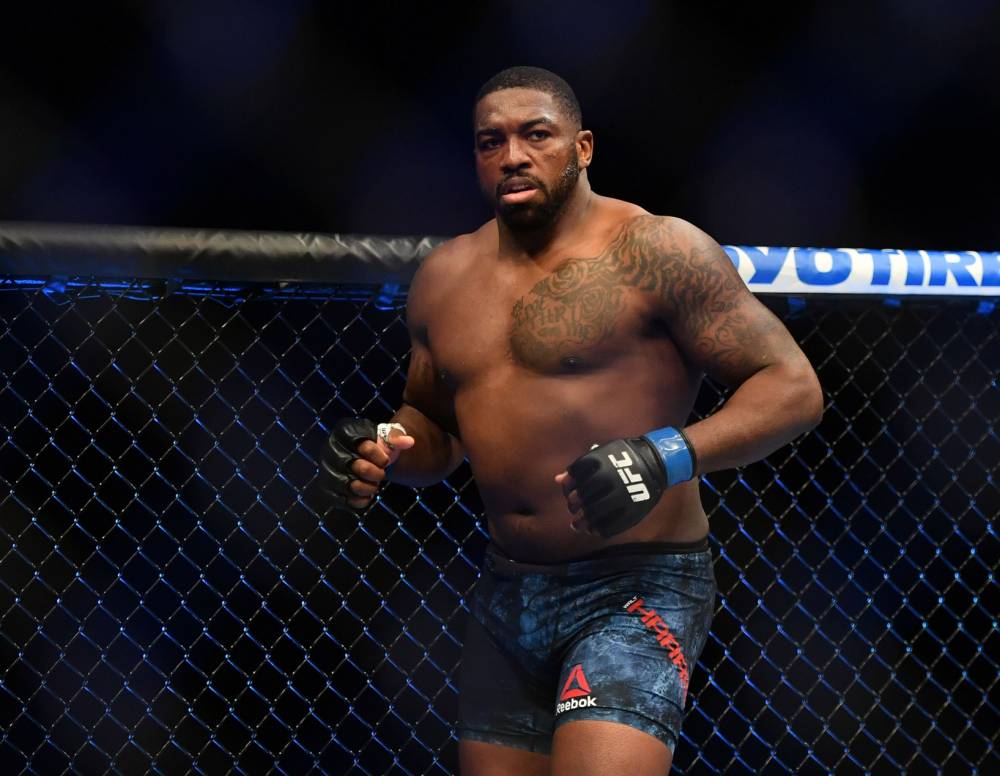 Josh Parisian vs Walt Harris Prediction UFC Picks 7/15
Jul 12, 2023, 12:32:35 AM
© Jasen Vinlove-USA TODAY Sports
Josh Parisian vs. Walt Harris: Detailed Fight Prediction
Introduction
Once again, the world of Mixed Martial Arts is in anticipation of a thrilling Heavyweight encounter. This time around, we have "The Big Ticket" Walt Harris stepping into the unforgiving cage to go toe-to-toe with the formidable Josh Parisian. With Parisian carrying a professional record of 15 wins and 6 losses and Harris bringing 13 wins and 10 losses, it's clear we are on the precipice of a battle between two fighters with solid knockout power. This fight promises fireworks as both athletes have much to prove in the bout on July 15, 2023.
Fighter Analysis: Josh Parisian
Hailing from Brighton, Michigan, and fighting out of Scorpion Fighting System, Josh Parisian is a potent force in the MMA landscape. With a formidable record of 15 wins and 6 losses, Parisian's fight history is a testament to his durability and power, with an impressive 11 of his victories coming via KO/TKO. Despite a recent setback, Parisian, who is 34, is in the prime of his career and has proven that he possesses the necessary skills to bounce back. His height of 6'4" and a reach of 79" serve as crucial elements in his striking game, allowing him to maintain distance from his adversaries and strike with effective precision.
Parisian's career has seen him weather various stormy periods, and his resilience will undoubtedly serve as a pivotal factor in the upcoming fight. Having bounced back from previous losses, Parisian is no stranger to adversity and can be expected to come into this fight with all guns blazing. His heavy hands and dynamic striking make him a threat to any opponent standing across the cage from him.
Fighter Analysis: Walt Harris
"The Big Ticket" Walt Harris, is a seasoned warrior in the MMA domain, with a professional record of 13 wins and 10 losses. Intriguingly, all of Harris' wins have come via KO/TKO, painting a picture of a man who knows how to capitalize on an opportunity when he sees one. Harris, aged 40, heads into this fight on the back of a three-fight losing streak, facing considerable pressure to turn his fortunes around. Despite his height and reach advantages, Harris' recent performances have exhibited some vulnerabilities that his opponents have exploited.
However, as a veteran of the sport, Harris possesses vast experience and has faced a multitude of different fighting styles. His knowledge and understanding of the game, combined with his knockout power, could pose a serious threat to Parisian. If Harris can recapture some of his earlier career magic, then fans can expect a compelling clash.
Prediction
Predicting the outcome of this fight leans towards favoring Josh Parisian. Despite the undeniable knockout power that Harris brings to the table, Parisian has several advantages. His youth and recent fight activity give him an edge in terms of agility and fight readiness. Furthermore, Parisian has shown a well-rounded game, with victories by submission and decision as well as by knockout. This diversity of skills could prove decisive against Harris, who, despite his experience, has relied predominantly on knockouts for his victories.
Yet, with the unpredictability of MMA, anything can happen once the cage door closes. Parisian will need to be cautious of Harris' potent power and use his superior skill set wisely. Given the history and the striking prowess of both fighters, it wouldn't be surprising if the bout ends with a dramatic KO/TKO. However, considering all factors, the prediction still tilts in favor of Parisian claiming victory in this tantalizing matchup.
Pick: Josh Parisian ML +130
Upgrade to View Prediction
#1

#2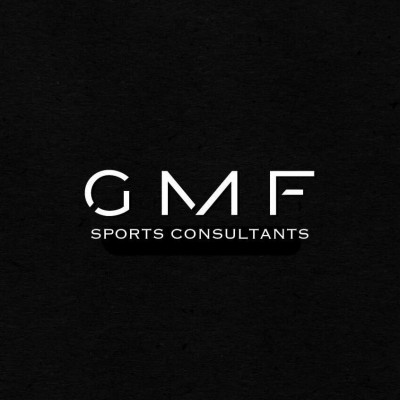 #5

last 30 days winnings
$300