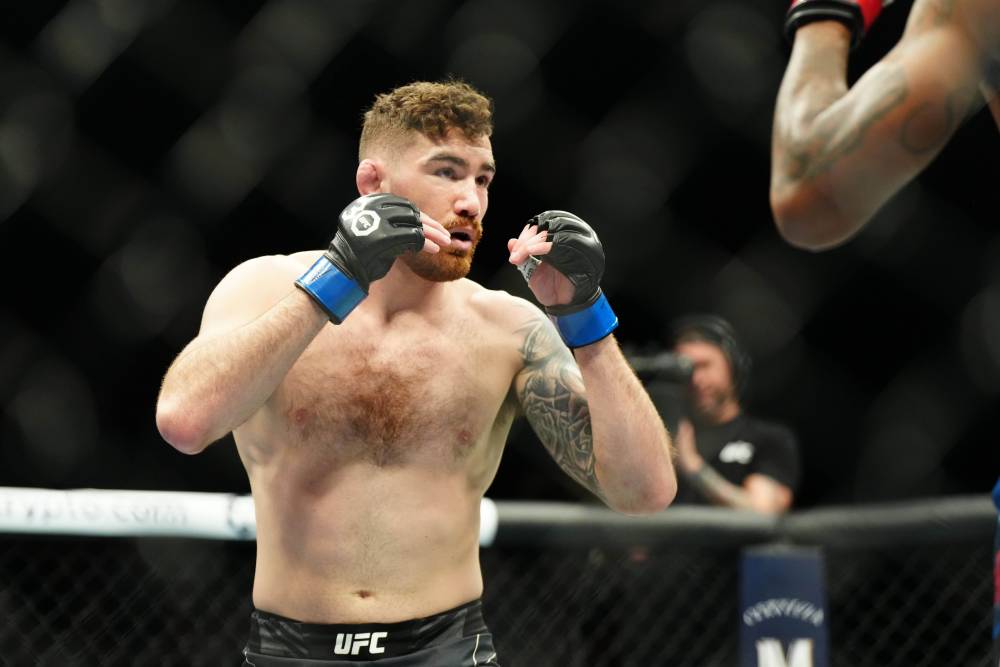 Josh Fremd vs Jamie Pickett Prediction UFC Picks 8/12
Aug 12, 2023, 8:45:09 AM
© Ron Chenoy-USA TODAY Sports
UFC Fight Night: Josh Fremd vs. Jamie Pickett Prediction
The octagon is set for another explosive showdown as FactoryX Muay Thai's Josh Fremd takes on Port City Sports Performance's Jamie Pickett in a middleweight clash. This intriguing matchup promises high-intensity action and significant implications for both fighters' careers. In this in-depth prediction article, we delve into the fighters' profiles, fighting styles, and potential outcomes of this exhilarating battle.
Josh Fremd: Rising Middleweight Contender
Standing tall at 6'4" and weighing 189 lbs, Josh Fremd is a formidable middleweight fighter hailing from the USA. Training with FactoryX Muay Thai, Fremd has showcased his versatile skill set in the cage, accumulating a record of 10 wins and 4 losses.
Of his 10 victories, Fremd has secured 4 wins by KO/TKO and 4 wins by submission. His well-rounded capabilities make him a well-rounded threat, equally dangerous on his feet and on the ground. Fremd's height advantage and reach of 76 inches give him an added edge in dictating the distance and controlling the pace of the fight.
Fremd's recent submission victory over Sedriques Dumas at UFC Fight Night displayed his ability to capitalize on grappling opportunities. With a strong grappling background, Fremd possesses the skills to take the fight to the mat and work for submissions. His adaptability and fight IQ are crucial assets that he brings into every contest.
Jamie Pickett: The Night Wolf's Resilience
Opposite Fremd stands Jamie "The Night Wolf" Pickett, representing Port City Sports Performance. Weighing 186 lbs and standing 6'2" tall, Pickett carries a professional record of 13 wins and 9 losses. His striking-focused style and relentless determination make him a threat to any opponent.
Pickett's journey in the UFC has seen him face various challenges, but his experience and ability to adapt have kept him competitive. With 9 wins by KO/TKO, Pickett's striking power and accuracy have led to numerous highlight-reel finishes. His fierce striking exchanges often push opponents to their limits.
Although Pickett has a penchant for striking, his grappling skills should not be underestimated. Even though he holds a record of 0-4 in submission losses, he has the tenacity to work on improving his ground game, making each fight a learning opportunity for growth and development.
Prediction
Given the aggressive fighting styles of both Fremd and Pickett, the stage is set for an intense battle that may not see the judges' scorecards. With their finishing capabilities and eagerness to secure a victory, the best bet for this matchup is for the fight to not go the distance at -190 odds.
Fremd's ability to finish fights both through striking and submissions, combined with Pickett's knockout power and determination, suggests that one of these fighters could seize an opportunity to end the fight early. Their commitment to asserting dominance and their track records for delivering finishes indicate that the fight could be decided before the final bell.
In Conclusion
UFC Fight Night promises another electrifying matchup as Josh Fremd faces Jamie Pickett in a middleweight clash. With their aggressive styles and finishing capabilities, fight fans can expect a high-paced contest that may not reach the distance.
The odds for the fight to not go the distance at -190 offer an enticing opportunity for bettors looking to capitalize on the fighters' eagerness to secure a decisive victory. As both fighters enter the cage with the goal of finishing the fight early, this matchup has all the ingredients for a thrilling showdown that fans won't want to miss.
Pick: Fight to not go the distance -190
Upgrade to View Prediction
#1

#2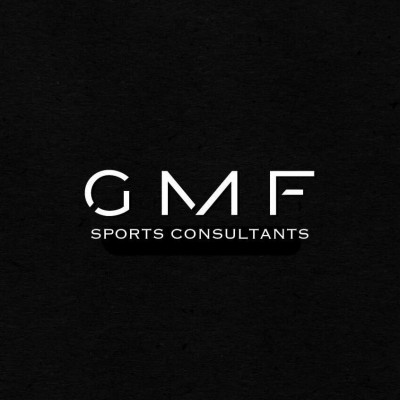 #5

last 30 days winnings
$300