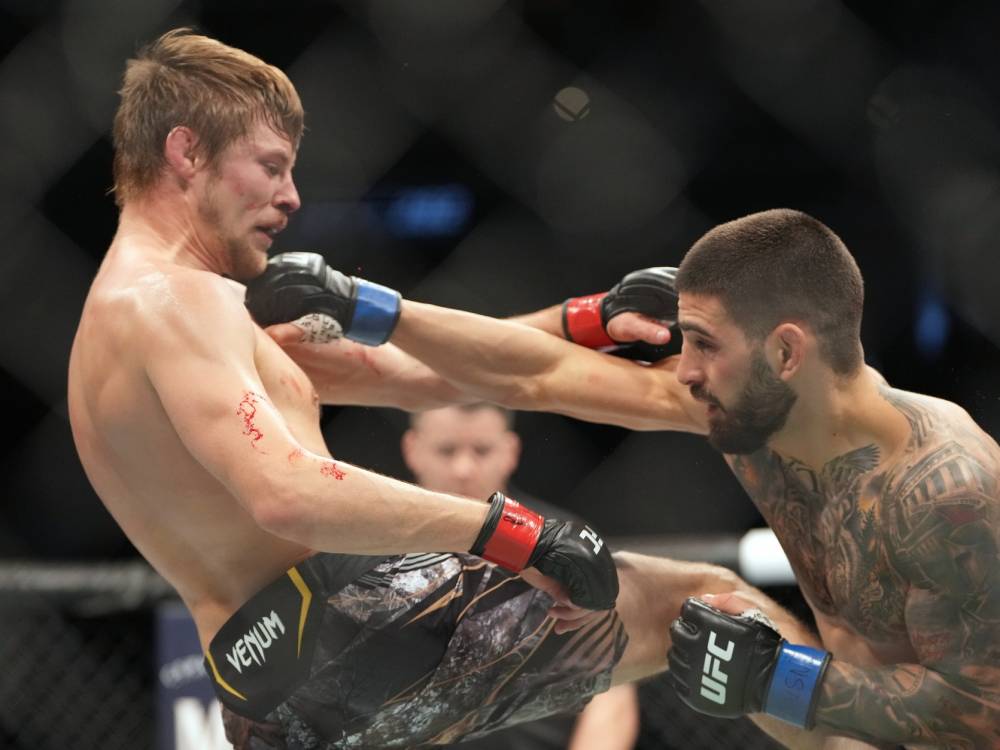 Josh Emmett vs Ilia Topuria Prediction UFC Picks 6/24
Jun 24, 2023, 10:18:00 AM
© Stephen R. Sylvanie-USA TODAY Sports
Josh Emmett vs. Ilia Topuria: UFC Fight Night Prediction and Analysis
Introduction
In a thrilling featherweight clash, Josh "CC0" Emmett is set to take on Ilia "El Matador" Topuria at UFC Fight Night on June 24, 2023. With both fighters displaying impressive skills and records, the anticipation for this matchup is sky-high. UFC fans and bettors are eager to get their hands on expert UFC picks and parlays for this highly anticipated fight. In this article, we will provide an in-depth analysis of each fighter's strengths, weaknesses, and recent performances, leading to our prediction.
Josh Emmett: The CC0 Warrior
Josh "CC0" Emmett brings a wealth of experience to the octagon, boasting a professional MMA record of 18-3-0. Representing Team Alpha Male, Emmett has established himself as a formidable featherweight competitor. Despite his compact stature at 5'6" with a reach of 70.0 inches, he compensates with exceptional power and tenacity.
Emmett's striking abilities are his bread and butter, with six wins by KO/TKO. His explosive punches and devastating hooks have left many opponents stunned and on the canvas. Additionally, he has showcased resilience in his fights, with a strong chin and the ability to weather storms.
However, it is essential to consider Emmett's recent loss, which can have both physical and psychological implications heading into his next fight. While he possesses a wealth of experience, the question remains whether he can overcome the challenges presented by his upcoming opponent.
Ilia Topuria: The Rising El Matador
Ilia "El Matador" Topuria is a rising star in the featherweight division, boasting an undefeated professional record of 13-0-0. Hailing from Climent Club, Topuria has quickly made a name for himself with his versatile skill set. Standing at 5'7" with a reach of 69.0 inches, he possesses a well-rounded arsenal of techniques.
Topuria's ground game is particularly noteworthy, with eight wins by submission. His grappling prowess and ability to seamlessly transition between positions make him a nightmare for opponents on the mat. Additionally, he has demonstrated a solid striking game, combining precision and power in his punches.
Undefeated and brimming with confidence, Topuria enters this fight with a hunger to continue his winning streak and make a statement in the featherweight division. With his well-rounded skill set and unblemished record, he poses a significant threat to Josh Emmett.
Prediction
After a thorough analysis of both fighters' attributes and recent performances, we predict that Ilia "El Matador" Topuria will emerge victorious in this electrifying featherweight bout. Here's why:
Unblemished Record: Topuria's undefeated record speaks volumes about his skill, determination, and ability to overcome challenges. His confidence and mental fortitude will play a crucial role in his performance.
Ground Advantage: Topuria's exceptional grappling and submission skills give him an edge over Emmett, especially if the fight goes to the ground. He has the potential to control the fight and secure a submission victory.
Youthful Energy: At 26 years old, Topuria represents the younger generation of fighters who bring a blend of athleticism, technique, and hunger to the octagon. His youthfulness and stamina may outshine Emmett's experience.
Considering the strengths and recent performances of both fighters, we believe Ilia "El Matador" Topuria has the tools to secure a victory in this matchup. His unblemished record, ground advantage, and youthful energy position him as the favorite heading into this highly anticipated fight.
Stay tuned on June 24, 2023, as Josh Emmett and Ilia Topuria clash in an unforgettable featherweight showdown. The outcome of this fight has the potential to shape the landscape of the division.
Pick: Ilia Topuria ML -300
Note: KingPin.pro is your go-to platform for expert UFC picks, providing accurate predictions and insightful analysis to enhance your fight night experience. Download the KingPin.pro iOS and Android app today for exclusive access to our expert picks, fight previews, and more.
Upgrade to View Prediction
#1

#2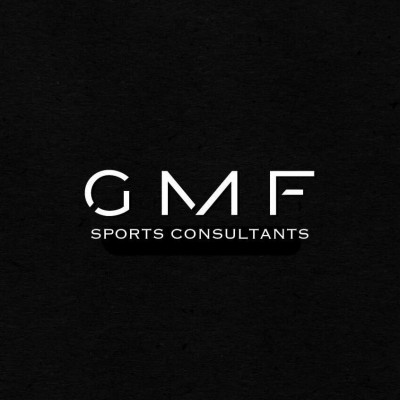 #5

last 30 days winnings
$300