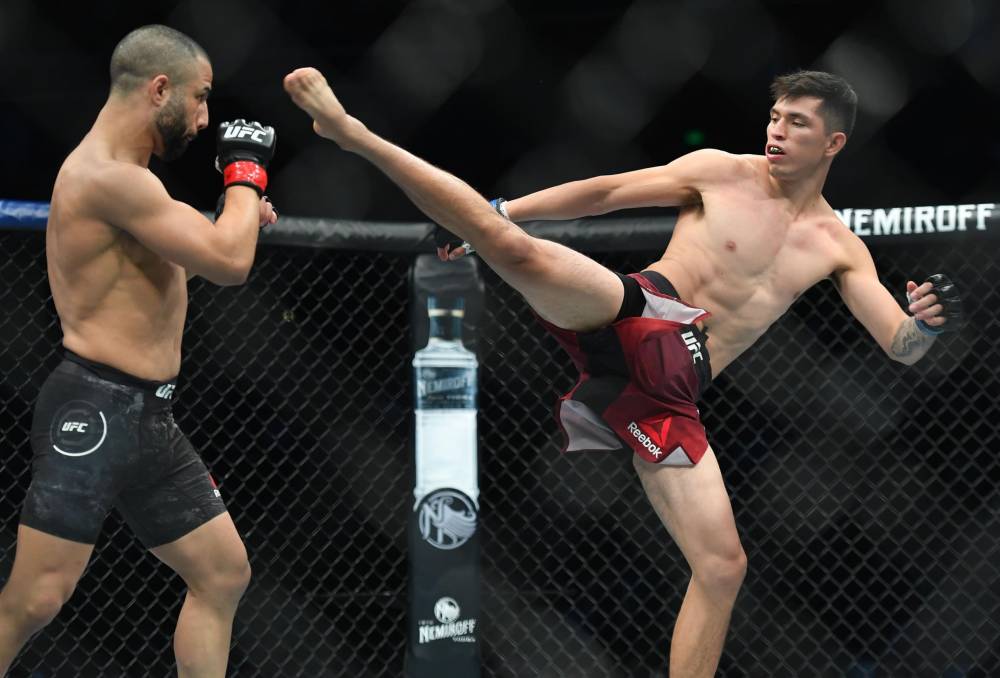 Jesus Pinedo vs Bubba Jenkins Prediction UFC PFL Picks 8/4
Aug 3, 2023, 8:25:11 AM
© Christopher Hanewinckel-USA TODAY Sports
PFL 7: 2023 Playoffs - Jesus Pinedo vs. Bubba Jenkins Prediction
Get ready for an exciting featherweight showdown at the PFL 7: 2023 Playoffs on August 4, 2023, as two skilled fighters, Jesus "El Mudo" Pinedo and Bubba "Bad Man" Jenkins, face off inside the cage at the Boeing Center at Tech Port, San Antonio, TX.
Jesus "El Mudo" Pinedo: Fighter Profile
Hailing from Lima, Peru, Jesus "El Mudo" Pinedo boasts an impressive MMA record of 21-6-1, showcasing his prowess as a featherweight contender. Pinedo's lone draw and six losses are countered by an astounding 21 victories, demonstrating his ability to overcome challenges and emerge triumphantly.
Measuring 6'0" with a reach of 74.0", Pinedo possesses a significant reach advantage over Bubba Jenkins. This reach advantage will enable him to maintain distance and dictate the pace of the fight during stand-up exchanges.
What sets Pinedo apart is his dynamic striking ability. With 12 wins via KO/TKO, he possesses knockout power in both hands and is capable of ending fights with his striking combinations. Furthermore, his striking precision and evasive footwork make him a formidable opponent to deal with in the cage.
Bubba "Bad Man" Jenkins: Fighter Profile
Bubba "Bad Man" Jenkins, representing the United States, holds an impressive MMA record of 21-6-0. With a background in wrestling, Jenkins has showcased his grappling prowess, securing 10 victories through decision and 6 via KO/TKO.
Standing at 5'8" with a reach of 72.0", Jenkins may find it challenging to close the distance against Pinedo, who possesses a reach advantage. Additionally, Pinedo's strong takedown defense may hinder Jenkins' wrestling-based approach, forcing him to rely more on his striking skills, where he might not have the same advantage as Pinedo.
Prediction
Upon thorough analysis, it becomes apparent that Jesus "El Mudo" Pinedo holds the upper hand in this matchup against Bubba "Bad Man" Jenkins. Pinedo's dynamic striking and strong takedown defense will play a pivotal role in securing victory in this featherweight clash at the PFL 7: 2023 Playoffs.
Pinedo's striking advantage and evasive footwork will allow him to effectively control the distance and engage Jenkins on his terms. His ability to mix up strikes with precision and fluidity will keep Jenkins guessing and create openings for potential fight-ending shots.
Furthermore, Pinedo's exceptional takedown defense will pose a significant challenge to Jenkins' wrestling-based game plan. Denying Jenkins the opportunity to take the fight to the ground will force him to engage in stand-up exchanges where Pinedo is likely to have the edge.
With the confidence gained from recent victories and his experience in facing top-level competition, Pinedo will enter the cage with composure and determination, giving him the mental edge in this thrilling encounter.
In conclusion, Jesus "El Mudo" Pinedo's striking prowess, exceptional takedown defense, and mental toughness make him the favorite to win this featherweight clash at the PFL 7: 2023 Playoffs. Expect an exhilarating performance from Pinedo as he seeks to secure another impressive victory and advance further in his pursuit of featherweight greatness!
Pick: Jesus Pinedo ML +290
Upgrade to View Prediction
#1

#2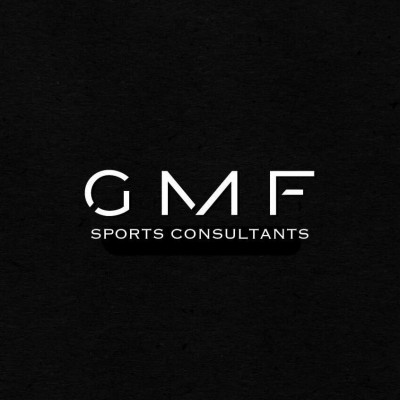 #3

last 30 days winnings
$1,300