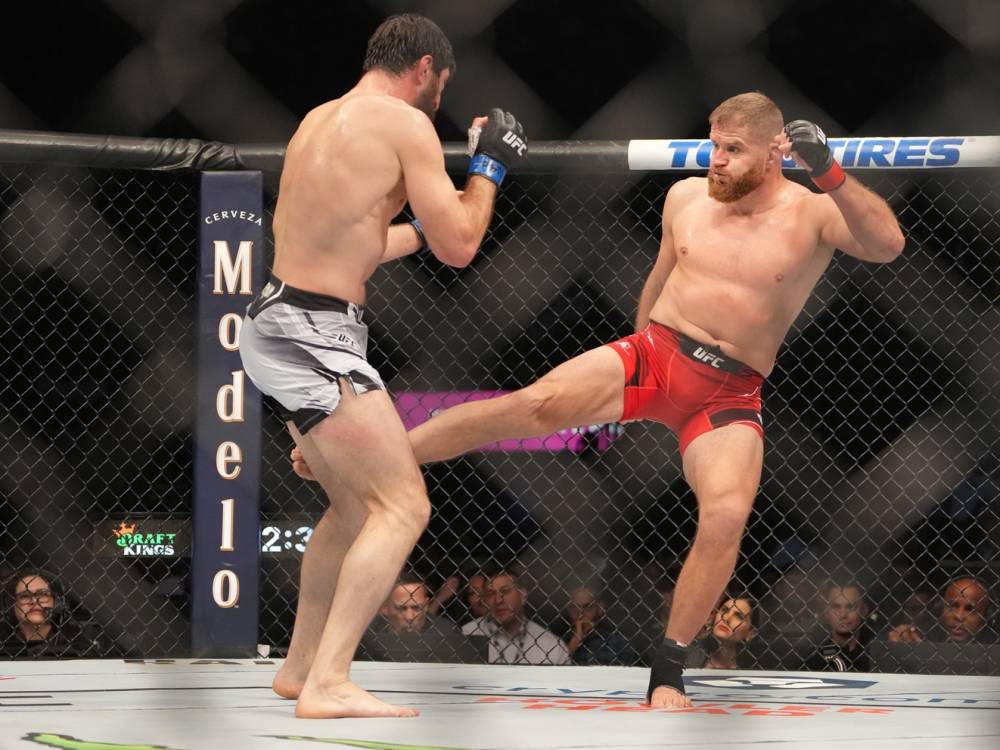 Jan Blachowicz vs Alex Pereira Prediction UFC Picks 7/29
Jul 29, 2023, 11:39:39 PM
© Stephen R. Sylvanie-USA TODAY Sports
UFC 291 Fight Prediction: Jan Blachowicz vs Alex Pereira
As the UFC 291 event approaches, all eyes are on the highly anticipated clash between Jan Blachowicz and Alex Pereira. The veteran light heavyweight champion, Jan Blachowicz, representing Berkut WCA Fight Team, will face off against the hard-hitting Alex Pereira of Teixeira MMA & Fitness. In this article, we delve into Blachowicz's impressive fight history, analyze his strengths and weaknesses, and provide a detailed prediction on why he will come out victorious against Pereira.
Jan Blachowicz: The Polish Powerhouse
Jan Blachowicz's journey in the UFC has been a testament to his resilience and tenacity. Standing at 6'2" and weighing 205 lbs, Blachowicz's physical presence and technical prowess make him a formidable force in the light heavyweight division. With a professional record of 29 wins, 9 losses, and 1 draw, he has faced some of the best fighters in the world, solidifying his place as one of the top contenders in the division.
In recent years, Blachowicz's career has seen a meteoric rise. He showcased his dominance with emphatic victories against top-tier fighters such as Corey Anderson, Jacare Souza, and Luke Rockhold. Notably, his victory over Dominick Reyes for the championship belt at UFC 253 displayed his ability to finish fights with devastating power.
Alex Pereira: A Formidable Challenger
While Jan Blachowicz's reign has been nothing short of impressive, Alex Pereira is an opponent who cannot be underestimated. Pereira, hailing from Brazil, has earned a reputation as a devastating knockout artist, with a professional record of 7 wins and 2 losses. His striking prowess and extensive experience in kickboxing have made him a feared contender in the middleweight division.
Pereira's recent victory against the reigning champion Israel Adesanya at UFC 281 showcased his ability to compete against the best. He will undoubtedly be eager to prove himself once again in the light heavyweight division and add another title to his collection.
The Draw against Ankalaev: A Valuable Lesson
In his most recent bout at UFC 282, Jan Blachowicz faced a tough challenge against Magomed Ankalaev, resulting in a draw. While some may see this as a setback, the fight provided valuable insights for Blachowicz. He demonstrated his ability to withstand the relentless pressure of a high-level contender and showcased his diverse skill set.
This fight highlighted Blachowicz's durability, versatility, and championship-level composure. It also served as a reminder of his ability to adapt to different styles and opponents. These lessons will undoubtedly play a crucial role in his preparation to face the formidable challenger, Alex Pereira.
Prediction:
When it comes to predicting the outcome of this showdown at UFC 291, Jan Blachowicz's experience and well-rounded skill set give him the edge over Alex Pereira. Blachowicz's five-round championship experience against top-tier opponents, such as Adesanya and Teixeira, has honed his ability to maintain a high pace and stay composed in the face of adversity.
Moreover, Blachowicz's reach advantage and his ability to mix up striking and grappling techniques could pose significant challenges for Pereira. Blachowicz's fluid transitions between striking and grappling have proven to be a nightmare for his opponents, and he will look to capitalize on Pereira's potential weaknesses.
Pick: Blachowicz ML -105
While Alex Pereira's power and striking acumen make him a dangerous adversary, Jan Blachowicz's experience, adaptability, and championship mentality will prove to be the deciding factors at UFC 291. Expect Blachowicz to utilize his well-rounded skill set to neutralize Pereira's strengths and secure a decisive victory, further solidifying his legacy as one of the greatest light heavyweight champions in UFC history.
#1

#2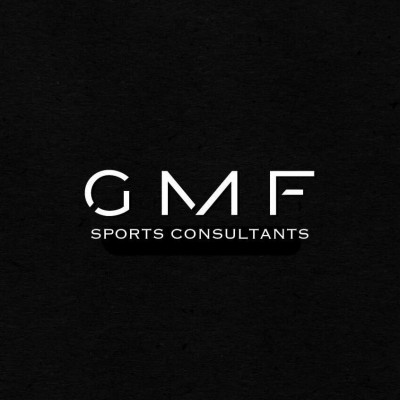 #3

last 30 days winnings
$1,300