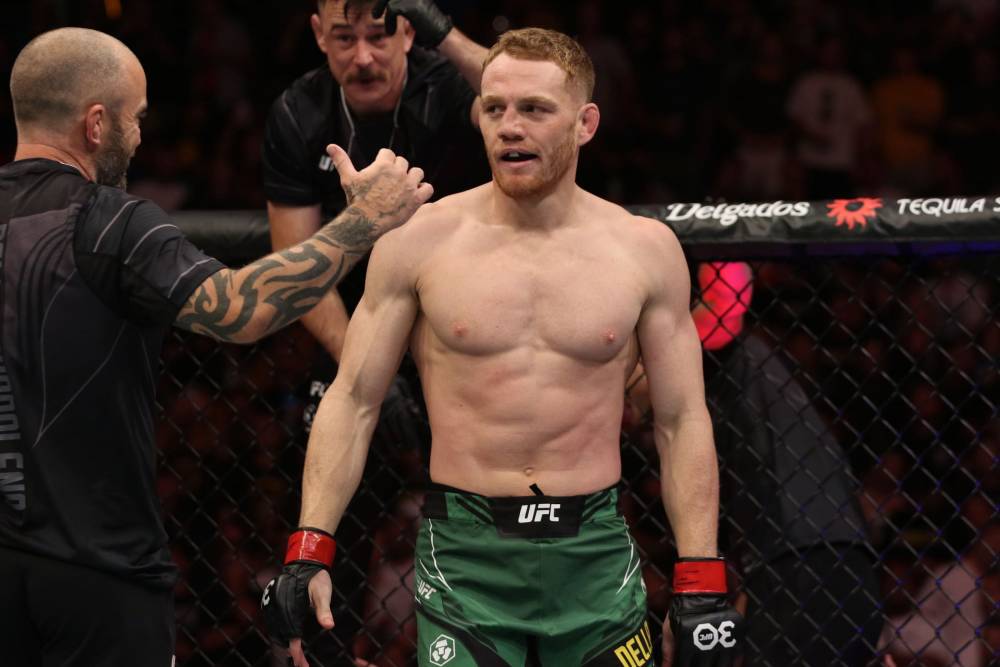 Jack Della Maddalena vs Josiah Harrell Prediction UFC 290
Jul 7, 2023, 2:29:48 AM
© Jasmin Frank-USA TODAY Sports
UFC 290 Prediction: Jack Della Maddalena vs Josiah Harrell
The excitement is building as we approach UFC 290, and one of the most highly anticipated bouts on the card is a welterweight clash between Jack Della Maddalena and Josiah Harrell. With an impressive record and a formidable skill set, Della Maddalena enters the Octagon as the clear favorite.
Jack Della Maddalena: Striking Powerhouse
Hailing from Australia, Jack Della Maddalena has been making waves in the welterweight division with his incredible striking prowess and aggressive fighting style. With a record of 14 wins and 2 losses, he has consistently showcased his ability to dominate opponents with his relentless striking and devastating knockout power.
Skills:
Striking Power: Della Maddalena possesses exceptional knockout power, as evidenced by his 11 wins by KO/TKO. His striking combinations and precise striking accuracy make him a constant threat to his opponents.
Aggression: Known for his relentless aggression inside the Octagon, Della Maddalena puts constant pressure on his opponents, overwhelming them with his offensive onslaught.
Takedown Defense: Della Maddalena's solid takedown defense skills make it difficult for his opponents to bring the fight to the ground, allowing him to keep the fight in his preferred striking range.
Weaknesses:
Grappling: While Della Maddalena's striking is his biggest strength, he has shown vulnerability on the ground. However, his takedown defense has been effective in keeping the fight standing.
Josiah Harrell: Rising Contender
Josiah "Muscle Hamster" Harrell enters the Octagon with an undefeated record of 7 wins and 0 losses. While he displays great potential, he faces a formidable challenge against the striking powerhouse that is Jack Della Maddalena.
Skills:
Well-Rounded: Harrell possesses a well-rounded skill set, combining solid striking with grappling abilities.
Weaknesses:
Striking Defense: Harrell's striking defense may prove to be his downfall against Della Maddalena's relentless offensive assault and knockout power.
Experience: In comparison to Della Maddalena's extensive professional record and high-level competition, Harrell's limited experience may hinder his ability to handle the pressure of facing a seasoned opponent.
Prediction
In this highly anticipated welterweight matchup, all signs point to Jack Della Maddalena securing a victory by KO/TKO or disqualification. His exceptional striking power and relentless aggression are expected to overwhelm Josiah Harrell, ultimately leading to a decisive finish.
Throughout the fight, expect Della Maddalena to utilize his superior striking skills, delivering a barrage of punishing strikes that will test Harrell's ability to withstand the onslaught. With his precise striking accuracy and knockout power, Della Maddalena has the potential to deliver a fight-ending blow.
Furthermore, Harrell's limited experience in high-pressure situations, combined with Della Maddalena's relentless offensive approach, may lead to Harrell committing fouls or succumbing to the overwhelming pressure, resulting in a disqualification.
In conclusion, Jack Della Maddalena's formidable striking power, relentless aggression, and extensive professional experience make him the clear favorite in this welterweight matchup. Expect him to assert his dominance, either by securing a KO/TKO victory or capitalizing on Harrell's mistakes and securing a win by disqualification.
Pick: Della Maddalena by KO/TKO or DQ -300
Upgrade to View Prediction
#1

#2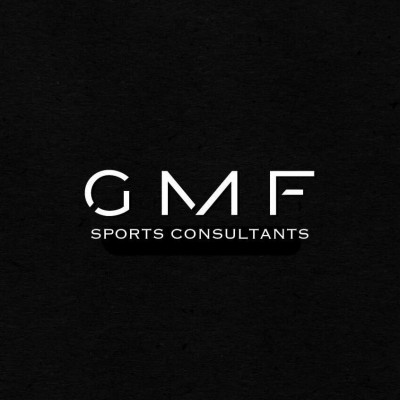 #3

last 30 days winnings
$1,300