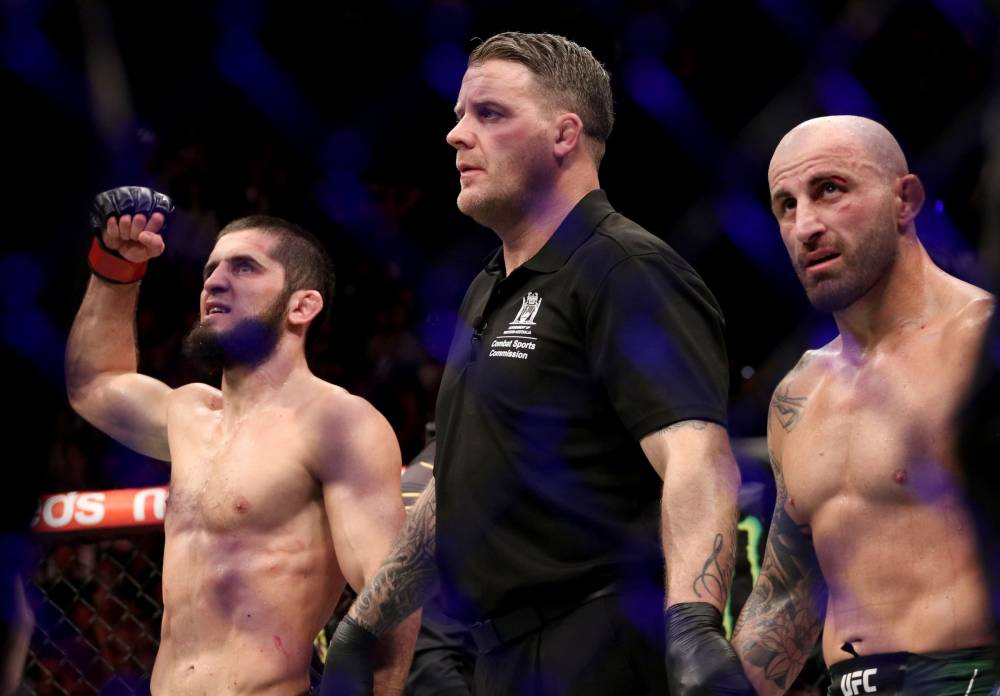 Islam Makhachev vs Alexander Volkanovski Prediction UFC 294
Oct 21, 2023, 7:43:41 AM
© Jasmin Frank-USA TODAY Sports
UFC 294: Islam Makhachev vs Alexander Volkanovski Preview and Prediction
At UFC 294 on Saturday at the Etihad Arena in Abu Dhabi, United Arab Emirates, In the main event, featherweight champion Alexander Volanovski will replace the injured Charles Oliveira to face lightweight champion Islam Makhachev in the rematch on less than two weeks' notice. In their first encounter in February, Makhachev prevailed by a razor-thin margin after being repeatedly pummeled by Volkanovski's powerful blows.
Alexander Volkanovski
Alexander Volkanovski, known as "The Great," has been a dominant force in the featherweight division. With an impressive professional record of 25 wins and 2 losses, Volkanovski has proven his prowess as one of the top fighters in the weight class.
Analyzing Volkanovski's Skill Set:
Volkanovski possesses a well-rounded skill set that has propelled him to success in his career.
Striking Accuracy and Power:
Volkanovski's striking game is a force to be reckoned with. He combines precision, speed, and power in his strikes, often overwhelming his opponents. His ability to land accurate and powerful shots has led to numerous knockout victories, showcasing his devastating striking abilities.
Exceptional Wrestling and Control:
One of Volkanovski's strengths lies in his wrestling and control on the ground. He possesses excellent takedown defense and is adept at taking opponents down and controlling them on the mat. His ability to dictate the pace of the fight and nullify his opponents' offense has been a key factor in his success.
Cardiovascular Endurance:
Volkanovski's cardio is second to none. He maintains a relentless pace throughout the fight, putting constant pressure on his opponents. His exceptional endurance allows him to remain fresh and maintain his high-level performance even in the later rounds.
Islam Makhachev
Since 2015, Islam Makhachev (24-1) has gone 13-1 in the UFC, making him the world's lightestweight champion. After successfully defending the title against Volkanovski in their first encounter, he solidified his status. Charles Oliveira and Makhachev were supposed to fight, but a last-minute cancellation necessitated a rematch. With a victory here, Makhachev now has the opportunity to put this rivalry to rest for good. He has a reach of 70.5 inches and is 5'10" tall.
Islam Makhachev faced Alexander Volkanovski in his previous contest, winning by unanimous decision in round five. In that fight, Volkanovski connected on 164 of the 255 total blows he released. Makhachev completed the night with 95 successful strikes out of 135 attempted. Volkanovski ultimately managed to land 70 of 143 major strikes, for a percentage of 48%. At the end of the battle, he had scored 37 of 96 serious hits to the head. Makhachev eventually connected with 57 of his 95 big strikes on the other side of the cage, landing 60% of them. He received 36 of the 72 direct headshots out of all significant hits. 82% of Volkanovski's big hits were successful.
Prediction:
At UFC 284, Makhachev, who frequently achieves takedowns by chaining strikes in the clinch, was successful in striking Volkanovski with a few well-placed blows. And the lightweight champion was able to take advantage of some critical riding positions anytime Makhachev was able to push Volkanovski up against the cage and dislodge one of his points of contact along the fence.
It goes without saying that Volk will significantly lose out in this situation by jumping in at the last minute. He stays in shape all year round, and he won't be getting off the couch right before this fight, but it's always preferable to have a full camp under your belt before entering a significant title battle. Expect Volkanovski to be a little more patient this time around given how quickly these two moved during their previous encounter. He is known for using his cardio and output to finish off opponents, but he could want to save himself for the opening one or two rounds of this battle. Later, Volkanovski would establish a compelling rhythm and attempt to prolong this night for as long as possible.
Pick: Islam Makhachev ML -240
Upgrade to View Prediction
#1

#2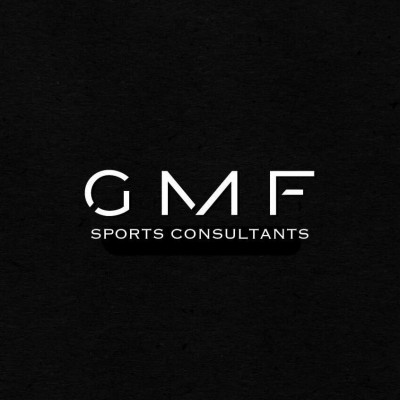 #4