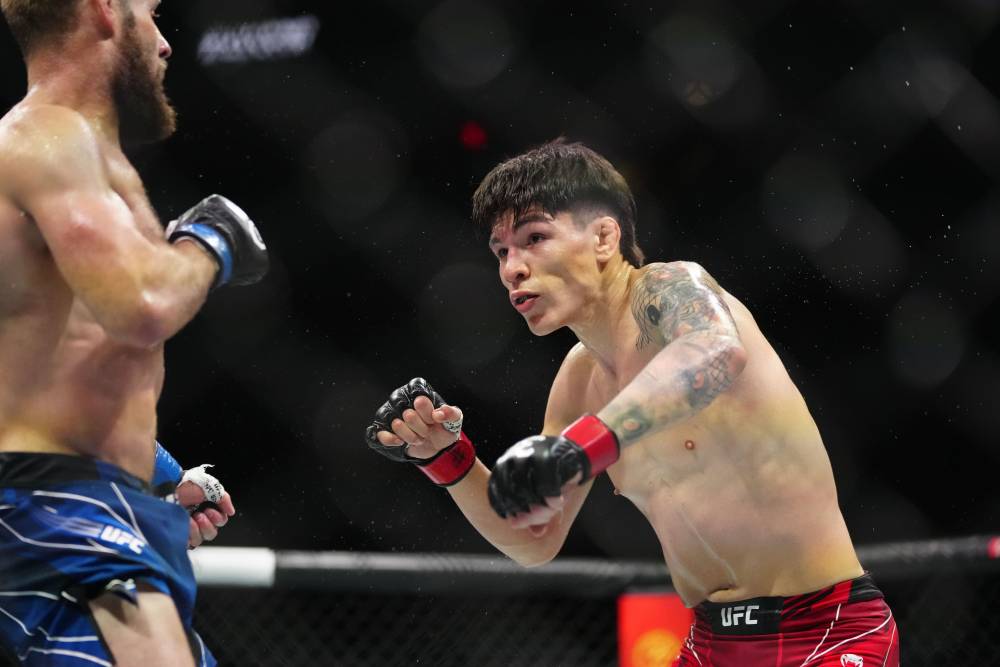 Ignacio Bahamondes vs Ludovit Klein Prediction UFC Picks 8/5
Aug 5, 2023, 12:10:28 AM
© Rich Storry-USA TODAY Sports
UFC Fight Night: Ignacio Bahamondes vs. Ludovit Klein Prediction
Welcome to KingPin.pro's prediction article for the highly-anticipated UFC Fight Night matchup between Ignacio "La Jaula" Bahamondes and Ludovit "Mr. Highlight" Klein, set to take place at Bridgestone Arena in Nashville, TN, on August 5, 2023. As avid followers of MMA and experts in UFC picks and parlays, we will provide an extensive review of both fighters to give you an informed analysis.
Ignacio Bahamondes: Fighter Profile
Ignacio Bahamondes, hailing from Chile and representing Valle Flow Striking, has proven to be a force to be reckoned with in the Welterweight division. Standing tall at 6'3" and weighing 155 lbs, Bahamondes boasts an impressive MMA record of 14-4-0, with an unbeaten streak of nine wins via (T)KO.
Bahamondes has displayed his versatility and skill set in various fights, consistently showcasing his striking prowess. Notably, his most recent win against Trey Ogden at UFC 287 demonstrated his ability to secure victories through decision, highlighting his well-rounded approach to the sport.
With victories over formidable opponents like Rong Zhu and Roosevelt Roberts, Bahamondes has proven his capability to compete at the highest level of MMA competition. His dynamic striking, combined with his effective takedown defense, makes him a formidable challenge for any opponent.
Ludovit Klein: Fighter Profile
Representing Slovakia and the Spartakus Fight Gym, Ludovit Klein is a skilled Featherweight fighter with a record of 19-4-1. Standing at 5'7" and weighing 155 lbs, Klein has showcased his potential in both striking and grappling throughout his career.
Klein's most recent fight against Jai Herbert at UFC 286 ended in a draw, indicating his ability to go the distance and endure tough challenges. His win over Mason Jones at UFC Fight Night demonstrated his ability to secure victories through decision, proving his mettle against top-level competition.
While Klein has a well-rounded skill set and has secured wins via both (T)KO and submission, he may find himself at a slight disadvantage against the taller and rangier Ignacio Bahamondes in this matchup. The Southpaw stance of Klein may pose a unique challenge, but it may not be enough to counter Bahamondes' striking abilities effectively.
Prediction
After a comprehensive review of both fighters' profiles and recent performances, we believe that Ignacio Bahamondes holds the edge in this Welterweight clash. Bahamondes' striking dominance and effective takedown defense will play a crucial role in securing victory at UFC Fight Night: Sandhagen vs. Font.
Bahamondes' tall stature and reach advantage over Klein will allow him to control the distance and dictate the pace of the fight. His dynamic striking, coupled with his knockout power, makes him a dangerous threat on his feet. He will likely seek to keep the fight standing and look for opportunities to capitalize on Klein's potential openings.
In addition to his striking abilities, Bahamondes' takedown defense will pose a significant challenge to Klein's grappling arsenal. Bahamondes' resilience and ability to stuff takedowns will likely nullify Klein's attempts to take the fight to the ground, forcing Klein to engage in stand-up exchanges where Bahamondes holds the advantage.
Furthermore, Bahamondes' experience in facing top-level competition will give him the mental edge in this high-stakes matchup. His composure and strategic approach to fights have proven valuable in the past, and we expect him to bring the same tenacity to the Octagon on August 5.
In conclusion, Ignacio "La Jaula" Bahamondes' striking dominance, effective takedown defense, and mental fortitude make him our pick for victory in this Welterweight bout at UFC Fight Night: Sandhagen vs. Font. Expect an exhilarating performance from Bahamondes as he aims to secure another impressive win on his path to Welterweight greatness!
Pick: Bahamondes ML -200
Stay Updated with KingPin.pro!
UFC Fight Night: Sandhagen vs. Font is just one of the electrifying matchups in the world of MMA. For more UFC picks and parlays, ufc fight predictions, and expert analysis, stay updated with KingPin.pro through our user-friendly iOS and Android app. Don't miss any of the action as we bring you the latest updates and insights into the world of mixed martial arts!
#1

#2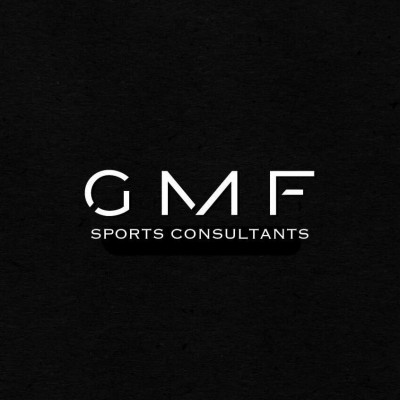 #5

last 30 days winnings
$300