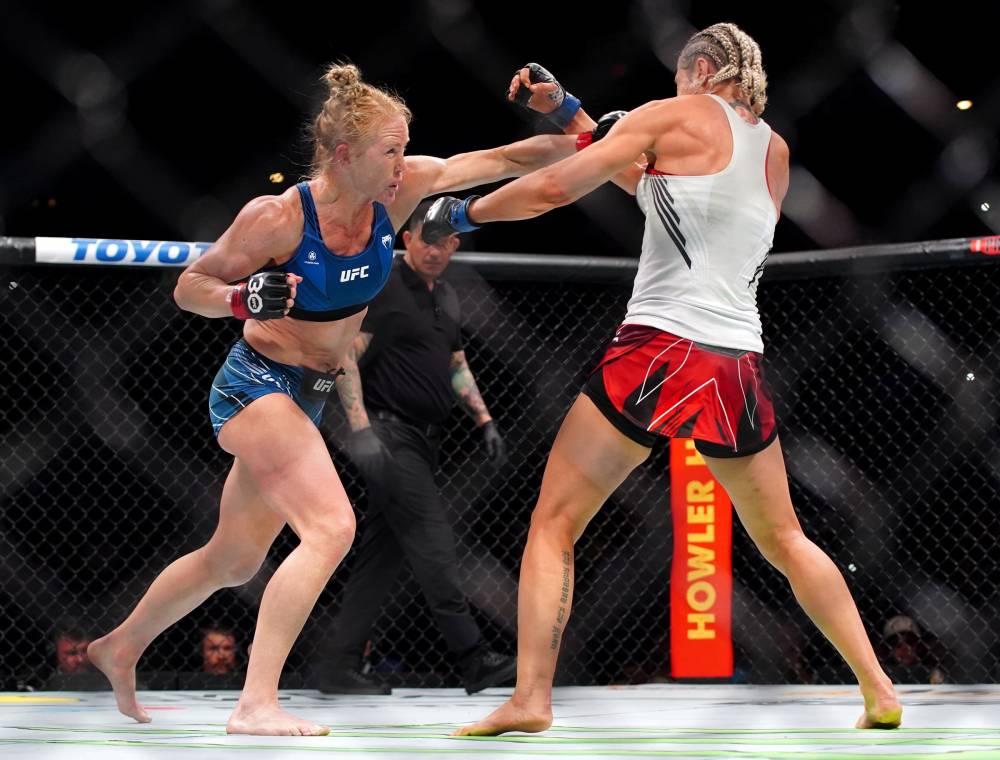 Holly Holm vs Mayra Bueno Silva Prediction UFC Picks 7/15
Jul 12, 2023, 1:09:41 AM
© Aaron Meullion-USA TODAY Sports
UFC Showdown: Holly "The Preacher's Daughter" Holm vs Mayra "Sheetara" Bueno Silva – A Battle for Bantamweight Dominance
On July 15, 2023, fight fans are in for an exhilarating showdown as Holly "The Preacher's Daughter" Holm faces off against Mayra "Sheetara" Bueno Silva in a highly anticipated UFC bantamweight clash. Both fighters bring unique skill sets and strengths to the octagon, making this an intriguing matchup. Let's take a closer look at each fighter's skills, weaknesses, and how the fight is predicted to unfold.
Holly "The Preacher's Daughter" Holm
Holly Holm, with a professional MMA record of 15 wins and 6 losses, is a seasoned fighter known for her exceptional striking abilities. Holm's foundation in boxing has translated into a highly effective striking game, which has been key to her success inside the octagon. She possesses a strong left cross, precise kicks, and an impressive jab that allows her to control the distance and tempo of the fight.
Skills:
Striking Prowess: Holm's striking is her biggest asset. She has displayed excellent technique and accuracy in her punches and kicks, and has the ability to generate significant power. Her diverse striking arsenal poses a threat to any opponent.
Footwork and Movement: Holm's footwork is exceptional, allowing her to maintain distance and evade strikes. She moves well laterally, making it difficult for opponents to close the distance and land significant shots.
Takedown Defense: Holm's takedown defense is formidable. She has shown great sprawl and the ability to keep the fight standing. This makes it challenging for opponents to take her down and nullify her striking advantage.
Weaknesses:
Ground Game: While Holm has improved her ground game over the years, her weakness still lies in grappling and submissions. She has struggled against opponents with high-level grappling skills in the past, which may be an area that Bueno Silva seeks to exploit.
Mayra "Sheetara" Bueno Silva
Mayra Bueno Silva, with a professional MMA record of 10 wins, 2 losses, and 1 draw, brings a well-rounded skill set to the octagon. Silva's specialty lies in her submission game, with the majority of her victories coming by way of submissions. She possesses a dangerous ground game and is skilled in finding opportunities to secure submissions.
Skills:
Submission Expertise: Bueno Silva's greatest strength is her ability to submit opponents. She has a wide array of submissions in her arsenal and is particularly adept at securing finishes on the ground. Her grappling skills make her a constant threat in any grappling exchanges.
Versatility: Silva has showcased versatility in her striking, incorporating kicks and punches effectively. While her striking may not be as refined as Holm's, she has shown improvement and the ability to use it to set up takedowns.
Weaknesses:
Striking Defense: Bueno Silva's striking defense has shown vulnerabilities in the past. She has been hit with clean shots and has struggled against opponents with strong striking abilities. Against a striker of Holm's caliber, this could be a significant disadvantage.
Takedown Offense: Despite her grappling prowess, Bueno Silva's takedown offense has room for improvement. She has occasionally struggled to secure takedowns against opponents with solid takedown defense.
Prediction
In this highly anticipated matchup, expect a clash of contrasting styles. Holm's striking expertise and takedown defense will be the key factors in this fight. Her ability to control the distance, land significant strikes, and keep the fight standing will likely frustrate Bueno Silva's submission game. While Bueno Silva poses a legitimate threat on the ground, Holm's experience, footwork, and takedown defense will likely neutralize Bueno Silva's grappling advantage.
As the fight progresses, Holm's superior striking, combined with her ability to avoid takedowns, will enable her to dictate the pace and control the fight. While Bueno Silva's submission skills cannot be underestimated, it is predicted that Holm's well-rounded skills, experience, and striking prowess will ultimately lead her to victory.
Make sure to mark your calendars for this thrilling clash between two formidable bantamweights on July 15, 2023. The stage is set for an exciting battle that promises to deliver fireworks inside the octagon.
Pick: Holly Holm ML -170
Upgrade to View Prediction
#1

#2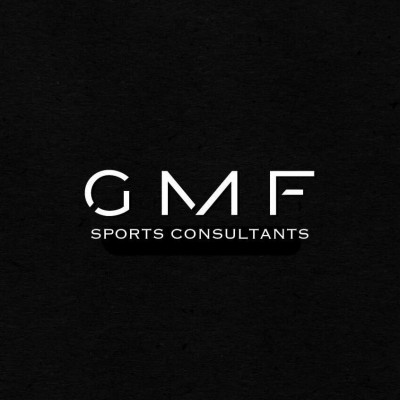 #3

last 30 days winnings
$1,300