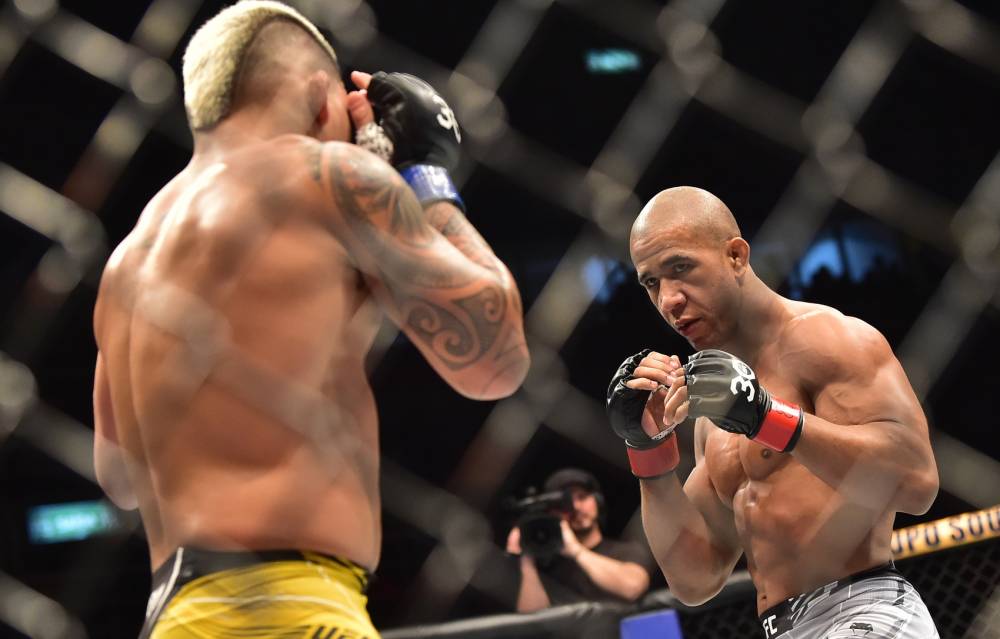 Gregory Rodrigues vs Denis Tiuliulin Prediction UFC 8/19
Aug 19, 2023, 7:15:16 AM
© Jason da Silva-USA TODAY Sports
UFC 292: Sterling vs. O'Malley - Gregory Rodrigues vs. Denis Tiuliulin
Gear up for an explosive showdown as Gregory Rodrigues takes on Denis Tiuliulin at Kill Cliff FC on the upcoming UFC 292: Sterling vs. O'Malley card. This middleweight clash promises to deliver action and intensity as two skilled fighters go head-to-head in the Octagon.
Gregory Rodrigues: Kill Cliff FC Warrior
Hailing from Brazil and fighting under the banner of Kill Cliff FC, Gregory "Robocop" Rodrigues is set to showcase his skills in the middleweight division. With a professional record of 13 wins and 5 losses, Rodrigues stands at 6'3" and possesses a balanced skill set encompassing both striking and submission techniques.
Rodrigues' most recent victory came against Chidi Njokuani at UFC Fight Night: Sandhagen vs. Song, where he secured a knockout victory in the second round, displaying his power and precision.
Why Gregory Rodrigues Could Emerge Victorious:
Gregory Rodrigues' record of 8 wins by (T)KO and 3 wins by submission showcases his versatility and finishing capabilities. As a tall and powerful middleweight, he has the potential to dictate the pace of the fight and capitalize on his striking prowess.
Against Denis Tiuliulin, Rodrigues might look to utilize his striking advantage and pressure to keep the fight on his terms. If he can find openings and land significant strikes, he could potentially finish the fight before the final bell.
Denis Tiuliulin: Evolve MMA's Middleweight Contender
Fighting out of Russia and representing Evolve MMA, Denis Tiuliulin brings his skills to the middleweight division. With a professional record of 11 wins and 7 losses, Tiuliulin is known for his powerful striking ability. Standing at 6'1" with a reach of 77 inches, he possesses the tools to deliver impactful strikes from a distance.
Tiuliulin's recent bout against Junyong Park at UFC Fight Night: Lewis vs. Spivac showcased his submission skills, where he secured a victory via submission in the first round.
Why Denis Tiuliulin Could Emerge Triumphant:
Denis Tiuliulin's record of 9 wins by (T)KO indicates his strength and striking acumen. His ability to generate power and mix up his striking attacks could pose a significant threat to his opponents.
In his fight against Gregory Rodrigues, Tiuliulin might aim to keep the fight standing and utilize his striking advantage to inflict damage. If he can control the distance and land powerful shots, he could potentially finish the fight via knockout within the scheduled rounds.
Prediction
As fans eagerly await the middleweight clash between Gregory Rodrigues and Denis Tiuliulin at Kill Cliff FC during UFC 292: Sterling vs. O'Malley, the excitement is palpable. Both fighters are determined to secure victory, but the question remains: how will this bout unfold?
Considering the fighting styles of Rodrigues and Tiuliulin, there's a strong possibility that their aggressive approaches will lead to early exchanges. With Rodrigues' knockout power and Tiuliulin's striking prowess, it's plausible that this contest could be decided before the midway point of the second round.
The odds of the fight ending before 1.5 rounds at -200 suggest a favorable betting opportunity. Given the fighters' finishing capabilities and the potential for an intense start, this betting choice aligns with the potential for a swift conclusion to the bout.
As the anticipation builds, fans and bettors alike will be closely watching this middleweight showdown, eager to see if the fighters' aggression and skill will indeed lead to an early ending. UFC 292 promises a night of thrilling action, and the Rodrigues vs. Tiuliulin clash is undoubtedly a matchup to keep an eye on.
Pick: Under 1.5 rounds -200
Upgrade to View Prediction
#1

#2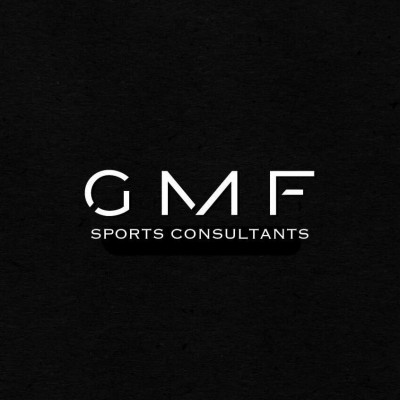 #3

last 30 days winnings
$1,300