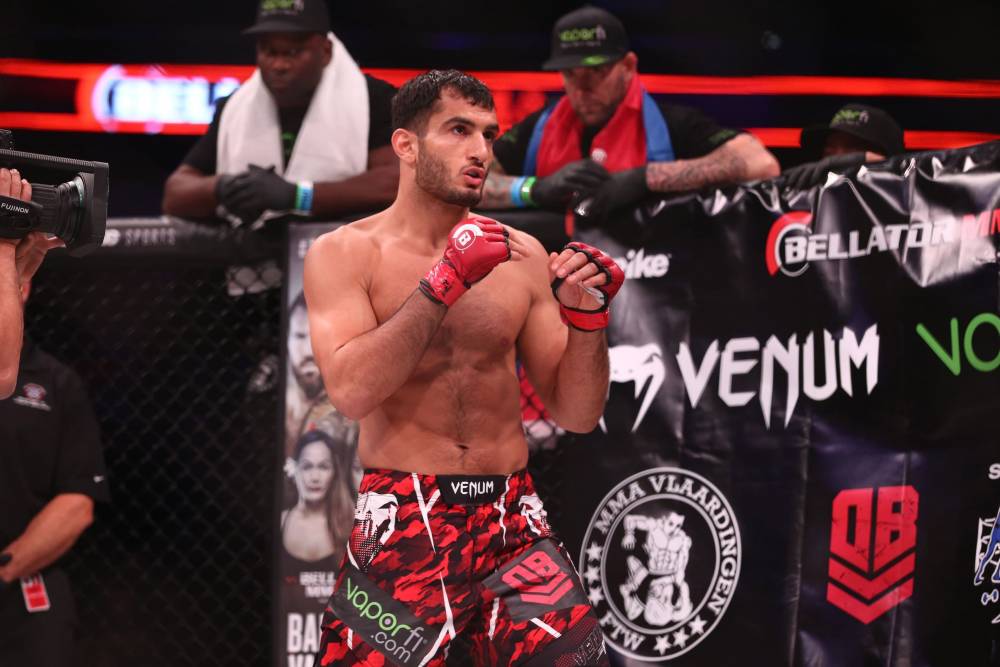 Gegard Mousasi vs Fabian Edwards Prediction Bellator 296
May 12, 2023, 2:29:58 AM
© Dave Mandel-USA TODAY Sports
Introduction:
Bellator MMA returns with an exciting middleweight clash between two highly skilled fighters, Gegard "The Dreamcatcher" Mousasi and Fabian "The Assassin" Edwards. The Accor Arena in Paris, France, will witness this highly anticipated matchup on May 12, 2023, at Bellator 296. As fight fans gear up for the action, KingPin.pro provides a comprehensive preview, analysis, and prediction for this thrilling encounter. Stay tuned for the latest Bellator fight predictions and picks tonight on the KingPin.pro app.
Gegard Mousasi: A Proven Middleweight Contender:
Gegard "The Dreamcatcher" Mousasi boasts an impressive professional MMA record of 49 wins, 8 losses, and 2 draws. With a wealth of experience under his belt, Mousasi has established himself as one of the top middleweights in the world. Hailing from Leiden, Netherlands, and representing Kops Gym, Mousasi has competed in various promotions throughout his career, including the UFC and Bellator.
Mousasi's well-rounded skill set has made him a formidable force in the middleweight division. Standing at 6'2" with a reach of 76.0 inches, he possesses a physical advantage over many opponents. Mousasi's striking prowess, coupled with his technical precision, has led to numerous knockout victories throughout his career. Additionally, his grappling skills and submission acumen make him a threat on the ground.
The 37-year-old Mousasi has faced a multitude of top-tier opponents, including Lyoto Machida, Vitor Belfort, and Chris Weidman. Notably, he captured the Bellator Middleweight Championship by defeating Rafael Carvalho in 2018 and successfully defended the title against the likes of Rory MacDonald and Douglas Lima.
Fabian Edwards:
Fabian "The Assassin" Edwards, a rising star in the middleweight division, brings an impressive record of 11 wins and 2 losses to the Bellator cage. At 30 years old, the English fighter has showcased his skills and potential for greatness. Edwards represents the Ultimate Training Centre and has competed primarily in Bellator, where he has gained recognition for his dynamic striking and overall athleticism.
Standing at 6'1" tall with a reach of 79.5 inches, Edwards possesses physical attributes that allow him to impose his will on opponents. His striking game is particularly noteworthy, with crisp and powerful strikes that have led to several knockout victories. Edwards also possesses solid grappling skills and has showcased his ability to finish fights on the ground with submissions.
Edwards has demonstrated his potential as a future contender in the middleweight division with notable victories over Lee Chadwick, Falco Neto, and Jonathan Bosuku. His recent wins over Lyoto Machida and Charlie Ward have further bolstered his reputation and set the stage for a potential breakthrough.
Prediction
While Fabian Edwards is a promising young fighter with an impressive record, the matchup against Gegard Mousasi poses a significant challenge for him. Mousasi's experience, skill set, and proven track record at the highest level of competition give him the edge in this fight.
One key factor that favors Mousasi is his overall MMA IQ. Throughout his career, Mousasi has shown excellent fight IQ, making calculated decisions inside the cage. He has a knack for finding his opponents' weaknesses and exploiting them. Mousasi's ability to adapt and adjust his game plan mid-fight makes him a formidable opponent for anyone.
In terms of striking, Mousasi has showcased his technical proficiency and knockout power. His striking arsenal includes crisp punches, devastating kicks, and precise timing. While Edwards possesses solid striking skills of his own, Mousasi's experience against high-level strikers gives him the advantage in this department. He has faced and defeated notable strikers such as Uriah Hall and Vitor Belfort, proving his ability to handle dangerous opponents on the feet.
Where Mousasi truly shines is his grappling and ground game. His grappling credentials are impressive, with a black belt in judo and a strong submission game. Mousasi's ability to control his opponents on the ground, transition smoothly between positions, and secure submissions makes him a threat to Edwards in the grappling exchanges. If the fight goes to the ground, Mousasi has the skills and experience to dominate and potentially finish the fight with a submission.
Furthermore, Mousasi's mental toughness and composure under pressure have been key factors in his success. He has faced adversity in his career and has consistently shown the ability to stay composed and bounce back from setbacks. This mental fortitude will play a crucial role in handling the intensity of the fight against Edwards.
While Fabian Edwards is a talented fighter with the potential to achieve great things in the sport, his matchup against Mousasi comes too soon in his career. Mousasi's experience, well-rounded skill set, and ability to control the fight in all areas give him the upper hand.
Pick: Gegard Mousasi ML -225
Upgrade to View Prediction
#1

#2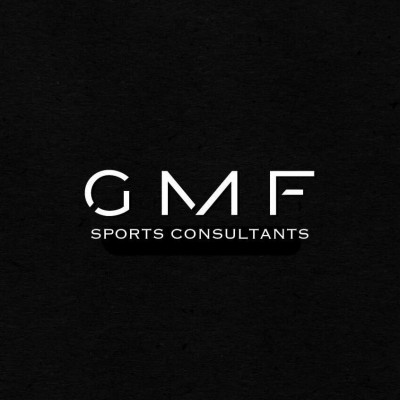 #4