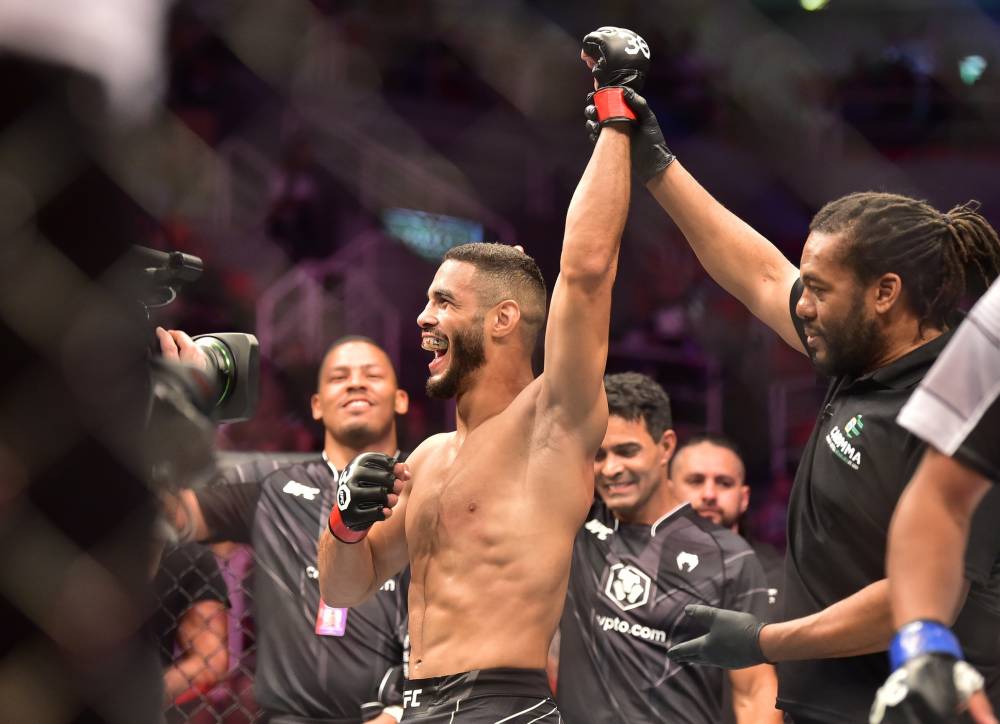 Gabriel Bonfim vs Trevin Giles Prediction UFC 291 Picks 7/29
Jul 28, 2023, 12:38:27 AM
© Jason da Silva-USA TODAY Sports
UFC 291: Gabriel Bonfim vs Trevin Giles - An In-Depth Analysis and Prediction
On July 29, 2023, the Delta Center in Salt Lake City, Utah, will host UFC 291: Poirier vs. Gaethje 2, a thrilling event that MMA fans worldwide are eagerly anticipating. One of the most promising bouts on the card is a welterweight clash between the Brazilian powerhouse Gabriel Bonfim and the gritty American fighter, Trevin Giles. At KingPin.pro, we are committed to providing detailed fight analyses and predictions, offering our users the best possible insights to make informed betting decisions on our iOS and Android apps.
In this matchup, both fighters bring their unique skill sets, strategies, and records into the Octagon. Let's delve into their backgrounds, strengths, and potential game plans for this bout.
Meet the Fighters
Gabriel Bonfim: Brazil's Rising Star
From Brazil's acclaimed Cerrado MMA team comes Gabriel "Marretinha" Bonfim, a force to be reckoned with in the welterweight division. Standing 6' 1" tall and weighing 170 lbs, Bonfim is known for his orthodox stance and exceptional ground game.
His professional record boasts an unblemished 14 wins, 3 by knockout, and a notable 11 by submission, underscoring his dominant ground skills. Victories against fighters like Mounir Lazzez and Eduardo Garvon have reinforced his status as a formidable submission artist. As he faces Giles, Bonfim will look to leverage his superior grappling and submission skills to secure another win.
Trevin Giles: The American Powerhouse
Trevin Giles, representing the United States, is a determined competitor in the welterweight division. The 6' 0", 170 lbs fighter trains with the W4R Training Center and showcases an orthodox stance in his fights.
With 16 wins (6 by knockout and 5 by submission) and 4 losses, Giles' record demonstrates his striking power and perseverance. However, recent losses to fighters like Michael Morales and Dricus Du Plessis suggest potential vulnerabilities against strategic, hard-hitting opponents. As he prepares to face Bonfim, Giles will need to reinforce his defenses and exploit any potential weaknesses in his opponent's game.
Style Comparison and Tactical Analysis
Both Bonfim and Giles are well-rounded fighters, but their fighting strategies and styles diverge significantly. Bonfim's strength lies in his exceptional ground game and submission prowess, while Giles excels in striking. This disparity sets the stage for a classic ground versus stand-up duel.
Bonfim, with his Brazilian Jiu-Jitsu background, will likely aim to take the fight to the mat where he has the advantage. On the other hand, Giles, with his impressive striking skills, will look to keep the fight standing, preventing Bonfim from implementing his game plan.
Prediction
After a thorough analysis of the fighters' records, skills, and stylistic matchup, we at KingPin.pro predict a victory for Gabriel Bonfim in the UFC 291 contest. Giles has shown striking prowess and resilience, but Bonfim's undefeated record and elite ground game pose a considerable challenge. We believe Bonfim's submission skills could be the deciding factor in this fight, potentially securing him another win.
Stay tuned to all our UFC fight predictions by downloading the KingPin.pro app, available on iOS and Android. Join us for the most reliable UFC picks and be part of our growing fight community.
While MMA fights can be unpredictable, and outcomes can change due to various factors, our detailed fight analyses and predictions equip you to make informed decisions about your UFC picks.
Pick: Bonfim ML -325
Upgrade to View Prediction
#1

#2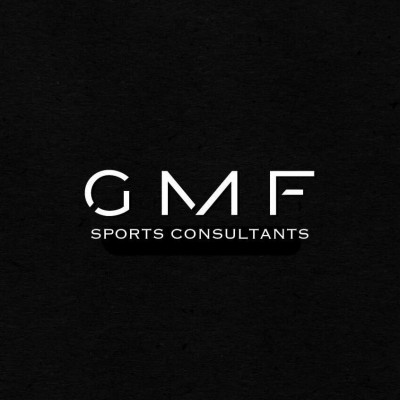 #3

last 30 days winnings
$1,300