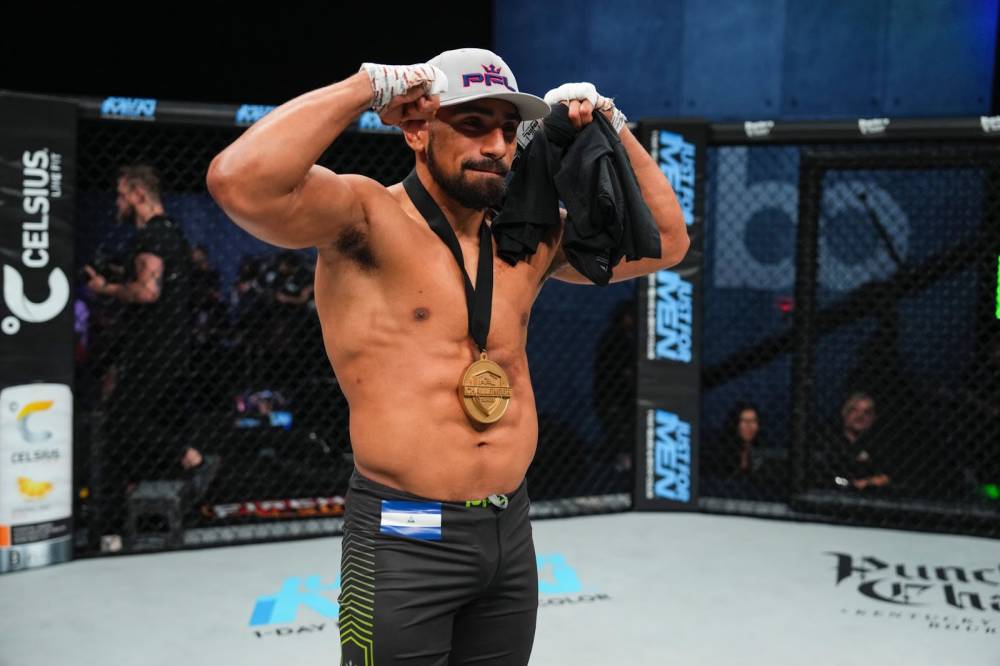 Elvin Espinoza vs Keoni Diggs Prediction UFC Picks 8/4
Aug 3, 2023, 6:53:24 AM
2023 PFL Playoffs: Elvin Espinoza vs. Keoni Diggs Prediction
Get ready for an intense lightweight bout at the 2023 PFL Playoffs on August 4, 2023, as two skilled fighters, Elvin Espinoza and Keoni Diggs, go head-to-head inside the cage at the Boeing Center at Tech Port, San Antonio, TX.
Elvin Espinoza: Fighter Profile
Elvin Espinoza enters this fight with an impressive undefeated record of 8-0-0, showcasing his skill and dominance in the lightweight division. At 30 years old, standing at 5'9" with a reach of 74.0", Espinoza possesses a well-rounded skill set, making him a formidable opponent for anyone in the division.
What sets Espinoza apart is his ability to finish fights in various ways. With three wins by KO/TKO and four wins by submission, he has shown versatility in both striking and grappling, making him a dangerous adversary in all aspects of the game.
Espinoza's most recent victory came against Damir Ferhatbegović at PFL Challenger Series 2023, where he secured a second-round rear-naked choke submission. This win highlighted his ability to capitalize on his opponent's weaknesses and showcase his grappling prowess.
Keoni Diggs: Fighter Profile
Keoni Diggs comes into this matchup with an impressive 10-2-0 record, showing his experience and talent in the lightweight division. Standing at 5'9" with a reach of 72.0", Diggs possesses strong striking skills and grappling abilities, making him a well-rounded and dangerous opponent.
While Diggs has had success in the cage, including a recent victory against Ricardo Seixas at Bellator 286, his upcoming opponent, Elvin Espinoza, holds the key to defeating him. Espinoza's undefeated record and versatility in both striking and grappling make him a more well-rounded fighter than Diggs' previous opponents.
Prediction
When evaluating this matchup, it becomes evident that Elvin Espinoza holds the advantage over Keoni Diggs. Espinoza's unbeaten record, combined with his ability to finish fights both standing and on the ground, gives him the upper hand in this bout.
Espinoza's grappling skills will be a key factor in this fight. Diggs' past losses have mostly come via submission, and Espinoza's four submission wins demonstrate his ability to capitalize on his opponent's ground vulnerabilities.
Furthermore, Espinoza's striking prowess will also play a crucial role in this bout. If the fight remains standing, Espinoza's well-rounded striking arsenal will allow him to control the distance and land significant strikes.
With an undefeated streak of 8-0-0 and an impressive skill set, Elvin Espinoza will continue his dominant run in the lightweight division. Expect a technical and dominant performance from Espinoza as he secures another impressive victory at the PFL Playoffs.
Pick: Elvin Espinoza ML -150
#1

#2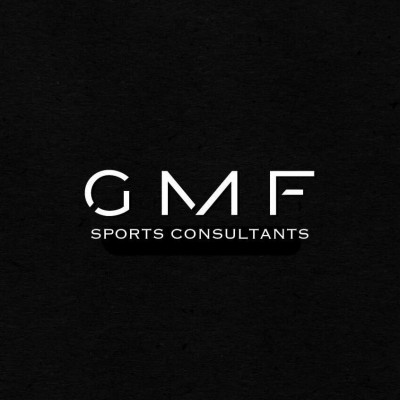 #16