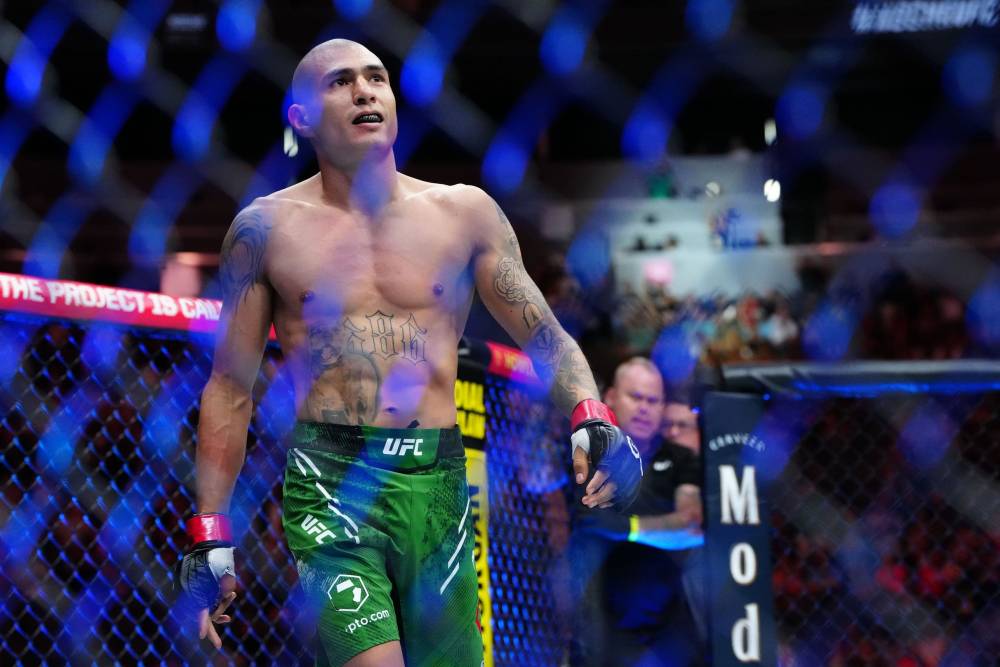 Edgar Chairez vs Daniel Lacerda Prediction UFC Picks 10/14
Oct 13, 2023, 6:54:45 AM
© Stephen R. Sylvanie-USA TODAY Sports
UFC Fight Night: Yusuff vs. Barboza - Édgar Cháirez vs. Daniel Lacerda
Get ready for an intense Flyweight showdown at the UFC APEX in Las Vegas, Nevada, on October 14, 2023, during UFC Fight Night: Yusuff vs. Barboza. This battle features Mexico's Édgar "Puro Chicali" Cháirez from Entram Gym, going head-to-head with Brazil's Daniel "Miojo" Lacerda representing Chute Boxe.
Édgar Cháirez: The Submission Specialist
Hailing from Mexico, Édgar Cháirez stands at 5'7" and weighs 126 lbs. At 27 years old, he holds a professional record of 10 wins, 5 losses, and no contests. Cháirez has an impressive submission game, with 6 submission victories and 4 (T)KO wins in his career.
In his last outing, Cháirez faced Daniel Lacerda at Noche UFC: Grasso vs. Shevchenko 2, which ended in a no-contest due to unforeseen circumstances in the first round.
Why Édgar Cháirez Could Secure a Victory:
Édgar Cháirez is known for his ground game, boasting a remarkable number of submission victories. His ability to capitalize on his opponent's mistakes and secure submissions makes him a formidable Flyweight fighter. Cháirez's determination to bounce back from recent setbacks could be a key factor in securing victory.
Daniel Lacerda: The Resilient Brazilian
Hailing from Brazil, Daniel Lacerda stands at 5'6" and weighs 125 lbs. At 27 years old, he holds a professional record of 11 wins and 5 losses. Lacerda has showcased his versatility with 5 (T)KO victories and 6 submissions in his career.
In his most recent appearance, Lacerda faced CJ Vergara at UFC Fight Night: Vera vs. Sandhagen, where he suffered a second-round KO/TKO loss.
Why Édgar Cháirez Could Emerge Victorious:
Despite Daniel Lacerda's resilience, Édgar Cháirez's grappling skills could give him the upper hand in this bout. Cháirez's ability to take the fight to the ground and seek submissions might pose a significant challenge for Lacerda. If Cháirez can dictate the pace and control the ground game, he stands a good chance of emerging victorious.
Prediction:
As we approach UFC Fight Night: Yusuff vs. Barboza, the Flyweight clash between Édgar Cháirez and Daniel Lacerda promises to be an intriguing battle. This is a fight that could go the distance.
Considering the fighters' styles and previous performances, the prediction leans toward Édgar Cháirez securing a victory, possibly via submission. Cháirez's grappling expertise and determination to get back in the win column could be the deciding factors.
Pick: Édgar Cháirez by KO/TKO, DQ or Submission -200
Upgrade to View Prediction
#1

#2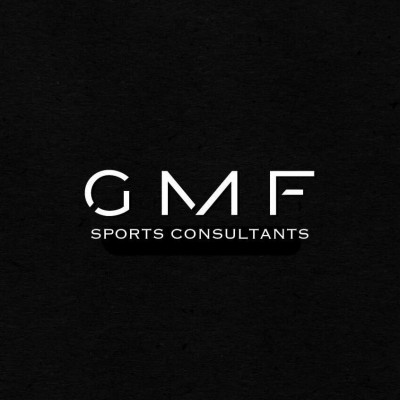 #4