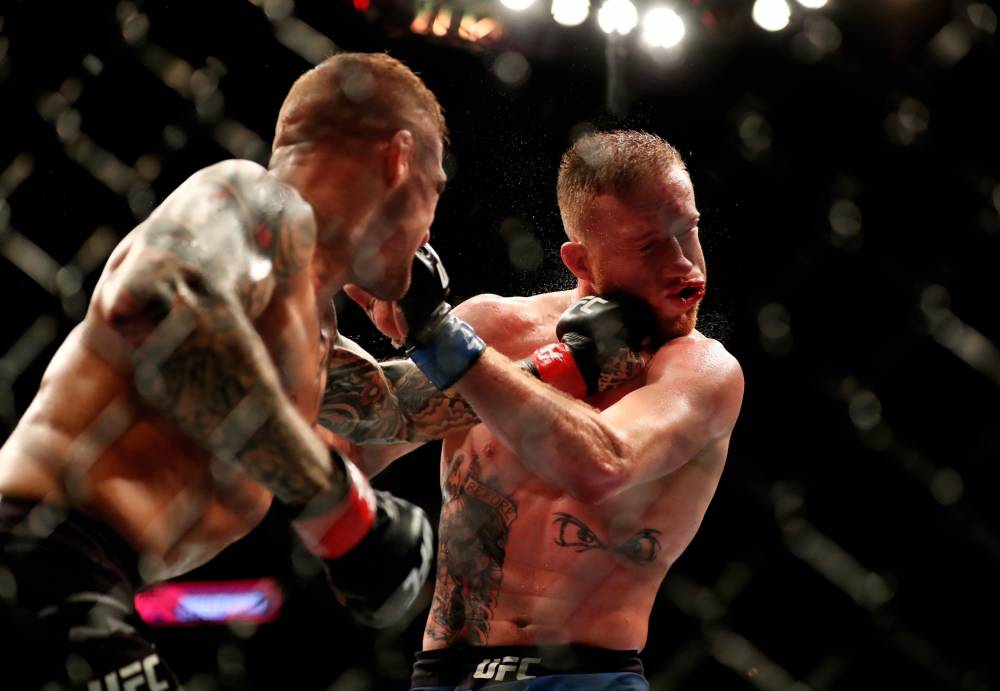 Dustin Poirier vs Justin Gaethje Prediction UFC 291 7/29
Jul 29, 2023, 11:31:28 PM
© Mark J. Rebilas-USA TODAY Sports
UFC 291 Fight Prediction: Dustin Poirier vs Justin Gaethje 2
Introduction
As the anticipation builds for UFC 291 at the Delta Center in Salt Lake City, UT, fight fans are eagerly awaiting the highly anticipated rematch between two lightweight giants, Dustin "The Diamond" Poirier and Justin "The Highlight" Gaethje. The stakes are high, and the fighters' histories are rich with thrilling battles. In this article, we will delve into their fight history, examine their strengths and weaknesses, and provide a detailed prediction as well.
Dustin Poirier: The Diamond's Resilient Path
Dustin Poirier's journey in the UFC has been nothing short of remarkable. A product of the esteemed American Top Team, Poirier has consistently showcased his well-rounded skills inside the Octagon. With a professional record of 29 wins and 7 losses, he has experienced both triumphs and setbacks, making him a fighter well-acquainted with the highest echelons of the sport.
In recent times, Poirier's performances have been nothing short of extraordinary. Notably, his victories over Conor McGregor in two consecutive encounters and his thrilling win over Michael Chandler have solidified his position as one of the division's finest. The devastating knockout power combined with his formidable grappling skills makes him a potent threat in any fight.
Justin Gaethje: The Highlight's Knockout Artistry
The man standing across the cage from Poirier is none other than Justin Gaethje, the hard-hitting knockout artist known as "The Highlight." Gaethje's style is synonymous with excitement, as he has earned a reputation for delivering brutal and thrilling fights. With 24 wins and 4 losses in his professional career, Gaethje has proven time and again that he is a formidable opponent for anyone.
Gaethje's most recent victories over Rafael Fiziev and Michael Chandler showcase his striking prowess and resilience. While his knockout power is undeniable, his grappling and submission defense have also evolved over time, making him a well-rounded and dangerous adversary.
The First Encounter: UFC Fight Night - Poirier vs. Gaethje
In their first meeting at UFC Fight Night on April 14, 2018, Poirier and Gaethje delivered a Fight of the Night performance that left fans in awe. The contest showcased both fighters' tremendous heart and determination as they engaged in a back-and-forth war. Ultimately, Poirier secured a stunning fourth-round TKO victory over Gaethje, cementing his place among the lightweight elite.
The Rematch: UFC 291 - Poirier vs. Gaethje II
As the two warriors prepare to face off once again at UFC 291, fans are expecting fireworks in the Octagon. While Gaethje undoubtedly carries the ability to end the fight with a single strike, history suggests that Poirier will once again find a way to emerge victorious.
Prediction
The key to Dustin Poirier's potential victory lies in his ability to adapt and capitalize on Gaethje's tendencies. Poirier's striking technique, combined with his southpaw stance, can pose a significant challenge for Gaethje, who traditionally faces orthodox opponents. Moreover, Poirier's improved grappling and submission skills might offer him opportunities if the fight goes to the ground.
Poirier's experience in high-pressure situations, such as his championship battles with Max Holloway and Charles Oliveira, demonstrates his mental fortitude and ability to perform under intense scrutiny. This attribute could prove vital in a fight where both competitors possess fight-ending power.
As the dust settles at UFC 291, it is likely that Dustin Poirier will emerge victorious once again against Justin Gaethje. The Diamond's all-around skills, paired with his ability to stay composed under duress, give him the edge in this exhilarating rematch. While Gaethje remains a formidable opponent who can never be counted out, Poirier's evolution as a fighter and his previous victory over Gaethje make him the favorite heading into the fight.
Pick: Dustin Poirier ML -150
Upgrade to View Prediction
#1

#2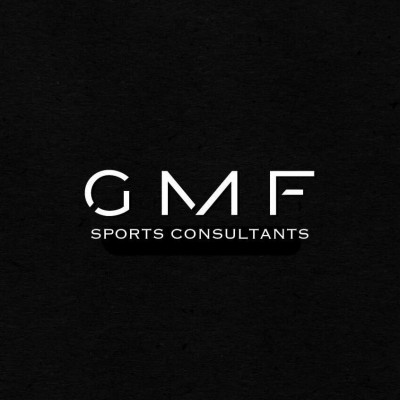 #3

last 30 days winnings
$1,300