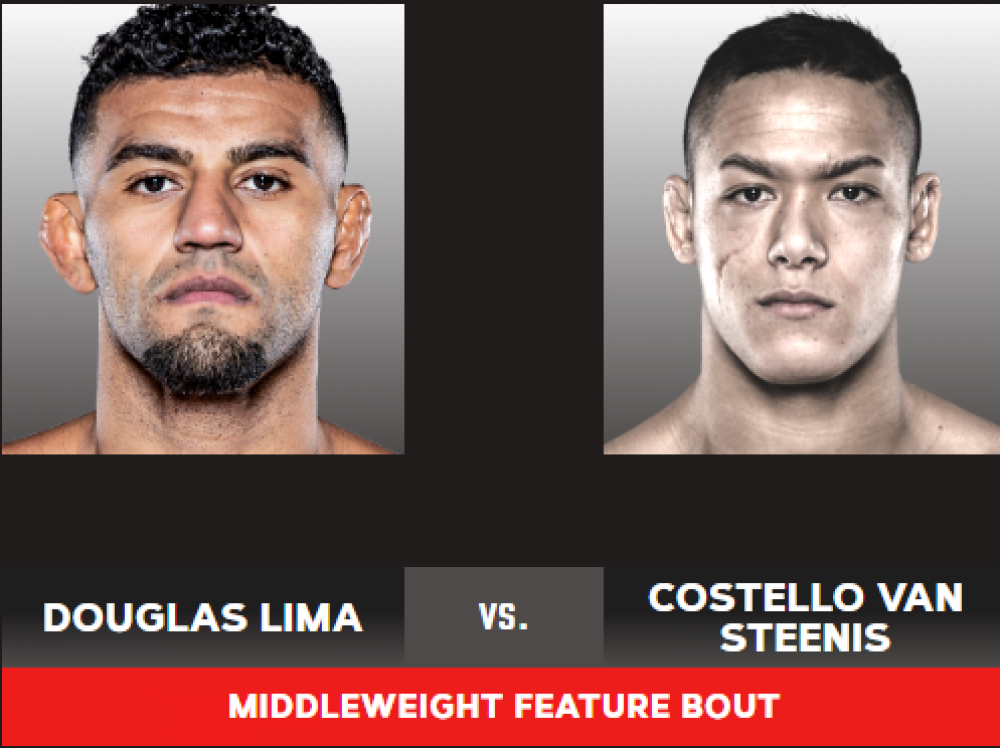 Douglas Lima vs Costello van Steenis Prediction MMA 5/12
May 12, 2023, 1:56:53 AM
Introduction:
The highly anticipated Bellator 296 event is set to take place at the Accor Arena in Paris, France on May 12, 2023. One of the most intriguing matchups of the night features a clash between Douglas Lima and Costello van Steenis in the middleweight division. As MMA fans gear up for an exciting night of fights, we take an in-depth look at both fighters and provide a comprehensive prediction for this particular bout.
Douglas Lima: The Phenom
Douglas "The Phenom" Lima is a seasoned veteran with an impressive professional MMA record of 32-11-0. Hailing from Brazil and fighting out of Atlanta, Lima brings a wealth of experience and devastating striking power to the cage. At 35 years old, he has faced some of the toughest opponents in the sport and has proven himself as a top contender in the welterweight division.
Lima's striking prowess is his bread and butter. With 15 wins by KO/TKO and 11 wins by submission, he possesses the ability to finish fights from various positions. His knockout power in both his hands and feet is truly remarkable. Lima has demonstrated his striking skills against high-level opponents, delivering devastating finishes with precision and accuracy.
However, it's worth noting that Lima has recently suffered four consecutive losses, which may have impacted his confidence coming into this fight. Nevertheless, his experience and hunger to get back on the winning track make him a dangerous opponent for anyone.
Costello van Steenis: The Spaniard
Costello "The Spaniard" van Steenis is a rising star in the middleweight division, boasting a professional MMA record of 14-2-0. The 30-year-old Dutch fighter has been making waves with his well-rounded skill set and impressive performances inside the cage. With a height of 6'1" and a reach of 76.0 inches, van Steenis enjoys a physical advantage that he often utilizes to his benefit.
Van Steenis is a fighter who excels both in striking and grappling. His technical striking and clean shots, combined with a solid defense, make him a formidable opponent in the stand-up exchanges. Additionally, van Steenis possesses excellent submission skills, with seven wins by submission in his professional career. His ability to finish fights on the ground adds another layer to his game, making him a well-rounded threat.
Prediction
As we analyze this matchup, it becomes evident that Costello van Steenis has the tools to secure victory against Douglas Lima. While Lima's striking power is unquestionable, van Steenis has the ability to neutralize his strengths and dictate the pace of the fight.
Van Steenis' height and reach advantage will allow him to maintain distance and strike from the outside, making it challenging for Lima to close the gap and land his devastating shots. Van Steenis' technical striking and solid defense will likely frustrate Lima, forcing him to take risks that could leave him vulnerable to counters.
Furthermore, van Steenis' submission skills could pose a significant threat if the fight goes to the ground. With his ability to lock in submissions from various positions, he could catch Lima off guard and potentially secure a submission victory.
While Lima has the experience and the power to make this fight competitive, van Steenis' well-rounded skill set and strategic approach give him the edge in this matchup. He has shown great composure and the ability to adapt to his opponents' styles, which will be crucial in neutralizing Lima's dangerous striking.
In addition to his skills inside the cage, van Steenis has been on a two-fight winning streak, building momentum and confidence heading into this bout. The combination of his physical attributes, technical proficiency, and recent success makes him a formidable opponent for Lima.
Pick: Costello van Steenis ML -165
Upgrade to View Prediction
#1

#2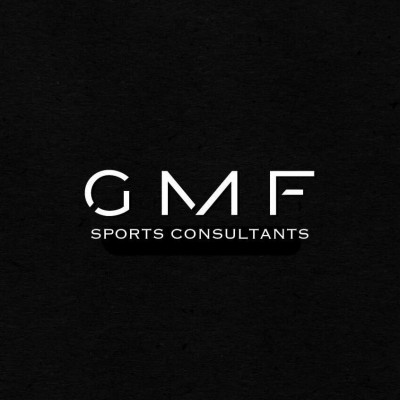 #4