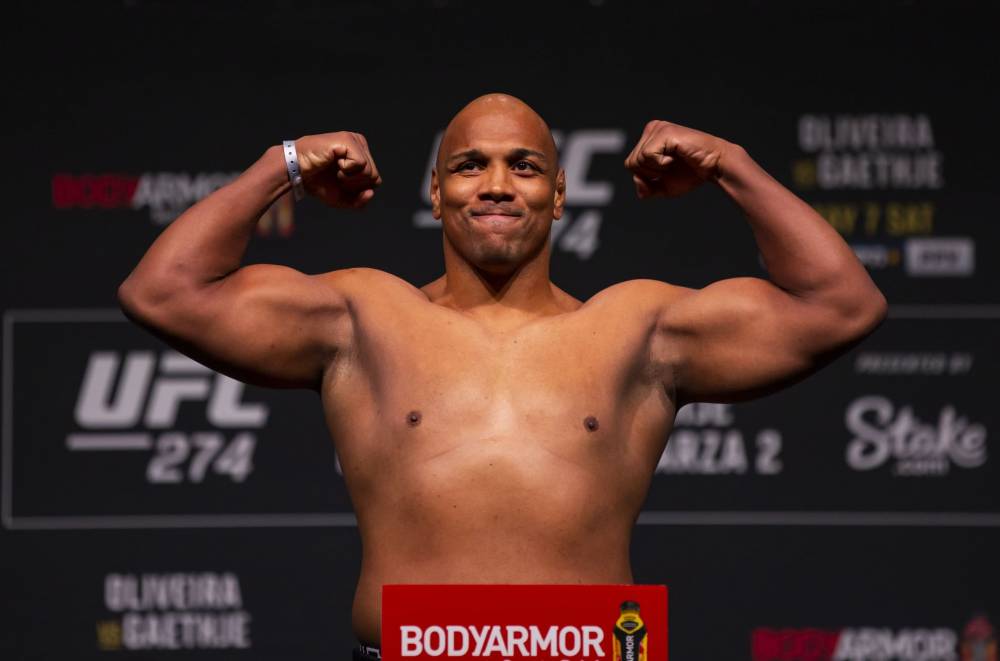 Derrick Lewis vs Marcos Rogerio De Lima Prediction UFC 291
Jul 28, 2023, 12:18:38 AM
© Mark J. Rebilas-USA TODAY Sports
UFC Fight Prediction: Derrick Lewis vs Marcos Rogerio De Lima
As we edge closer to the much-anticipated Heavyweight clash between Derrick "The Black Beast" Lewis and Marcos Rogerio "Pezao" De Lima, we dissect both fighters' skills, past performances, and fighting styles to make an educated fight prediction. Looking at their career stats, training camps, recent fights, and considering several other factors, we'll provide a final prediction.
Derrick Lewis: A Glimpse at His Fighting Career
Derrick Lewis, fighting out of the USA, stands at 6' 3" and weighs 265 lbs. He has an orthodox stance and boasts a record of 26 wins and 11 losses. Trained by the 4oz Fight Club, he is particularly known for his heavy hands, with 21 of his victories coming by way of knockout. However, Lewis' recent performance has shown some vulnerabilities, with three losses in his last five fights, two of which were by KO/TKO and one by submission.
Marcos Rogerio De Lima: An Overview of His MMA Journey
Marcos Rogerio De Lima, also known as Pezao, hails from Brazil. Slightly shorter than Lewis at 6' 1" and weighing 262 lbs, he also fights from an orthodox stance. He has a strong record of 21 wins, 9 losses, and 1 draw, with 13 wins by KO and 4 by submission. De Lima trains with the reputable American Top Team, known for creating well-rounded fighters. De Lima has won three of his last five fights, with victories over notable opponents including Andrei Arlovski and Ben Rothwell.
Why De Lima Will Win
De Lima seems to have the edge in this matchup for several reasons. First, his recent form has been more impressive than that of Lewis. While Lewis' recent fights have raised questions about his ability to deal with pressure and high-level grappling, De Lima has shown he can finish fights both on the feet and the ground. His knockout power and submission skills make him a threatening opponent in all aspects of the fight.
Moreover, De Lima has the advantage of training with the American Top Team, one of the best camps in the world known for their ability to develop strategic game plans. They will undoubtedly come up with a strategy to exploit the weaknesses Lewis has shown in recent fights. In contrast, Lewis' fight history shows a fighter who relies heavily on his knockout power but struggles when the fight goes to the ground or when under pressure.
Finally, the statistical overview of their careers also favors De Lima. He has a higher winning percentage than Lewis and more variety in his victories, with wins coming from both knockouts and submissions.
In conclusion, although anything can happen in a fight, based on recent performances, training camps, and overall career stats, Marcos Rogerio De Lima seems to have the upper hand in the upcoming fight against Derrick Lewis.
For more in-depth UFC fight predictions, consider downloading the KingPin.pro app, available on iOS and Android. Join us for the best and most reliable UFC picks and become part of the ultimate fight community.
Pick: De Lima ML -220
#1

#2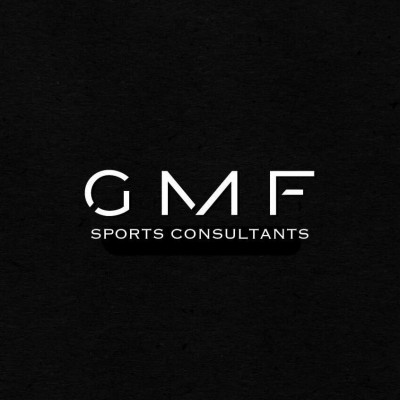 #3

last 30 days winnings
$1,300