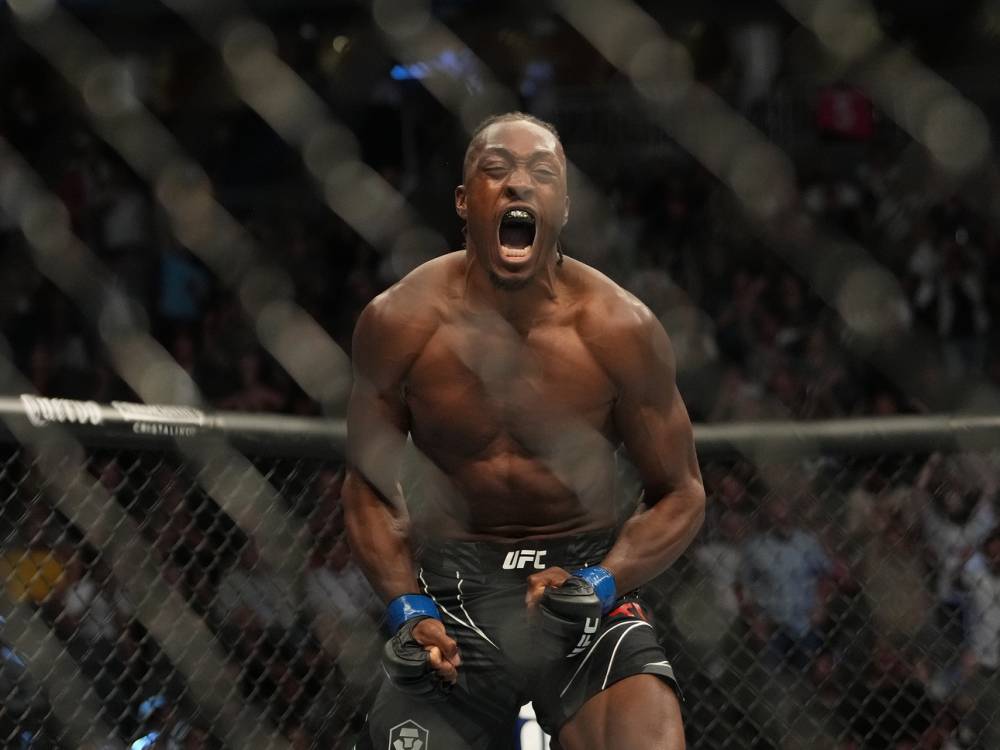 Dan Hooker vs Jalin Turner Prediction UFC 290 7/8
Jul 8, 2023, 12:35:42 AM
© Stephen R. Sylvanie-USA TODAY Sports
UFC 290's Highly Anticipated Bout: Hooker vs. Turner
July 8, 2023, promises to be a spectacle for fans of the Ultimate Fighting Championship (UFC) as two powerful lightweights, Dan "The Hangman" Hooker and Jalin "The Tarantula" Turner, square off in the octagon at UFC 290. Given the caliber and styles of both fighters, it is safe to anticipate an electrifying fight that will be remembered for a long time.
Dan "The Hangman" Hooker
With a mixed martial arts record of 22 wins and 12 losses, Dan Hooker has become a notable figure in the lightweight division. The New Zealander's seasoned career combines a strong foundation in kickboxing and Brazilian Jiu-Jitsu, an attribute that makes him a formidable contender in the octagon. His recent victory against Claudio Puelles has amplified his confidence, yet his track record reveals an alarming propensity for decision losses, a point of potential vulnerability that opponents often target.
Acknowledged for his durability and crafty striking, Hooker's fights have always been a thrill for the spectators. His unique blend of tactical striking and ground game has led him to victory in many battles, but will this be enough to withstand the oncoming storm named Jalin Turner?
Jalin "The Tarantula" Turner
Stepping into the ring with a professional record of 13 wins and 6 losses, Jalin Turner, aka "The Tarantula", is a promising contender. Based out of San Bernardino, California, Turner's fight resume shows a dominant performance in both knockouts and submissions, a testament to his well-rounded fighting skills. Despite a split decision loss against Mateusz Gamrot in his last bout, Turner's intimidating aura in the octagon has remained unaffected.
With nine KO/TKO wins and four submission victories, Turner's record indicates his uncanny ability to end fights decisively. His strategic approach and the seamless blending of striking and grappling techniques pose a significant threat to any adversary, including Dan Hooker.
Prediction
The upcoming clash between Hooker and Turner is a spectacle in the making. Hooker's kickboxing skills suggest he would prefer to keep the fight standing, maximizing his striking efficiency. Turner, on the other hand, with his lethal combination of knockout power and adept submission techniques, will likely aim to control the fight both on the ground and standing up.
While the two fighters are evenly matched in many respects, the prediction tilts slightly towards Turner. This is due to several factors: his knockout capability is a grave concern for Hooker, who has shown vulnerabilities to KOs; his high rate of fight finishes indicates a higher probability of ending the match before the final round; and Hooker's past performances suggest he might struggle against fighters who transition smoothly between standing and ground game, which is a specialty of Turner's.
Pick: Turner ML -272
Upgrade to View Prediction
#1

#2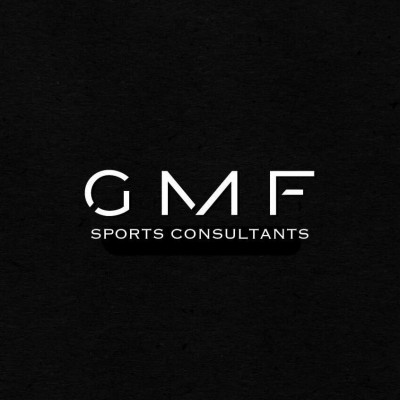 #3

last 30 days winnings
$1,300