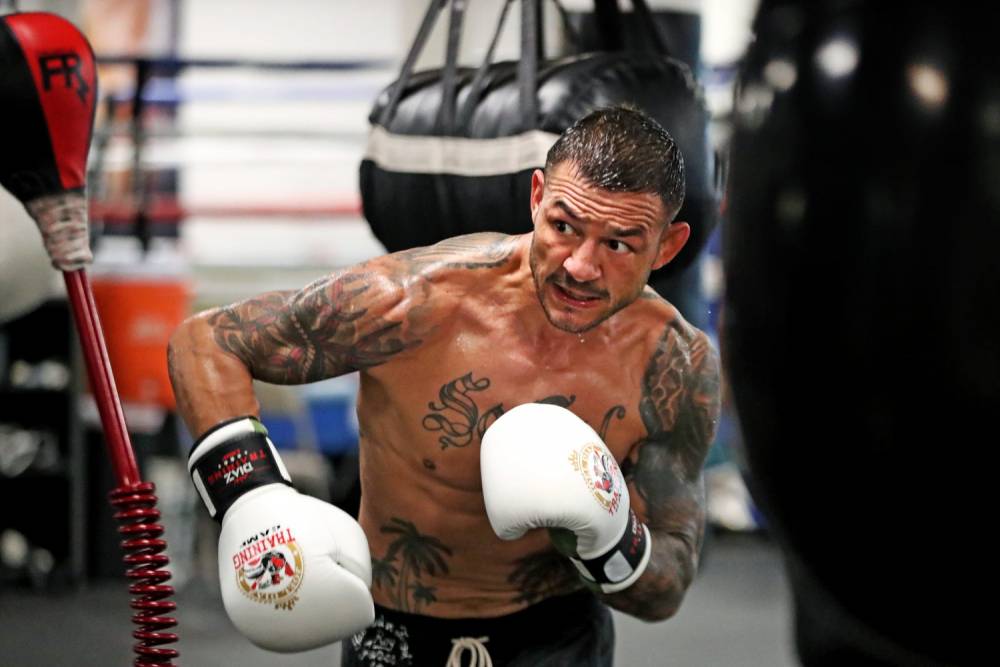 Cub Swanson vs Hakeem Dawodu Prediction UFC Picks 8/12
Aug 12, 2023, 9:32:16 AM
© Taya Gray/The Desert Sun / USA TODAY NETWORK
UFC Fight Night: Cub Swanson vs. Hakeem Dawodu Prediction
The MMA world is buzzing with anticipation as two featherweight titans, Cub Swanson and Hakeem Dawodu, are set to collide in a battle of skill, strategy, and heart. In this in-depth preview, we dissect both fighters' backgrounds, strengths, and fighting styles to shed light on what could unfold when the cage door closes.
Cub Swanson: The Seasoned Veteran
Hailing from the USA, Cub Swanson brings to the octagon a wealth of experience that spans over a decade. Born on November 2, 1983, Swanson's journey through the world of mixed martial arts has seen him face a who's who of elite fighters.
With a height of 5'8" and weighing in at 146 lbs, Swanson is a featherweight force to be reckoned with. His fight record of 28 wins and 13 losses speaks to his determination and resilience. Known for his striking prowess, Swanson has secured victory through 13 KO/TKO wins, showcasing his ability to dismantle opponents with precision and power.
Swanson's orthodox stance and reach advantage of 70 inches provide him with a solid foundation for stand-up battles. His recent victory against Darren Elkins displayed his striking accuracy and ability to seize opportunities when they arise.
Hakeem Dawodu: The Ascendant Star
Canada's own Hakeem Dawodu is no stranger to the MMA spotlight. Born on July 2, 1991, Dawodu has established himself as a rising talent in the featherweight division. Sporting a record of 13 wins, 3 losses, and 1 draw, he's proven his mettle against a variety of opponents.
Dawodu stands at the same height as Swanson, 5'8", and tips the scales at 146 lbs. Representing Champion's Creed MMA, he embodies precision and technical skill in his fighting style. With an impressive 7 KO/TKO wins, Dawodu's striking ability is a defining aspect of his approach.
His orthodox stance, combined with his dynamic striking combinations, has allowed him to overwhelm adversaries and dominate striking exchanges. Dawodu's agility and movement inside the octagon are a testament to his dedication and training.
Prediction
Our prediction leans towards Hakeem Dawodu securing the win. While both fighters are adept strikers, Dawodu's technical prowess, agility, and youth could provide him with an edge. His calculated approach to striking, ability to create openings, and capacity to maintain a high pace could tip the scales in his favor.
Swanson's experience is undeniably valuable, but Dawodu's speed, precision, and relentless pressure could pose significant challenges. Dawodu's drive to establish himself as a legitimate contender might be the factor that propels him to deliver his A-game in this matchup.
As fans eagerly await the clash of these featherweight warriors, the stage is set for a showdown that could potentially alter the course of their careers. The world of MMA will be watching closely as Hakeem Dawodu and Cub Swanson enter the octagon with their sights set on victory.
Whether it's the clash of experience against youthful enthusiasm or the convergence of technical striking styles, this matchup has all the makings of a classic showdown. As the final seconds tick away before they collide, fight fans can expect an unforgettable performance that exemplifies the essence of mixed martial arts.
Pick: Hakeem Dawodu ML -220
Upgrade to View Prediction
#1

#2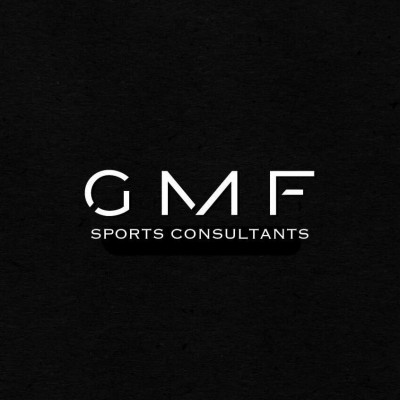 #3

last 30 days winnings
$1,300