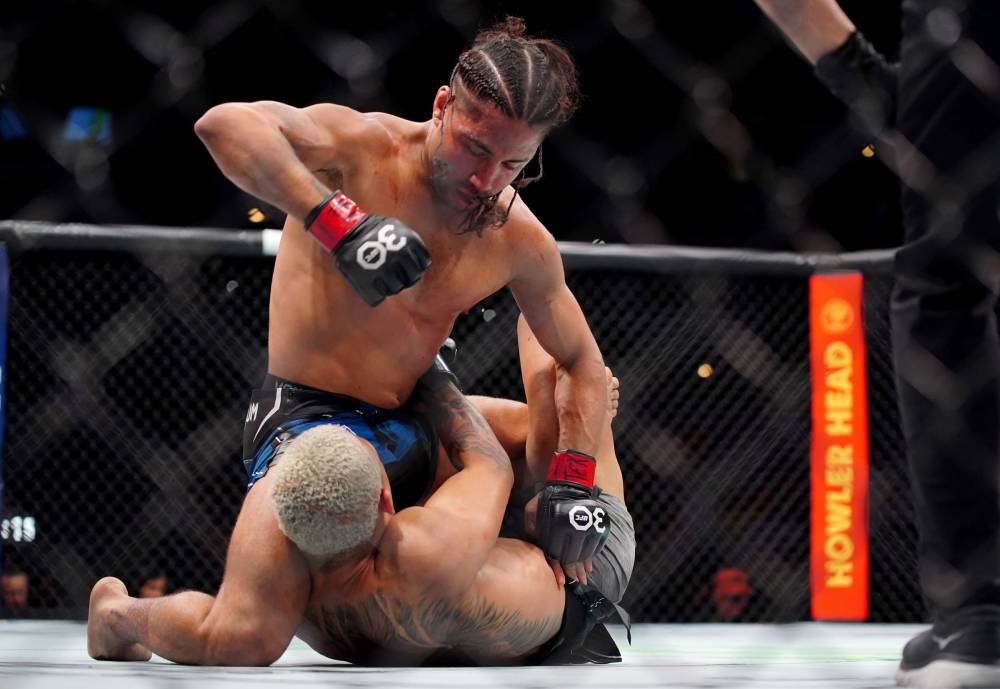 CJ Vergara vs Vinicius Salvador Prediction UFC 291 Picks
Jul 27, 2023, 3:11:27 AM
© Aaron Meullion-USA TODAY Sports
UFC 291: Poirier vs. Gaethje 2 | CJ 'C.J.' Vergara vs Vinicius 'Fenomeno' Salvador: An In-Depth Prediction
The much-anticipated UFC 291: Poirier vs. Gaethje 2 event will feature a thrilling Flyweight bout between two exceptional fighters - CJ 'C.J.' Vergara and Vinicius 'Fenomeno' Salvador. At KingPin.pro, our team has deeply analyzed their fighting styles, historical performances, and potential strategies to provide you with an exhaustive prediction for this high-stakes showdown.
Understanding the Fighters: A Profile Overview
CJ "C.J." Vergara
American-born CJ "C.J." Vergara is a dynamic force in the Flyweight division. He is known for his technical versatility, honed under the guidance of the reputable Pete Spratt Muay Thai team. At 5'6" and 129 lbs, Vergara, with his Orthodox stance, brings a balanced and aggressive game to the octagon.
He has built a solid MMA record of 11 wins (7 by TKO), 4 losses, and 1 draw, showcasing his talent across various competitions. While he has faced defeats against formidable opponents like Tatsuro Taira and Ode' Osbourne, his ability to rebound and secure significant victories highlights his indomitable fighting spirit and tactical acumen.
Vinicius "Fenomeno" Salvador
On the other side of the octagon, Vinicius "Fenomeno" Salvador has made a name for himself within the Flyweight division. A member of the Ribas Family, Salvador hails from Brazil, carrying the nation's rich martial arts heritage into his fights. The 5'7", 126 lbs fighter operates with a Southpaw stance, adding a unique flavor to his combats.
With a robust record of 14 wins (13 by TKO and 1 by submission), and 5 losses, Salvador is indeed a 'Fenomeno' in the octagon. His capacity for delivering relentless knockouts has put him on the UFC map. Despite a setback against Victor Altamirano, Salvador's overall performance resonates with his extraordinary fighting spirit.
Fighters' Performance Analysis
Examining CJ Vergara
Vergara's performances in past fights highlight his multi-faceted abilities. His dominant striking, backed by potent knockout power, makes him a perennial threat for any opponent. His fights with Taira and Osbourne, although losses, provided him with valuable experiences that refined his strategies and defensive capabilities.
Vergara's well-rounded skill set, developed under the Pete Spratt Muay Thai team, complements his aggressive fighting style. His conditioning and endurance allow him to maintain pressure throughout the bouts, an aspect that could be pivotal in his upcoming fight.
Analyzing Vinicius Salvador
Salvador's key strength lies in his power and precision. His fights consistently display his knockout prowess, making him a formidable opponent. The Southpaw stance provides him with an edge, often disrupting his opponents' rhythms.
Despite his loss to Altamirano, Salvador demonstrated resilience and learning capacity, tweaking his strategies to fortify his defense and counterattacks. His consistent improvement across fights underscores his potential to rise within the Flyweight ranks.
Prediction
After evaluating the fighters' strengths, weaknesses, and histories, we predict a victory for CJ Vergara in this UFC 291 showdown. Vergara's Orthodox stance and superior striking ability present a challenge to Salvador's defenses. Additionally, Vergara's resilience, seen in his rebound from previous losses, could steer him through Salvador's offensive onslaughts.
Vergara's exposure to a wide array of fighting styles within the UFC and his training under the renowned Pete Spratt Muay Thai team give him strategic advantages. Despite Salvador's impressive knockout history, Vergara's versatile skill set and adaptability could tip the scales in his favor.
While Salvador's fighting spirit is not to be underestimated, Vergara's experience and diverse tactical knowledge may prevail in this highly anticipated bout.
For accurate UFC picks and parlays, comprehensive UFC fight predictions, and the latest updates on your favorite fighters, download the KingPin.pro iOS app or the KingPin.pro Android app. Stay on top of the MMA world with KingPin.pro.
Pick: CJ Vergara ML -145
#1

#2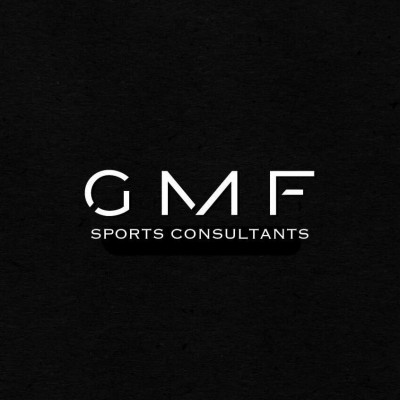 #3

last 30 days winnings
$1,300