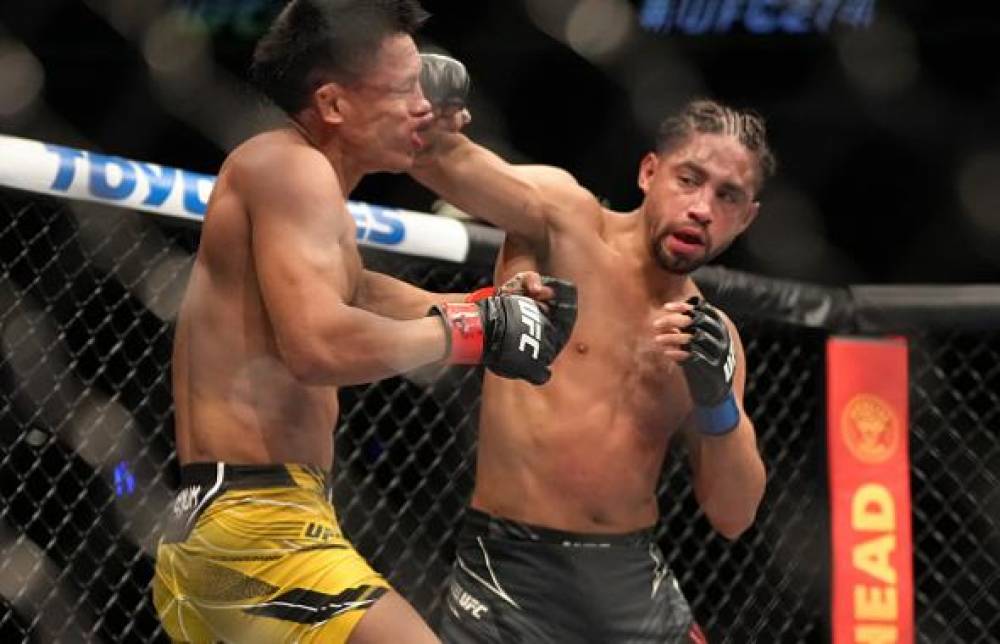 CJ Vergara vs Daniel Lacerda Prediction UFC Picks, 03/25
Mar 21, 2023, 11:21:51 PM
UFC Fight Night: CJ Vergara vs Daniel Lacerda
The UFC Fight Night event at the AT&T Center in San Antonio, TX, on March 25, 2023, will feature a lightweight bout between Manuel Torres and Trey Ogden. In this article, we will provide an extensive review of each fighter and give our prediction for who we believe will come out on top.
CJ Vergara
CJ Vergara is a rising star in the Flyweight division of the UFC, known for his excellent striking skills and impressive record. Vergara is a 31-year-old fighter from the United States and trains under Pete Spratt Muay Thai. As an orthodox fighter, Vergara has a 10-4-1 record, with six of his victories coming by way of (T)KO.
Despite losing his last fight to Tatsuro Taira at UFC Fight Night: Grasso vs. Araujo, where he was submitted in the second round, CJ has shown great potential in the past. In his previous fight, he won a split decision against Kleydson Rodrigues at UFC 274: Oliveira vs. Gaethje. CJ's striking accuracy of 45% makes him a tough opponent to beat, and his fast hands and powerful kicks have been known to leave his opponents dazed.
CJ's fighting style is exciting to watch, as he is a dynamic striker who moves around the octagon with ease. He is not afraid to engage in close-range combat and has shown great resilience in past fights. CJ's two losses by submission show that he has room for improvement when it comes to his ground game, but his striking skills make him a dangerous fighter at any point in a bout.
Daniel Lacerda
Daniel Lacerda is a 26-year-old fighter from Brazil, trained under the renowned Chute Boxe gym. As a switch stance fighter, Lacerda has an impressive record of 11-4-0, with five of his victories coming by way of (T)KO and six by submission.
While Lacerda lost his last fight to Victor Altamirano at UFC 278: Usman vs. Edwards 2, where he was knocked out in the first round, he has shown great potential in the past, especially when it comes to his submission skills. Lacerda won two fights by submission in 2017 and three in 2019, making him a dangerous opponent on the ground. He also has a striking accuracy of 37%, which, although lower than CJ's, is still significant.
Lacerda's fighting style is highly technical, and he is known for his excellent footwork and striking defense. He is a patient fighter who waits for his opponent to make a mistake before unleashing his offensive skills. Lacerda is equally comfortable in stand-up and ground fighting, and his switch stance style adds another dimension to his fighting game.
Prediction
Based on the fighters' stats, fight history, and current form, we predict that CJ Vergara will win the fight against Daniel Lacerda. CJ has a better overall record, and his striking skills are superior to Daniel's. He has a higher striking accuracy, which is an advantage in the Flyweight division, where every punch counts.
Moreover, CJ has shown great resilience in the past and has come back stronger after a loss. He has six wins by (T)KO, which shows his ability to finish the fight early. On the other hand, Daniel has lost two of his previous fights by (T)KO, which makes him vulnerable to CJ's striking.
In conclusion, we predict that CJ Vergara will win the fight against Daniel Lacerda at UFC Fight Night. However, anything can happen in the Octagon, and both fighters are capable of pulling off a surprise win
Pick: CJ Vergara ML -255
The KingPin.pro app is the ultimate destination for UFC picks and parlays. Available on both iOS and Android platforms, the app provides users with expert analysis, insights, and predictions on all upcoming UFC events. With an easy-to-use interface and real-time updates, KingPin.pro gives users the best chance of winning their UFC picks tonight. So, if you're looking to make informed decisions and win big, download the KingPin.pro app today.
#1

#2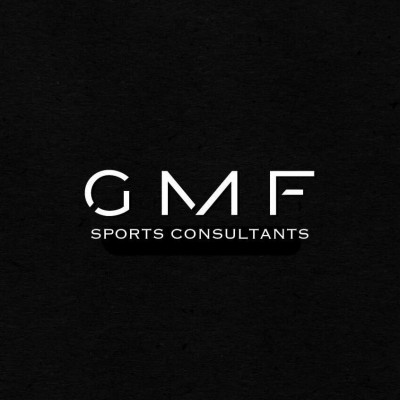 #4