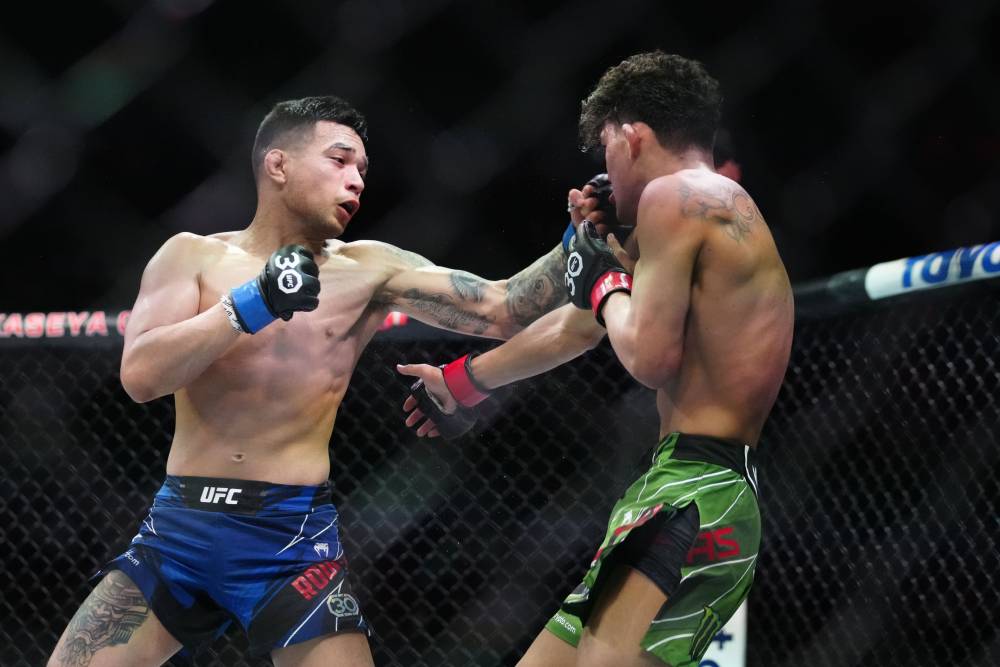 Christian Rodriguez vs Cameron Saaiman UFC Picks 10/14
Oct 13, 2023, 6:48:39 AM
© Rich Storry-USA TODAY Sports
UFC Fight Night: Yusuff vs. Barboza - Christian Rodriguez vs. Cameron Saaiman
Get ready for an electrifying Bantamweight clash at the UFC APEX in Las Vegas, Nevada, on October 14, 2023, during UFC Fight Night: Yusuff vs. Barboza. This matchup features Christian Rodriguez, representing Roufusport, and Cameron "MSP" Saaiman from CIT Performance Institute.
Christian Rodriguez: The Rising Star
Hailing from the USA, Christian Rodriguez stands at 5'7" and weighs 136 lbs. At 25 years old, he boasts an impressive professional record of 9 wins and 1 loss. Rodriguez has achieved 3 (T)KO victories and 4 submissions.
In his most recent fight, Rodriguez faced Raul Rosas Jr. at UFC 287: Pereira vs. Adesanya 2, where he secured a unanimous decision victory after three rounds.
Why Christian Rodriguez Could Secure a Victory:
Christian Rodriguez enters this bout with a remarkable record and is known for his versatile fighting style. His ability to both strike and submit opponents makes him a dangerous contender. Rodriguez's recent success and determination to continue his winning streak could play a crucial role in his victory.
Cameron Saaiman: The Undefeated Southpaw
Hailing from South Africa, Cameron Saaiman stands at 5'8" and weighs 135 lbs. At just 22 years old, he boasts a perfect professional record of 9 wins and 0 losses. Saaiman has achieved 6 (T)KO victories and 1 submission.
In his most recent bout, Saaiman faced Terrence Mitchell at UFC 290: Volkanovski vs. Rodriguez, where he secured a quick KO/TKO victory in the first round.
Why Christian Rodriguez Could Emerge Victorious:
Despite Cameron Saaiman's undefeated record, Christian Rodriguez's experience and well-rounded skill set make him a formidable opponent. Rodriguez's ability to adapt to various fighting styles, coupled with his submission skills, could provide him with the edge needed to secure a victory in this matchup.
Prediction:
As we approach UFC Fight Night: Yusuff vs. Barboza, the battle between Christian Rodriguez and Cameron Saaiman promises fireworks in the Bantamweight division. This is a clash that could go either way, and the odds reflect that.
Considering the fighters' capabilities and previous performances, the best bet for this bout is that the fight goes the distance and ends in a decision, with Christian Rodriguez emerging victorious at -150 odds. Rodriguez's experience and versatility could be the key factors in securing the win via decision.
Pick: Christian Rodriguez ML (-160)
Upgrade to View Prediction
#1

#2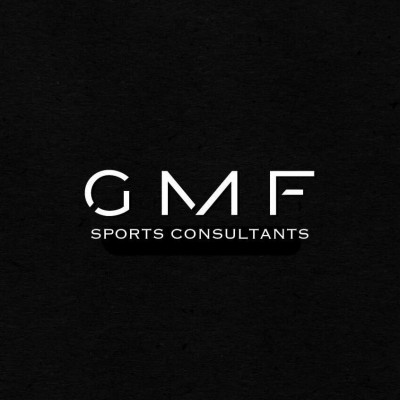 #4