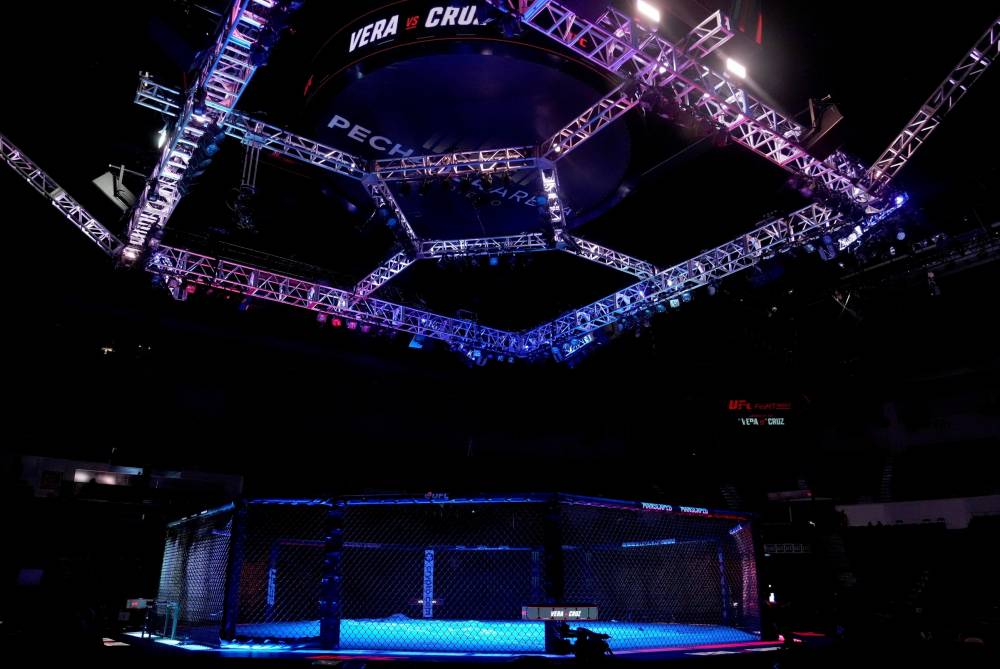 Christian Duncan vs Dusko Todorovic Prediction UFC 03/18
Mar 17, 2023, 12:58:56 AM
Photo Credit: © Joe Camporeale-USA TODAY Sports
UFC 286: Christian Duncan vs Dusko Todorovic
On March 18, 2023, UFC 286 will take place at the O2 Arena in London, England. One of the fights scheduled is between Christian Leroy Duncan and Dusko Todorovic, two skilled middleweights. Duncan, who hails from England, has a flawless record of 7-0-0, while Todorovic, from Serbia, has a record of 12-3-0. In this article, we will preview both fighters and give our prediction for the fight's outcome.
Christian Leroy Duncan
Christian Leroy Duncan is a rising star in the middleweight division, and his undefeated record speaks for itself. He hails from the Range MMA Academy in England, which is known for producing elite fighters. Duncan is a versatile fighter who can switch stances, and his striking ability is impressive. He has won five of his fights by knockout, and his last fight saw him capture the Cage Warriors middleweight championship.
Duncan's fighting style is exciting to watch, and he always looks to finish his opponents. His striking is his best weapon, and he has knockout power in both hands. He is also not afraid to take the fight to the ground and has a solid ground-and-pound game. Duncan's submission skills are also noteworthy, as he won his only submission victory in his last fight. He is a well-rounded fighter who can finish the fight in a variety of ways, which makes him a dangerous opponent for anyone in the middleweight division.
Dusko Todorovic
Dusko Todorovic is a Serbian middleweight who fights out of the Secutor team. He is a powerful striker who has won eight fights by knockout and three fights by submission. Todorovic's striking is his best weapon, and he has a vicious ground-and-pound game, making him a well-rounded fighter. He last fought on October 15, 2022, and won via KO/TKO in the second round against Jordan Wright.
Although Todorovic's record is not as impressive as Duncan's, he has fought tougher competition in the UFC. He has faced Punahele Soriano and Gregory Rodrigues, two talented middleweights, and although he lost both fights, he put on a good performance in both bouts. Todorovic is a dangerous striker who can end the fight with one punch, and he is not afraid to take risks inside the Octagon.
Todorovic's grappling skills are also impressive, and he has won three fights by submission. He is comfortable fighting on the ground and can use his grappling to neutralize his opponent's striking. Todorovic's ground-and-pound game is also excellent, and he can do significant damage to his opponents from the top position.
Prediction
Both Duncan and Todorovic are excellent fighters, and this fight could go either way. However, we believe that Duncan has the upper hand in this matchup. He has shown that he can knock out his opponents with either hand, and his submission skills are also top-notch. Duncan's ability to switch stances could cause problems for Todorovic, who is more of a traditional striker.
Although Todorovic is a tough opponent, he has shown vulnerabilities in his striking defense in his previous fights, which Duncan could capitalize on. Duncan is undefeated and has been dominant in his professional career, and we believe he will continue that trend in this fight.
In conclusion, we predict that Christian Leroy Duncan will win the fight against Dusko Todorovic via TKO in the second or third round. Duncan's striking power and submission skills should prove to be too much for Todorovic, who will put up a good fight but ultimately come up short.
Pick: Christian Duncan ML -210
Looking for the best UFC 286 predictions and MMA picks? KingPin.pro has got you covered. This top-rated sports betting app is available on both iOS and Android and provides real-time odds, public betting data, and comprehensive data analysis to help you make informed decisions when placing your bets.
But that's not all. KingPin.pro takes it a step further by offering users access to expert handicappers and their UFC picks. Users can purchase picks from handicappers for a variety of sports, including the NBA, NFL, MLB, and more. The handicappers on the site are experts in their field and have a proven track record of success, making their UFC picks and UFC 286 predictions tonight reliable and valuable.
In addition to expert picks, KingPin.pro also allows users to place their own picks and compete for a spot in the top 10 leaderboard. This is a great opportunity to test your skills against other sports bettors and potentially earn a payout if your pick makes it to the top 10.
One of the unique features of KingPin.pro is that users can view all the picks on the site, not just those from the handicappers they choose to follow. This allows users to gain more insight into the overall trends and predictions of the community and make more informed betting decisions.
Overall, KingPin.pro is a comprehensive and user-friendly platform for sports bettors looking for the best UFC parlays and UFC picks. Whether you're a seasoned bettor or new to the game, this app offers valuable insights and expert advice to help you make informed decisions and potentially earn some money.
#1

#2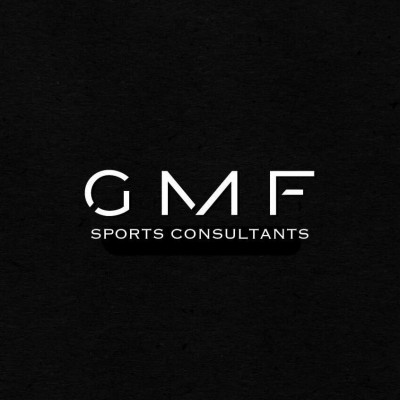 #4