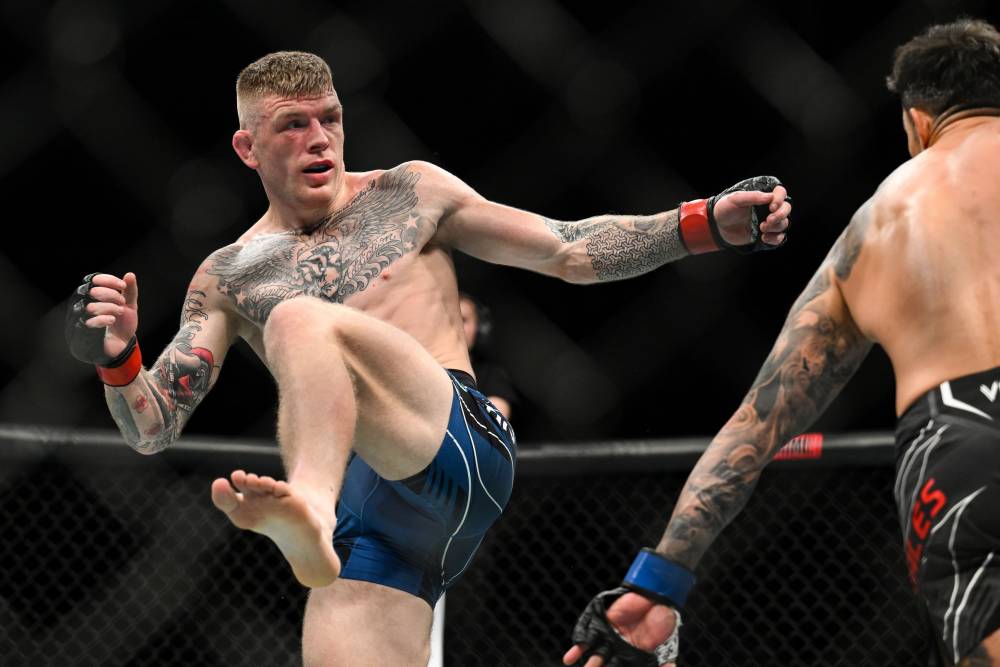 Chris Duncan vs Yanal Ashmouz Prediction UFC Picks 7/22
Jul 21, 2023, 11:24:14 PM
© Per Haljestam-USA TODAY Sports
Title: UFC Fight Night: Chris Duncan vs Yanal Ashmouz - Detailed Analysis and Prediction
Introduction
In the dynamic and thrilling world of MMA, the upcoming UFC Fight Night has set the stage for an electrifying lightweight bout between Scotland's Chris Duncan and Israel's Yanal Ashmouz. Anticipation builds as both fighters prepare for a night of explosive action and intense competition.
Scotland's Finest: Chris Duncan
With a solid track record and an aggressive fighting style, Chris "The Problem" Duncan represents the American Top Team in this high-stakes encounter. Holding an impressive record of 10-1-0, Duncan's professional journey reflects his dedication and commitment to the sport.
Armed with an orthodox stance, Duncan's fighting style is marked by a unique blend of power and precision. His strike accuracy, combined with his ability to tactically respond to his opponents, has earned him 7 victories by TKO. Furthermore, his technical proficiency on the ground is evident in his submission win, demonstrating his well-rounded skill set.
Duncan's recent split decision win over Omar Morales at UFC 286, highlighted his remarkable resilience and tenacity. Despite suffering a defeat to Viacheslav Borshchev in 2021, Duncan's undeterred spirit saw him bounce back, making a statement with subsequent victories. His relentless approach and indomitable spirit make him a formidable opponent inside the Octagon.
Israel's Rising Star: Yanal Ashmouz
Entering the Octagon with an untarnished record, Yanal "Red Fox" Ashmouz is the embodiment of a rising star. Representing the K Dojo team, Ashmouz has carved out an undefeated professional record of 7-0-0, showcasing his mettle as a formidable fighter in the lightweight division.
Like his adversary, Ashmouz operates from an orthodox stance but sets himself apart with a diverse arsenal of attack strategies. Ashmouz's ability to employ a dynamic blend of striking and grappling techniques has led to 4 victories by TKO and 2 submission wins. His diverse skill set, coupled with an adaptive fighting style, creates a challenging scenario for his opponents.
Ashmouz's striking power was put on full display during his recent TKO victory over Sam Patterson at UFC 286. Not just a proficient striker, Ashmouz also has a strong ground game, proven by his submission victories. This blend of striking and grappling skills makes Ashmouz a danger, regardless of where the fight is staged.
Prediction
This highly anticipated match-up features two talented fighters, each with their unique strengths. Yet, Yanal Ashmouz seems to have a slight edge in this duel.
Ashmouz's well-rounded skill set, incorporating both striking and grappling, could provide him with a distinct advantage, especially if the bout transitions to the ground. His undefeated streak also adds a psychological boost, possibly unnerving Duncan who has tasted defeat before.
Moreover, Ashmouz's tendency to end fights early via TKO or submission might pose a significant challenge for Duncan, who has had many fights go to the judges. Duncan's experience, while vast, will need to be complemented by tactical brilliance to counter Ashmouz's aggressiveness.
Considering these factors, our prediction leans towards Yanal Ashmouz for the win in this evenly matched bout. However, in the unpredictable world of MMA, anything can happen, so don't miss this thrilling encounter. For more accurate UFC picks tonight, consider using the KingPin.pro app.
Pick: Yanal Ashmouz ML +125
#1

#2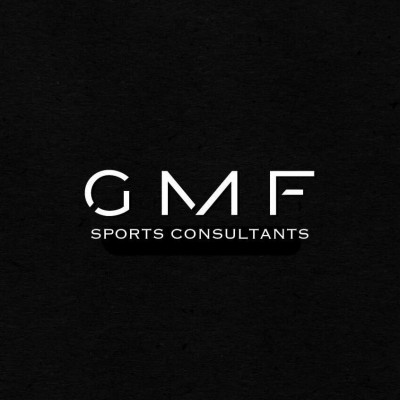 #3

last 30 days winnings
$1,300