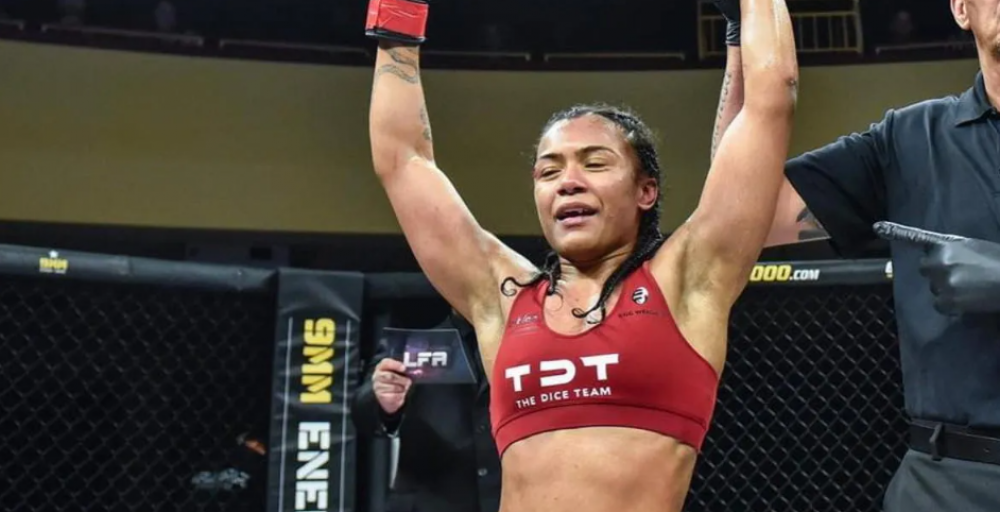 Chelsea Hackett vs Ky Bennett Prediction UFC PFL Playoffs
Aug 3, 2023, 1:30:51 AM
2023 PFL Playoffs: Chelsea Hackett vs. Ky Bennett Prediction
The upcoming clash at the 2023 PFL Playoffs on August 4, 2023, at the Boeing Center at Tech Port, San Antonio, TX, features an exciting bout between Chelsea "Hammer" Hackett and Ky "Kobra" Bennett.
Chelsea "Hammer" Hackett: Fighter Profile
With a pro MMA record of 3-1-1, Chelsea Hackett, also known as "Hammer," is a talented Flyweight fighter. At 23 years old, she hails from Gold Coast, Queensland, Australia, and stands at 5'4" with a reach of 66.0". Hackett's foundation style in kickboxing and Muay Thai has helped her secure impressive wins through KO/TKO, submission, and decision.
However, it is essential to note that Hackett has been inactive since November 2020, leading to her ineligibility for regional rankings due to lack of completed bouts in the past two years. While she possesses skills and determination, the long period of inactivity may potentially affect her sharpness and fight rhythm.
Ky "Kobra" Bennett: Fighter Profile
Ky Bennett, also known as "Kobra," is a Flyweight fighter with a pro MMA record of 3-2-0. Representing Denver, Colorado, Bennett stands at 5'3" with a reach of 64.0". At 25 years old, she has showcased her capabilities through victories secured via KO/TKO, submission, and decision.
Unlike her opponent, Bennett has remained active in the cage, competing as recently as May 2023. Her consistent activity in the MMA world has allowed her to gain valuable experience and adapt to various fighting styles, making her a formidable opponent for Hackett.
Prediction
As we delve deeper into this intriguing matchup, we believe Ky Bennett holds a clear advantage over Chelsea Hackett. Bennett's consistent activity and recent fight experience make her a well-prepared and sharp contender.
On the other hand, Hackett's long layoff from the cage may lead to ring rust and affect her ability to perform at her best. Adjusting to the intensity of a live fight after such an extended break can be challenging, potentially giving Bennett the upper hand in terms of timing and conditioning.
Bennett's impressive performances in her last bouts, including a recent win in May 2023, indicate that she is in her prime and ready to capitalize on any opportunities presented during the fight. Her well-rounded skills and adaptability make her a dangerous opponent capable of seizing control and securing a victory through her strategic approach.
Pick: Ky Bennett ML +115
Don't Miss the Action!
The 2023 PFL Playoffs are poised to deliver exhilarating matchups, including the Chelsea Hackett vs. Ky Bennett showdown. To catch the electrifying action, be sure to tune in and get the latest updates, ufc picks tonight, and detailed analysis through the KingPin.pro iOS and Android app.
In conclusion, while Chelsea Hackett is a talented fighter with commendable skills, her long period of inactivity might prove to be a significant challenge against Ky Bennett, who has been actively competing and honing her abilities. Our ufc picks and parlays suggest that Bennett's recent fight experience and sharpness will pave the way for her triumph at the Boeing Center. Prepare for an adrenaline-pumping battle as these two fierce fighters collide, determined to secure their spot in the PFL Playoffs!
```
#1

#2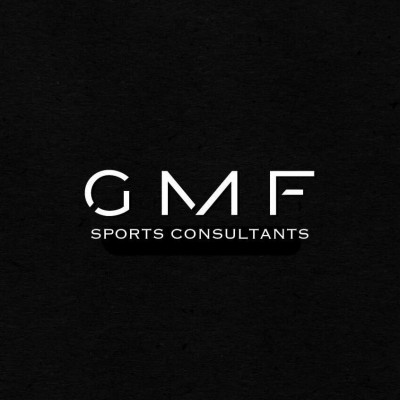 #3

last 30 days winnings
$1,300