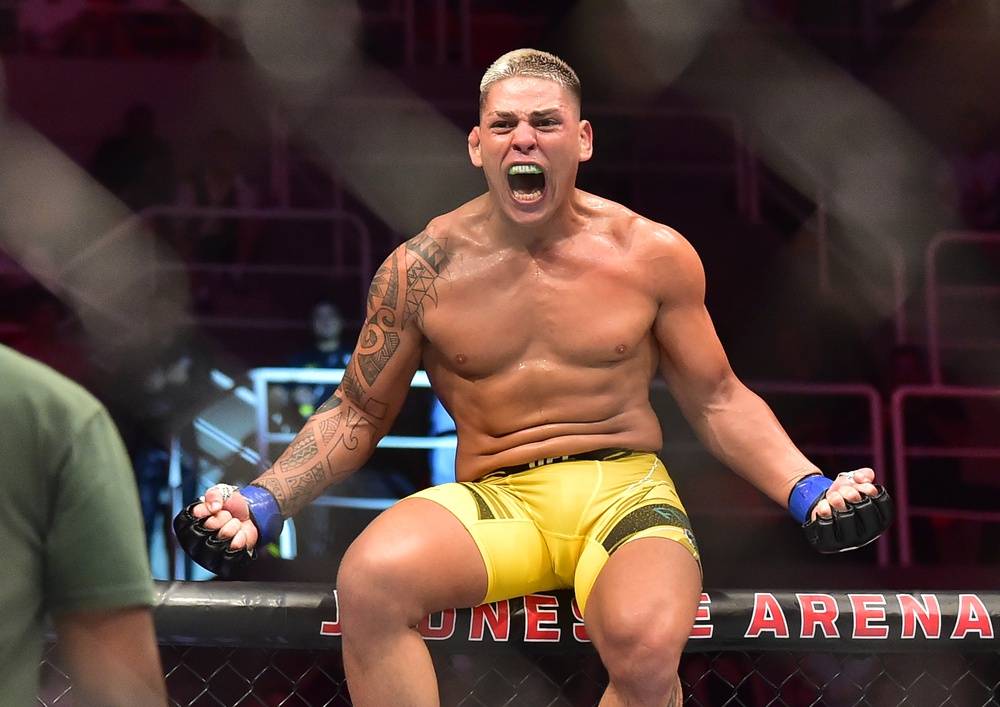 Brunno Ferreira vs Nursulton Ruziboev Prediction UFC Picks
Jun 30, 2023, 2:53:54 AM
© Jason da Silva-USA TODAY Sports
Brunno Ferreira vs. Nursulton Ruziboev - UFC Fight Night Predictions
Introduction
The highly anticipated UFC Fight Night event on July 1, 2023, will feature an intriguing middleweight bout between Brunno Ferreira and Nursulton Ruziboev. Both fighters bring impressive records and skill sets to the Octagon, making this a must-watch matchup.
Brunno Ferreira
Brunno "The Hulk" Ferreira, with a perfect professional MMA record of 10-0-0, has been making waves in the middleweight division. The 30-year-old Brazilian fighter is known for his explosive striking and submission skills, which have contributed to his undefeated streak.
Standing at 5'10" with a reach of 72.0", Ferreira possesses solid physical attributes that complement his fighting style. He trains at Evolução Thai MMA in Curitiba, Brazil, under a team known for producing talented fighters.
Ferreira has displayed impressive knockout power with 7 of his victories coming by KO/TKO. Additionally, he has showcased his grappling prowess with 3 wins by submission. His well-rounded skill set makes him a formidable opponent for anyone in the division.
In his most recent fight on January 21, 2023, Ferreira secured a first-round knockout victory over Gregory Rodrigues at UFC 283, further solidifying his status as a rising star in the middleweight division.
Nursulton Ruziboev
Nursulton "Black" Ruziboev, with a professional MMA record of 34-8-2, is a seasoned veteran in the sport. Hailing from Uzbekistan, Ruziboev has showcased his skills in various promotions, earning a reputation as a tough and durable fighter.
Standing at 6'4" tall, Ruziboev possesses a significant height advantage over Ferreira. He has demonstrated his striking and submission abilities throughout his career, with 12 wins by KO/TKO and 20 wins by submission.
Ruziboev's experience and well-rounded skill set make him a challenging opponent. However, he will be facing a younger and undefeated fighter in Ferreira, who is hungry to continue his winning streak and make a name for himself in the division.
Prediction
After analyzing the strengths and achievements of both fighters, we predict that Brunno Ferreira will come out on top in this matchup. Here are the reasons behind our prediction:
Undefeated record: Ferreira's undefeated record showcases his ability to consistently perform at a high level and secure victories against tough opponents. His confidence and momentum will play a significant role in this fight.
Explosive striking: Ferreira's explosive striking has been a key factor in many of his victories. His knockout power and precision make him a dangerous threat on the feet. Ruziboev will need to be cautious and find ways to neutralize Ferreira's striking attacks.
Submission skills: While Ferreira is known for his striking, he is also a threat on the ground. His submission skills have been on display in previous fights, and he has the ability to capitalize on any grappling exchanges with Ruziboev.
Momentum: Ferreira's recent first-round knockout victory over Gregory Rodrigues has undoubtedly boosted his confidence and momentum. He will carry this momentum into the fight against Ruziboev, aiming to continue his winning streak.
In conclusion, we predict that Brunno Ferreira will emerge victorious at UFC Fight Night on July 1, 2023. However, in the world of MMA, anything can happen, and Ruziboev's experience and skills should not be underestimated. It will be an exciting matchup that fans won't want to miss.
Stay tuned to KingPin.pro for more UFC predictions, expert analysis, and coverage of upcoming fights.
Pick: Brunno Ferreira ML -220
Upgrade to View Prediction
#1

#2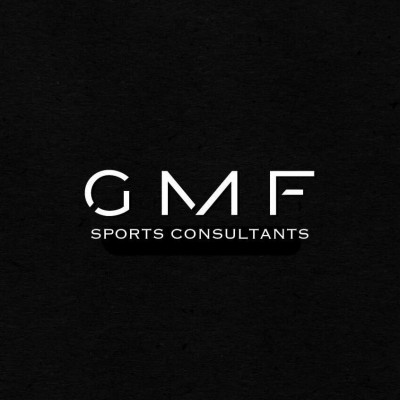 #5

last 30 days winnings
$300