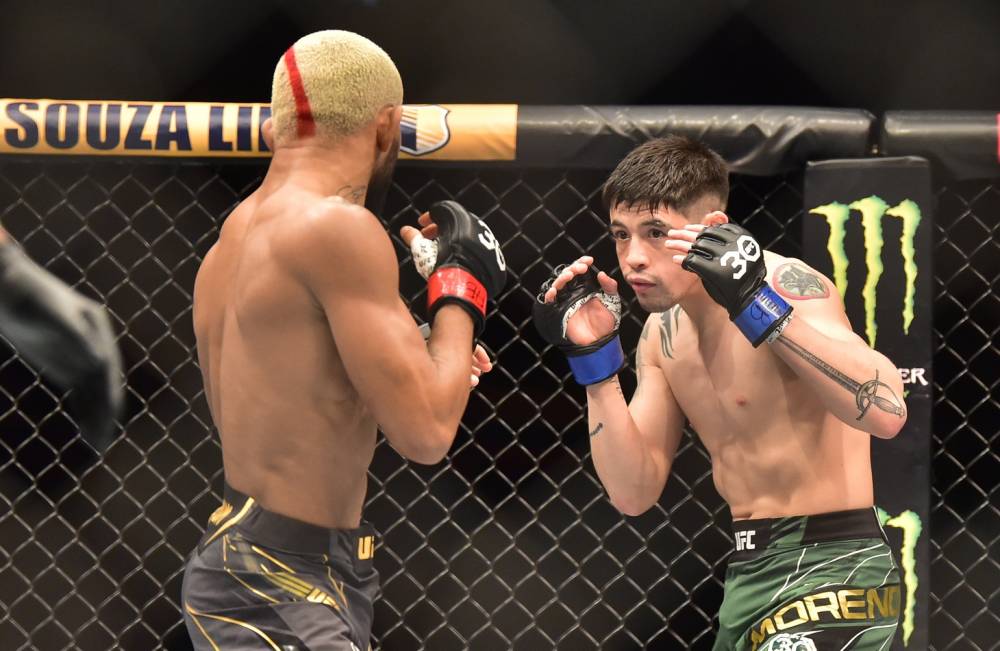 Brandon Moreno vs Alexandre Pantoja Prediction UFC 290 7/8
Jul 8, 2023, 12:51:47 AM
© Jason da Silva-USA TODAY Sports
Clash of Flyweight Titans: Brandon Moreno vs. Alexandre Pantoja
Introduction
In the highly competitive world of mixed martial arts (MMA), the flyweight division continues to deliver fast-paced action and intense rivalries. The upcoming showdown between Brandon "The Assassin Baby" Moreno and Alexandre "The Cannibal" Pantoja promises to be a thrilling clash that will captivate MMA fans worldwide. Both fighters possess exceptional skills and have established themselves as top contenders in one of MMA's most competitive weight classes. In this article, we will analyze the attributes and strengths of both Moreno and Pantoja, and provide insights into their chances of securing victory in this high-stakes battle.
Brandon Moreno - "The Assassin Baby"
Brandon Moreno, known as "The Assassin Baby," has quickly risen through the ranks with his dynamic fighting style and relentless determination. With a professional record of 21 wins, 6 losses, and 2 draws, Moreno has proven himself as a force to be reckoned with in the flyweight division.
Analyzing Moreno's Skill Set:
Moreno possesses a well-rounded skill set that makes him a formidable opponent for anyone in the division.
Striking and Movement:
Moreno's striking has significantly improved throughout his career. He displays excellent footwork, head movement, and the ability to close the distance quickly. His relentless pressure and precise striking combinations often overwhelm his opponents, allowing him to dictate the pace of the fight.
Aggressive Ground Game:
One of Moreno's notable strengths is his aggressive ground game. He is a Brazilian Jiu-Jitsu black belt with a knack for securing dominant positions and hunting for submissions. His submission skills, combined with his ability to seamlessly transition between positions, make him a constant threat on the ground.
High Fight IQ and Adaptability:
Moreno's fight IQ is a key factor in his success. He demonstrates a deep understanding of the game and adjusts his approach based on his opponent's strengths and weaknesses. Moreno's ability to adapt mid-fight and make necessary adjustments gives him an advantage in the ever-evolving world of MMA.
Alexandre Pantoja - "The Cannibal"
Hailing from Rio de Janeiro, Brazil, Alexandre Pantoja, also known as "The Cannibal," has made a name for himself with his impressive skills and relentless fighting style. With a professional record of 25 wins and 5 losses, Pantoja is a top contender in the flyweight division.
Analyzing Pantoja's Skill Set:
Pantoja possesses a diverse skill set that makes him a dangerous and well-rounded opponent.
Striking Proficiency and Knockout Power:
Pantoja is a skilled striker with precise boxing techniques and powerful kicks. His ability to mix up strikes and maintain accuracy allows him to exploit openings in his opponents' defenses. Furthermore, Pantoja possesses explosive knockout power, capable of ending fights with a single devastating strike.
Grappling and Submission Acumen:
Pantoja is a Brazilian Jiu-Jitsu black belt and showcases exceptional grappling and submission skills. He has displayed his proficiency in securing dominant positions, executing slick transitions, and finishing fights with fight-ending submissions. Pantoja's grappling prowess poses a constant threat to his opponents.
Experience and Octagon Savvy:
Pantoja's experience in the UFC is a crucial factor in his favor. He has faced high-level competition throughout his career and has developed a deep understanding of the fight game. Pantoja's Octagon savvy, combined with his ability to adapt mid-fight, gives him an edge in strategizing and executing his game plan.
Prediction
The clash between Moreno and Pantoja is poised to be an epic showdown that could go either way. Moreno's relentless pressure, striking prowess, and aggressive ground game will test Pantoja's striking defense and grappling skills. On the other hand, Pantoja's explosive striking, knockout power, and well-rounded game pose a significant threat to Moreno's durability and defensive capabilities.
While Alexandre Pantoja undoubtedly poses a significant threat, Brandon Moreno's diverse skill set and unwavering determination give him the edge in this bout. To secure victory, Moreno should look to utilize his superior striking and technical grappling skills. By imposing his relentless pace, controlling the distance, and capitalizing on Pantoja's defensive vulnerabilities, Moreno can wear down his opponent and potentially secure a finish or earn a convincing unanimous decision victory.
Pick: Brandon Moreno ML -250
Upgrade to View Prediction
#1

#2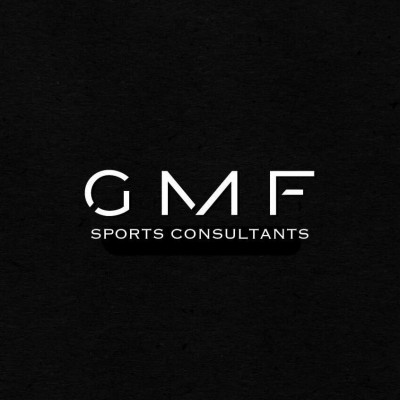 #5

last 30 days winnings
$300