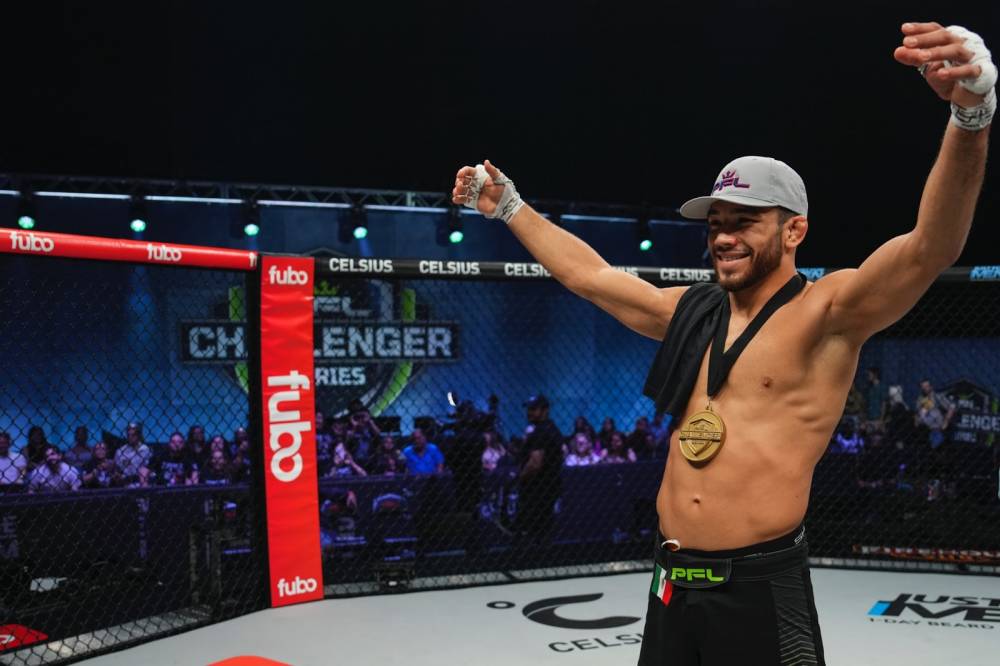 Brahyan Zurcher vs Mike Bardsley Prediction UFC Picks 6/23
Jun 23, 2023, 12:23:34 AM
PFL 6 Fight Prediction: Brahyan Zurcher vs Mike Bardsley
Welcome to another exciting preview of a Professional Fighters League (PFL) matchup. In this article, we'll be analyzing the highly anticipated featherweight clash between undefeated fighters Brahyan Zurcher and Mike Bardsley at PFL 6, taking place at the OTE Arena in Atlanta, GA, on June 23, 2023. Both fighters have impressive records and will be looking to make their mark in this competitive division. Join us as we delve into the details of their fighting styles, past performances, and make a prediction on who will come out on top.
Brahyan Zurcher
Brahyan Zurcher, with a professional MMA record of 5-0-0, has been a force to be reckoned with in the featherweight division. Hailing from Mexico, Zurcher has showcased his skills in various promotions, and his undefeated record speaks volumes about his talent and potential.
Fighting Style and Skills
Zurcher is a well-rounded fighter, with a foundation in MMA. Standing at 5'9" with a reach of 70.0", he possesses physical attributes that provide an advantage in his matchups. Zurcher's skill set includes exceptional striking and solid grappling abilities.
In terms of striking, Zurcher has demonstrated a diverse arsenal of techniques. His striking combinations are crisp and powerful, with a focus on precise striking accuracy. Zurcher's ability to mix up his strikes, including punches, kicks, and knees, keeps his opponents guessing and creates openings for him to capitalize on.
In addition to his striking, Zurcher has a solid ground game. With a background in BJJ, he has showcased his grappling skills, including takedowns, submissions, and ground control. Zurcher's ability to seamlessly transition between striking and grappling allows him to dictate the flow of the fight.
Mike Bardsley
Mike Bardsley, with a professional MMA record of 3-0-0, is an up-and-coming featherweight fighter hailing from Lawrenceville, Georgia. Despite having fewer professional fights under his belt, Bardsley has displayed great potential and will be aiming to make a statement in this matchup against Zurcher.
Fighting Style and Skills
Bardsley is known for his aggressive and relentless fighting style. Standing at 5'7", he may have a slight height disadvantage, but his fighting spirit and determination make up for it. Bardsley's skill set primarily revolves around his striking abilities and ability to dictate the pace of the fight.
With a focus on powerful strikes, Bardsley's punches and kicks carry significant weight behind them. He possesses knockout power and has shown the ability to end fights with a single strike. Bardsley's aggressive style often puts pressure on his opponents, making it difficult for them to find their rhythm.
Prediction
In this highly anticipated matchup, we predict that Brahyan Zurcher will secure the victory over Mike Bardsley. While Bardsley's aggressive style poses a threat, Zurcher's well-rounded skill set and technical proficiency give him the edge in this bout.
Zurcher's ability to mix his striking techniques, coupled with his solid grappling skills, allows him to dictate the flow of the fight. His precise striking and devastating combinations can disrupt Bardsley's rhythm and potentially lead to a knockout or a fight-ending sequence. Furthermore, Zurcher's strong ground game provides him with additional options and control in the fight.
Ultimately, we expect Brahyan Zurcher to capitalize on his versatility and showcase his dominance in both striking and grappling exchanges. While Mike Bardsley is a formidable opponent, Zurcher's well-rounded skill set and strategic approach make him the favorite to emerge victorious in this matchup.
Pick: Brahyan Zurcher ML -300
#1

#2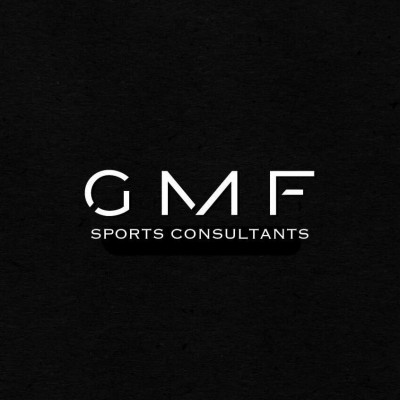 #3

last 30 days winnings
$1,300