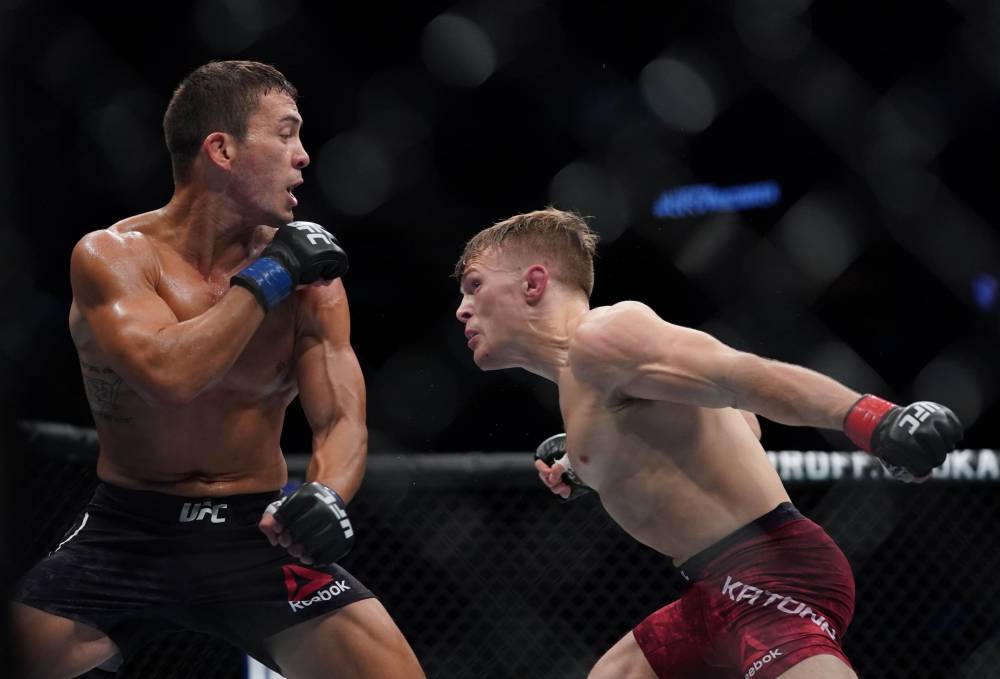 Brad Katona vs Cody Gibson Prediction UFC 292 Picks 8/19
Aug 18, 2023, 8:34:46 PM
© Kyle Terada-USA TODAY Sports
UFC 292: Sterling vs. O'Malley - Brad Katona vs. Cody Gibson
Get ready for an intense battle as Brad Katona and Cody Gibson prepare to face off at UFC 292: Sterling vs. O'Malley on August 19, 2023, at TD Garden in Boston, Massachusetts. This bantamweight clash is set to showcase the skills and determination of both fighters in the thrilling world of mixed martial arts.
Brad Katona: Rising Through the Ranks
Hailing from Canada and fighting out of SBG Ireland, Brad "Superman" Katona has been making waves in the bantamweight division. With an impressive professional record of 14 wins and 2 losses, Katona brings a well-rounded skill set to the cage. Standing at 5'6" and weighing 135 lbs, he is known for his tenacity and versatile fighting style.
Katona's recent victory against Timur Valiev at The Ultimate Fighter 31 Semifinal: McGregor vs. Chandler showcased his ability to strategize and adapt during a match. With a mix of striking and grappling, Katona displayed his prowess by securing a split decision win in a hard-fought contest.
Why Brad Katona Could Secure the Win:
Katona's adaptability and fight IQ give him a competitive edge. His experience in both striking and grappling allows him to adjust his approach based on his opponent's weaknesses. With a strong submission record of 4-0, Katona has demonstrated his ability to capitalize on opportunities on the ground.
Against Cody Gibson, Katona could leverage his grappling skills to control the tempo of the fight. By potentially taking the fight to the ground and using his submission expertise, Katona might find a path to victory. His split decision win against Timur Valiev also highlighted his resilience and ability to perform under pressure.
Cody Gibson: The Renegade
Fighting out of the USA, Cody "The Renegade" Gibson brings his own set of skills to the bantamweight division. With a professional record of 20 wins and 8 losses, Gibson is no stranger to the challenges of MMA. Standing at 5'10" with a reach of 71 inches, he possesses a well-rounded arsenal of striking and grappling techniques.
Gibson's recent victory over Rico DiSciullo at The Ultimate Fighter 31 Semifinal: McGregor vs. Chandler showcased his submission prowess. With an arm triangle finish in the first round, Gibson demonstrated his ability to seize opportunities and finish fights quickly.
Why Cody Gibson Could Emerge Triumphant:
Gibson's experience and diverse skill set make him a tough competitor. His record of 7 wins via (T)KO and 5 wins via submission illustrates his ability to finish fights in various ways. Gibson's recent submission victory also highlights his determination and ability to capitalize on his opponent's weaknesses.
To secure a victory against Katona, Gibson could look to utilize his striking skills to control the stand-up exchanges. Additionally, his submission expertise presents a threat that could catch Katona off-guard. By finding openings and exploiting them, Gibson might be able to turn the tide in his favor.
Prediction
As the anticipation builds for the showdown between Brad Katona and Cody Gibson at UFC 292: Sterling vs. O'Malley, fight fans are eager to witness a clash of bantamweight titans. The question on everyone's mind is: who will emerge victorious?
Brad Katona's versatility and adaptability offer him a strategic advantage. His ability to seamlessly transition between striking and grappling keeps his opponents guessing. With a strong submission game and the experience to make split-second decisions, Katona has the tools to secure a victory.
Against Cody Gibson, Katona's potential path to victory lies in exploiting his opponent's weaknesses and maintaining control of the fight's pace. By utilizing his grappling skills and remaining composed under pressure, Katona could potentially secure a submission victory or outpoint Gibson to earn a decision win.
As the fighters step into the octagon, all eyes will be on Katona and Gibson. The outcome of this battle will depend on their ability to implement their game plans, adapt to the evolving situation, and seize crucial opportunities. Will Katona's multifaceted approach and calculated decision-making lead him to triumph? Fight fans will find out on August 19, 2023, when these two bantamweights collide at TD Garden in Boston, Massachusetts.
Pick: Brad Katona ML -150
#1

#2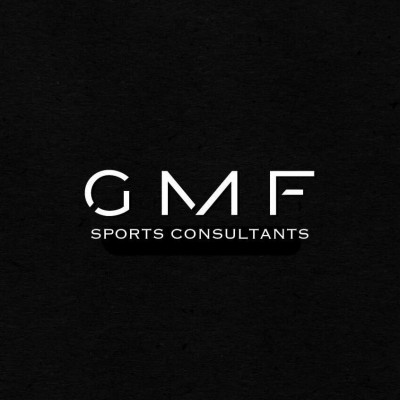 #3

last 30 days winnings
$1,300