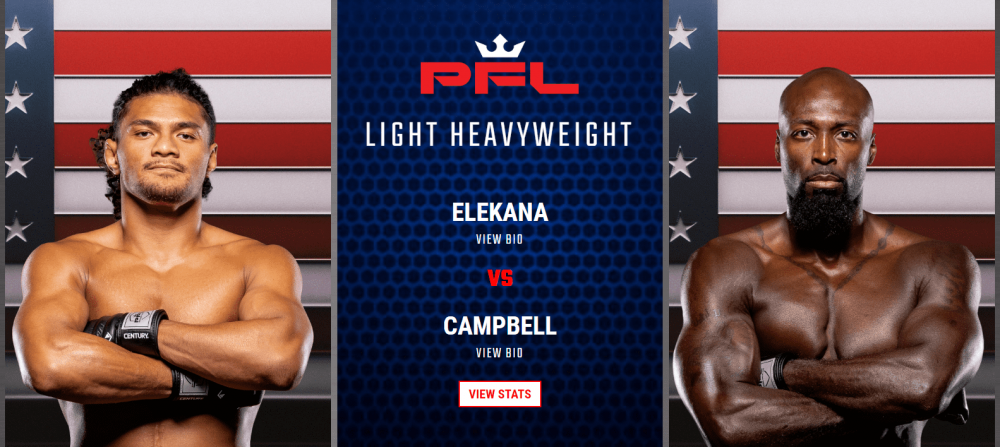 Billy Elekana vs Chuck Campbell Prediction UFC PFL Picks 8/4
Aug 3, 2023, 12:47:54 AM
2023 PFL Playoffs: Billy Elekana vs. Chuck Campbell
The stage is set for an electrifying showdown at the 2023 PFL Playoffs on August 4, 2023, at the Boeing Center at Tech Port, San Antonio, TX. Two top-tier fighters, Billy Elekana and Chuck Campbell, will clash in a highly anticipated bout that has MMA fans on the edge of their seats. As a staff writer for KingPin.pro, we are here to provide an extensive review of both fighters and deliver our prediction on why Chuck Campbell will emerge victorious.
Billy Elekana: Fighter Profile
With an impressive pro MMA record of 5-1-0, Billy Elekana is a rising star in the Light Heavyweight division. Hailing from Las Vegas, Nevada, Elekana, at 28 years old, possesses an intimidating presence with a height of 6'2" and an impressive reach of 77.0". He has honed his skills at the Uprising MMA Training Center, which has led to regional rankings in US Midwest, Utah, and US West.
Elekana's diverse fighting arsenal includes wins through KO/TKO, submission, and decision, showcasing his adaptability and determination inside the cage. His victory against formidable opponents has earned him the respect and admiration of fans and fellow fighters alike.
Chuck Campbell: Fighter Profile
On the other side of the octagon stands Chuck Campbell, with a pro MMA record of 5-2-0 and 1 No Contest. Representing San Jose, California, Campbell's imposing 6'4" frame and an incredible reach of 78.5" provide a significant advantage in many of his matchups. With affiliations to the prestigious American Kickboxing Academy, Campbell has risen to prominence in regional rankings for US West, California, and UK/Ireland.
Campbell's fighting style centers around an impressive striking game and a keen defensive acumen. He has secured victories through KO/TKO and decision, demonstrating his ability to control the pace of the fight and outsmart his adversaries.
Prediction
As we delve deeper into this exhilarating matchup, it becomes apparent that Chuck Campbell holds the keys to victory. His wealth of experience, coupled with his physical attributes, gives him a strategic edge over his opponent.
In recent battles, Campbell has exhibited a dominant striking performance and a knack for evading his rivals' attacks. His convincing wins against opponents like Andy Clamp and Trey Williams serve as testaments to his ability to excel under pressure.
While Billy Elekana is undeniably a formidable competitor, he may struggle to overcome Campbell's size and experience. Campbell's proficient takedown defense and effective counter-striking are likely to thwart Elekana's offensive efforts, leading to a unanimous decision in Campbell's favor.
Pick: Chuck Campbell +175
#1

#2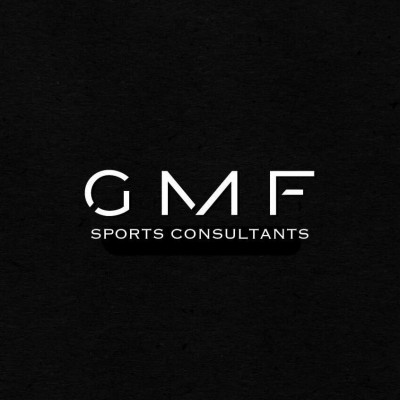 #5

last 30 days winnings
$300