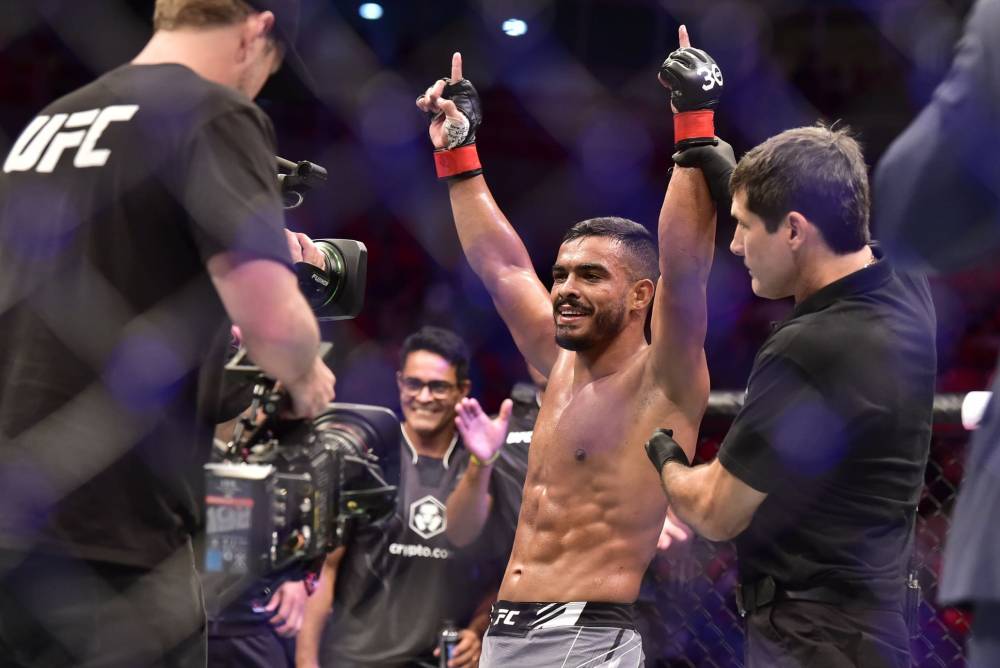 Benoit Saint-Denis vs Ismael Bonfim Prediction UFC Picks 7/1
Jun 30, 2023, 3:19:16 AM
© Jason da Silva-USA TODAY Sports
Benoit Saint-Denis vs. Ismael Bonfim - UFC Fight Night Predictions
Introduction
On July 1, 2023, UFC Fight Night will feature an exciting lightweight matchup between Benoit Saint-Denis and Ismael Bonfim. This bout promises to be a thrilling clash between two skilled fighters.
Benoit Saint-Denis
Benoit "God of War" Saint-Denis is a rising talent in the lightweight division. With a professional MMA record of 10-1-0, 1 NC, the 27-year-old French fighter has shown great promise in his career. Known for his aggressive style and well-rounded skill set, Saint-Denis has the ability to finish fights in various ways.
Standing at 5'11" with a reach of 73.0", Saint-Denis possesses solid physical attributes that complement his fighting style. He trains at Woirin Team Elite in Paris, France, under the guidance of experienced coach Daniel Woirin.
In his most recent fight on September 3, 2022, Saint-Denis showcased his striking prowess with a spectacular knockout victory over Gabriel Miranda at UFC Fight Night. This win further established his reputation as a dangerous and exciting fighter in the lightweight division.
Ismael Bonfim
Ismael "Marreta" Bonfim, with a professional MMA record of 19-3-0, is a skilled Brazilian fighter competing in the lightweight division. Known for his well-rounded skill set and aggressive fighting style, Bonfim has achieved significant success in his career.
Standing at 5'8" with a reach of 71.0", Bonfim possesses excellent grappling skills and has shown a propensity for finishing fights. With 9 wins by KO/TKO and 4 wins by submission, he has the ability to end the fight in various ways.
Bonfim has recently been on an impressive winning streak, with 13 consecutive victories. His experience and proven track record make him a formidable opponent for any fighter in the lightweight division.
Prediction
While Ismael Bonfim enters this fight as the favorite, we believe that Benoit Saint-Denis offers great value as an underdog at +240 odds and has a real chance of winning the fight. Here are the reasons behind our prediction:
Aggressive fighting style: Saint-Denis is known for his aggressive and relentless style of fighting. He pushes the pace and constantly looks to finish the fight. His offensive output could pose a significant challenge for Bonfim and potentially overwhelm him during the bout.
Striking ability: Saint-Denis has showcased his striking skills in his previous fights, with impressive knockout victories. His striking accuracy and power make him a dangerous threat on the feet. If he can connect with his strikes, he has a good chance of hurting Bonfim and potentially finishing the fight.
Improving skill set: As a young fighter, Saint-Denis is continuously evolving and improving his skill set. With each fight, he gains valuable experience and hones his techniques. We expect him to come into this fight with new tools and strategies to capitalize on Bonfim's weaknesses.
Momentum: Saint-Denis is currently riding a two-fight winning streak, including a spectacular knockout victory in his last bout. This momentum and confidence can play a significant role in his performance and give him an extra edge in the fight.
While Bonfim is a skilled fighter with an impressive record, underestimating Saint-Denis would be a mistake. As an underdog, Saint-Denis offers great value at +240 odds, making him an intriguing bet for fight fans and bettors alike.
In conclusion, we predict that Benoit Saint-Denis has a legitimate chance of defeating Ismael Bonfim at UFC Fight Night on July 1, 2023. His aggressive fighting style, striking ability, improving skill set, and momentum make him a live underdog in this matchup. Don't miss out on this exciting lightweight showdown!
Stay tuned to KingPin.pro for more UFC predictions, expert analysis, and coverage of upcoming fights.
Pick: Benoit Saint-Denis ML +240
Upgrade to View Prediction
#1

#2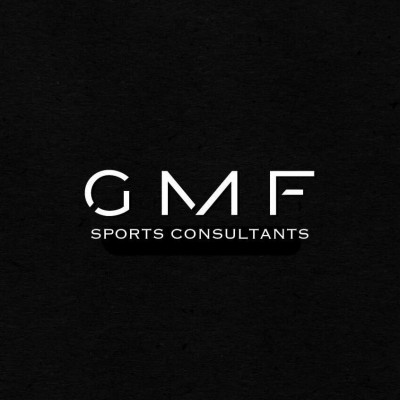 #3

last 30 days winnings
$1,300