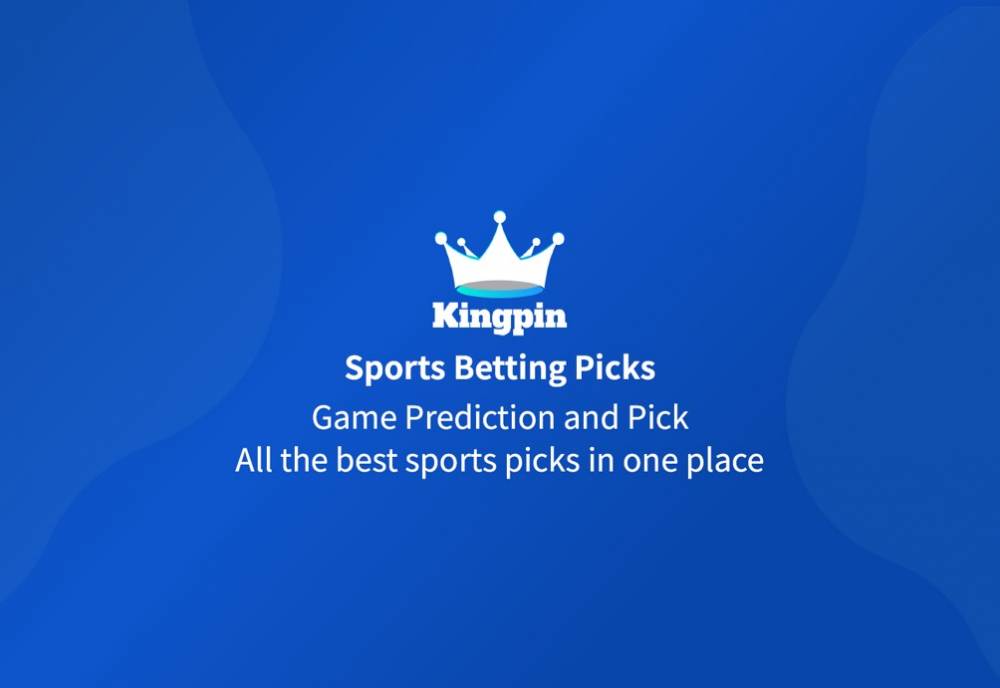 Bellator 292 Predictions: Anglickas vs Yagshimuradov
Mar 9, 2023, 11:36:16 PM
Bellator 292: Julius Anglickas vs. Dovletdzhan Yagshimuradov
On March 11, 2023, the Bellator 292 event will showcase a light heavyweight bout between Julius Anglickas and Dovletdzhan Yagshimuradov. Both fighters will enter the octagon with a history of exciting fights and are eager to prove their skills to the world.
Julius Anglickas is a rising star in the UFC's light heavyweight division with a professional record of 10-3-0, while Dovletdzhan Yagshimuradov has 19 wins, 7 losses, and 1 draw in his professional MMA career. This fight has the potential to be a thrilling encounter, as both fighters possess different fighting styles and strategies.
In the following sections, I will provide a detailed preview of each fighter, looking at their past performances, notable skills, and potential game plans for the upcoming bout. Based on this analysis, I will then make a final prediction on the likely outcome of the fight. So buckle up and get ready for a detailed breakdown of what could be one of the most exhilarating fights of the year.
Julius Anglickas
Julius Anglickas is a Lithuanian fighter, standing at 6'3" and weighing 204 pounds, with an orthodox stance. He is currently affiliated with St. Charles MMA and has shown tremendous skills in his previous fights. His skills include high-level grappling, takedown defense, and solid striking abilities.
Anglickas is known for his exceptional grappling skills, which he has displayed in his fights against Jordan Young and Clayton York. He has a strong wrestling background and can take his opponents down to the ground with ease. Anglickas also possesses excellent submission skills, which he demonstrated against York, where he submitted him with a rear-naked choke.
In addition to his grappling skills, Anglickas has also shown good takedown defense. He was able to fend off the takedown attempts of his opponent, Phil Davis, in their fight in March 2022. This ability will be crucial in his fight against Yagshimuradov, who is a strong striker and likes to keep the fight standing.
Anglickas' striking abilities are also worth mentioning. Although not his strongest suit, he has shown improvement in this area, as seen in his fights against Gregory Milliard and Rashid Abdullah. He has a solid jab and can throw combinations with accuracy, which could be effective against Yagshimuradov, who has shown a tendency to leave openings in his striking defense.
However, one of Anglickas' weaknesses is his striking defense. He has shown vulnerability in his previous fights, where he has been tagged by his opponents. Although he has a solid chin and can take a punch, he needs to improve his striking defense to avoid getting hit by Yagshimuradov's powerful punches.
Overall, Anglickas is a well-rounded fighter with a strong grappling background, good takedown defense, and solid striking abilities. His vulnerabilities in his striking defense will need to be addressed, but he has the potential to dominate the fight if he can take Yagshimuradov down to the ground.
Dovletdzhan Yagshimuradov
Dovletdzhan Yagshimuradov is a fighter from Turkmenistan, standing at 5'11" and weighing 205 pounds, with an orthodox stance. He has a nickname "Wolfhound" which reflects his aggressive fighting style. Yagshimuradov is a powerful striker, with 12 of his 19 wins coming via TKO/KO.
Yagshimuradov's striking skills were on full display in his most recent fight against Rafael Carvalho, where he won via TKO in the second round. He has a lot of power in his punches and can finish fights with a single strike. Yagshimuradov's striking accuracy and power are his biggest strengths, and he will look to keep the fight standing against Anglickas.
However, Yagshimuradov's weaknesses lie in his grappling and takedown defense. In his fight against Karl Albrektsson, Yagshimuradov was taken down multiple times, and his grappling defense was exposed. This could be a concern against Anglickas, who is a strong wrestler and has excellent submission skills.
Yagshimuradov's primary weapon is his striking ability, and he will undoubtedly look to keep the fight standing to utilize his boxing and kickboxing skills. He possesses a significant advantage over Anglickas in terms of striking power, and if he can land his punches, he has the potential to end the fight early.
On the other hand, Yagshimuradov's weakness in grappling cannot be ignored, and he needs to be cautious of Anglickas' grappling skills. If Anglickas can take Yagshimuradov down to the ground, he has the potential to control the fight and look for a submission. However, this will be easier said than done, as Yagshimuradov has shown good takedown defense in the past.
Another potential factor in this fight is Yagshimuradov's fighting style, as he tends to be a slow starter in his fights. This could be a significant disadvantage against a fighter like Anglickas, who starts aggressively and looks to control the pace of the fight. If Yagshimuradov takes too long to find his rhythm, he could find himself behind on the scorecards early on.
Prediction
While Yagshimuradov is undoubtedly a dangerous striker, his lack of grappling skills and takedown defense can be his downfall in this fight.
Anglickas, on the other hand, has a strong wrestling background and has demonstrated his grappling abilities in previous fights. He has also shown excellent takedown defense, which could come in handy against Yagshimuradov's striking. If Anglickas can avoid getting caught with Yagshimuradov's heavy hands and close the distance to take him down, he can control the fight and look for a submission finish.
Another factor that could work in Anglickas' favor is his conditioning. He has shown in his previous fights that he has the cardio to go the distance, while Yagshimuradov has been known to slow down in later rounds. If Anglickas can weather the early storm and take the fight into the later rounds, he can exploit Yagshimuradov's cardio and finish the fight on the ground.
However, it's worth noting that Yagshimuradov has a considerable advantage in terms of power and striking. If he can catch Anglickas with one of his heavy shots, he can end the fight in an instant. Anglickas needs to be cautious and use his striking skills to set up his takedowns and avoid getting into a brawl with Yagshimuradov.
In conclusion, while Yagshimuradov's striking power is undoubtedly a significant threat, I believe that Julius Anglickas has the tools to win this fight. His grappling skills and conditioning, coupled with Yagshimuradov's weakness in grappling and takedown defense, give Anglickas the advantage. I predict that Anglickas will win this fight via submission, possibly in the later rounds, to secure an impressive victory over Yagshimuradov.
Pick: Julius Anglickas ML -200
Looking for the best Bellator predictions and UFC parlays? KingPin.pro has got you covered. This top-rated sports betting app is available on both iOS and Android and provides real-time odds, public betting data, and comprehensive data analysis to help you make informed decisions when placing your bets.
But that's not all. KingPin.pro takes it a step further by offering users access to expert handicappers and their UFC picks. Users can purchase picks from handicappers for a variety of sports, including the NBA, NFL, MLB, and more. The handicappers on the site are experts in their field and have a proven track record of success, making their UFC fantasy picks and UFC picks tonight reliable and valuable.
In addition to expert picks, KingPin.pro also allows users to place their own picks and compete for a spot in the top 10 leaderboard. This is a great opportunity to test your skills against other sports bettors and potentially earn a payout if your pick makes it to the top 10.
One of the unique features of KingPin.pro is that users can view all the picks on the site, not just those from the handicappers they choose to follow. This allows users to gain more insight into the overall trends and predictions of the community and make more informed betting decisions.
Overall, KingPin.pro is a comprehensive and user-friendly platform for sports bettors looking for the best UFC parlays and UFC fight night predictions. Whether you're a seasoned bettor or new to the game, this app offers valuable insights and expert advice to help you make informed decisions and potentially earn some money.
#1

#2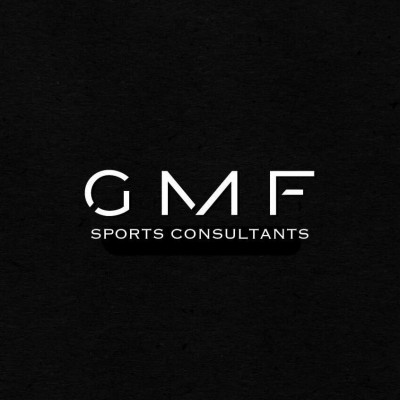 #4