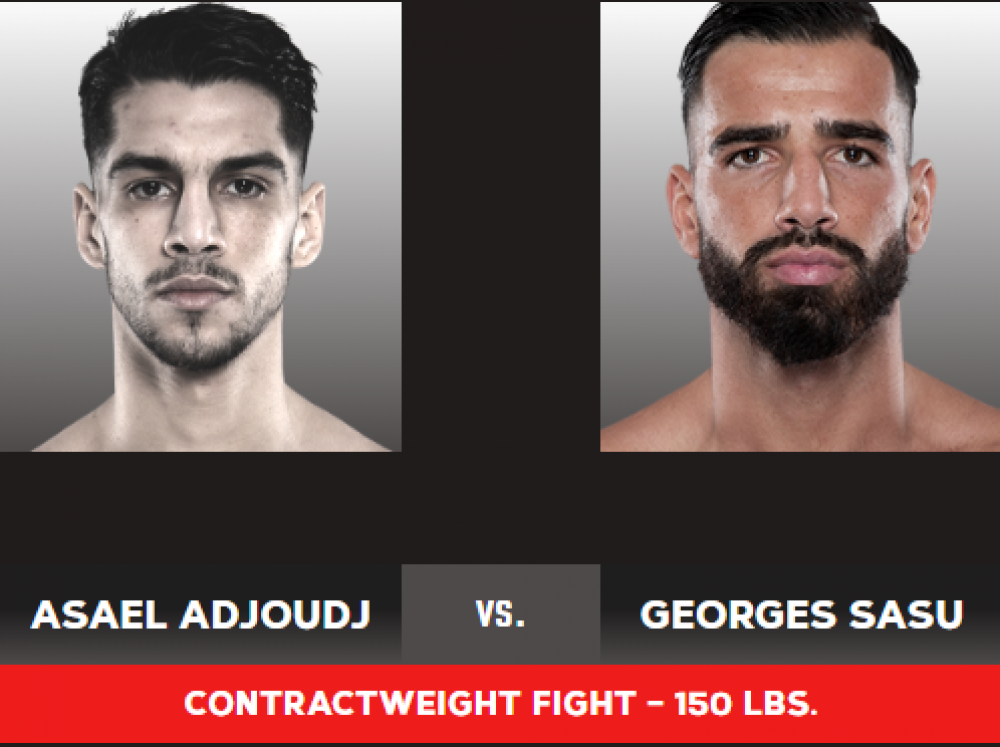 Asaël Adjoudj vs Georges Sasu Prediction Bellator 296 Picks
May 12, 2023, 12:55:47 AM
Introduction:
The upcoming Bellator 296 event promises to deliver another thrilling night of MMA action, featuring a highly anticipated featherweight bout between Asaël "The Sultan" Adjoudj and Georges Sasu. These two talented fighters are set to collide in the cage at the Accor Arena in Paris, France, on May 12, 2023. In this article, we will provide an extensive review of both fighters, analyzing their skills, records, and recent performances. Furthermore, we will offer a detailed prediction on why Asaël Adjoudj is likely to emerge victorious in this exciting showdown.
Asaël Adjoudj: The Sultan's Reign
Asaël Adjoudj enters this contest with an impressive professional MMA record of 5 wins and 1 loss. At just 24 years old, Adjoudj has already made waves in the featherweight division, showcasing his immense potential and skill set. Standing at 6'0" tall with a reach of 71.5 inches, Adjoudj possesses physical attributes that provide him with significant advantages inside the cage.
Adjoudj's recent performances have been nothing short of exceptional. He is currently riding a five-fight win streak, demonstrating his ability to consistently perform at a high level. Notably, Adjoudj has shown a diverse range of skills, with two wins by KO/TKO, one win by submission, and two wins by decision. This versatility makes him a formidable opponent for anyone in the division.
One of Adjoudj's biggest assets is his affiliation with SBG Ireland, a renowned MMA gym led by the legendary coach John Kavanagh. Training alongside top-tier fighters, Adjoudj has undoubtedly sharpened his skills and developed a well-rounded game. Under the guidance of Kavanagh and the SBG Ireland team, he has honed his striking technique, grappling proficiency, and fight IQ.
Georges Sasu: Seeking Redemption
Georges Sasu steps into the Bellator cage with a professional MMA record of 4 wins and 2 losses. Although Sasu has experienced some setbacks in his career, he remains a tough and resilient fighter. At 25 years old and standing at 5'8" tall, Sasu possesses solid physical attributes for the featherweight division.
Sasu's fighting style is characterized by his well-rounded skills and ability to adapt to different scenarios. With 1 win by KO/TKO, 1 win by submission, and 2 wins by decision, Sasu has proven his versatility inside the cage. However, it is worth noting that Sasu suffered a loss in his most recent outing, which may impact his confidence heading into this matchup.
Prediction
When analyzing this matchup, several factors suggest that Asaël Adjoudj is poised to secure the victory. First and foremost, Adjoudj's recent success and the momentum of his five-fight win streak cannot be ignored. He has consistently performed at a high level, showcasing his skills and evolving as a fighter. This experience and confidence will undoubtedly play a crucial role in his performance against Sasu.
Furthermore, Adjoudj's training at SBG Ireland under the tutelage of John Kavanagh provides him with a significant advantage. The guidance and expertise of Kavanagh, combined with the high-level training partners at the gym, have undoubtedly sharpened Adjoudj's skills and fight IQ. He has been exposed to different styles and techniques, giving him a well-rounded arsenal to utilize inside the cage.
In terms of fighting style, Adjoudj possesses a dynamic striking game. His crisp striking technique, combined with his speed and accuracy, allows him to effectively land significant strikes and dictate the pace of the fight. Whether it's powerful punches or precise kicks, Adjoudj has the ability to keep his opponents on the backfoot.
Moreover, Adjoudj's grappling skills should not be underestimated. With a win by submission on his record, he has shown his ability to finish fights on the ground. His grappling and ground control, coupled with his solid takedown defense, make him a well-rounded threat in all areas of the fight.
On the other hand, while Georges Sasu has proven his skills inside the cage, he may face challenges against the well-rounded game of Adjoudj. Sasu will need to find a way to neutralize Adjoudj's striking and avoid getting caught in his submission attempts. However, Sasu's recent loss might have affected his confidence, potentially putting him at a psychological disadvantage.
Pick: Adjoudj ML
#1

#2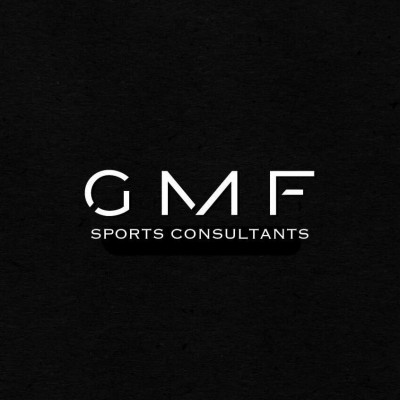 #4