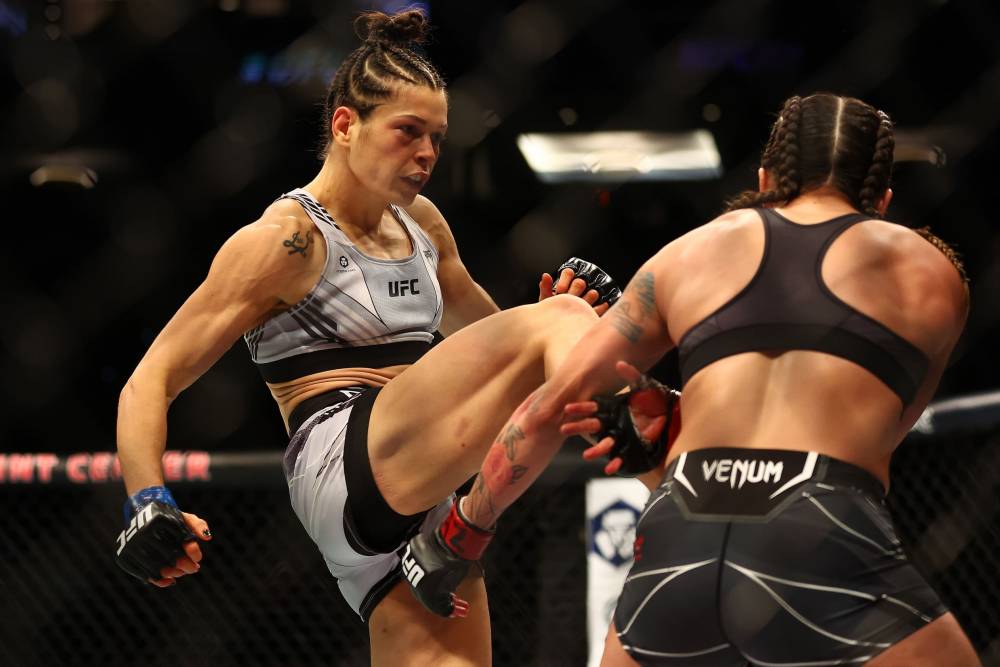 Ariane Lipski vs Melissa Gatto Prediction UFC Picks 7/1
Jun 30, 2023, 3:41:56 AM
© Mark J. Rebilas-USA TODAY Sports
Ariane Lipski vs. Melissa Gatto - UFC Fight Night Predictions
Introduction
On July 1, 2023, UFC Fight Night will feature an exciting flyweight clash between Ariane Lipski and Melissa Gatto. Both fighters will be looking to make a statement in this highly anticipated matchup.
Ariane Lipski
Ariane "Queen of Violence" Lipski is an experienced fighter with a professional MMA record of 15-8-0. Hailing from Curitiba, Brazil, Lipski has gained a reputation for her aggressive fighting style and well-rounded skill set. Standing at 5'6" with a reach of 67.0", she possesses solid physical attributes that complement her fighting style.
Lipski trains at Kings MMA in Curitiba, Brazil, under the tutelage of renowned coach Rafael Cordeiro. Her training at one of the most respected gyms in the world has helped her refine her techniques and improve her overall game.
In her most recent fight on March 11, 2023, Lipski showcased her skills and earned a decisive victory over JJ Aldrich at UFC Fight Night. This win demonstrated her ability to perform at the highest level and solidified her position as a formidable contender in the flyweight division.
Melissa Gatto
Melissa Gatto, with a professional MMA record of 8-1-2, is a talented fighter competing in the flyweight division. Hailing from Campinas, Brazil, Gatto possesses a well-rounded skill set and has shown her abilities in the octagon.
Standing at 5'5" with a reach of 69.0", Gatto has solid physical attributes that complement her fighting style. She trains at MSP in Toledo, Brazil, honing her skills under the guidance of her coaches.
In her most recent fight on May 7, 2022, Gatto suffered a loss to Tracy Cortez at UFC 274. Despite this setback, Gatto has the opportunity to bounce back and prove her capabilities in the upcoming fight against Lipski.
Prediction
While Melissa Gatto poses a challenge, we believe that Ariane Lipski has the skills and attributes to secure a victory in this fight. Here are the reasons behind our prediction:
Striking advantage: Lipski is known for her aggressive striking style, often overwhelming her opponents with a flurry of strikes. Her technical proficiency and knockout power give her the advantage in the stand-up exchanges. If she can effectively implement her striking game plan, she has a good chance of hurting Gatto and potentially finishing the fight.
Experience: Lipski has a more extensive professional MMA record and has faced tough competition throughout her career. Her experience inside the octagon will give her the composure and ability to adapt to different situations during the fight. She has been in high-pressure situations before and knows how to perform under the spotlight.
Well-rounded skill set: Lipski is not just a striker. She has also displayed solid grappling and submission skills in her fights. If the fight goes to the ground, she has the ability to control and dominate the position. This versatility in her skill set allows her to dictate the fight and exploit any weaknesses in Gatto's game.
Momentum: Lipski is coming off a recent victory over JJ Aldrich, which has undoubtedly boosted her confidence and momentum. The positive energy from her win can play a significant role in her performance and give her an extra edge in the fight.
Considering Ariane Lipski's striking advantage, experience, well-rounded skill set, and current momentum, we predict that she will emerge victorious in her bout against Melissa Gatto at UFC Fight Night on July 1, 2023. However, it's important to remember that anything can happen in MMA, and Gatto will undoubtedly come prepared to give Lipski a tough fight.
Stay tuned to KingPin.pro for more UFC predictions, expert analysis, and coverage of upcoming fights.
Pick: Ariane Lipski ML +185
Upgrade to View Prediction
#1

#2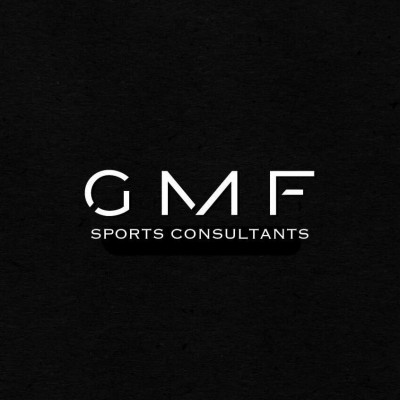 #5

last 30 days winnings
$300