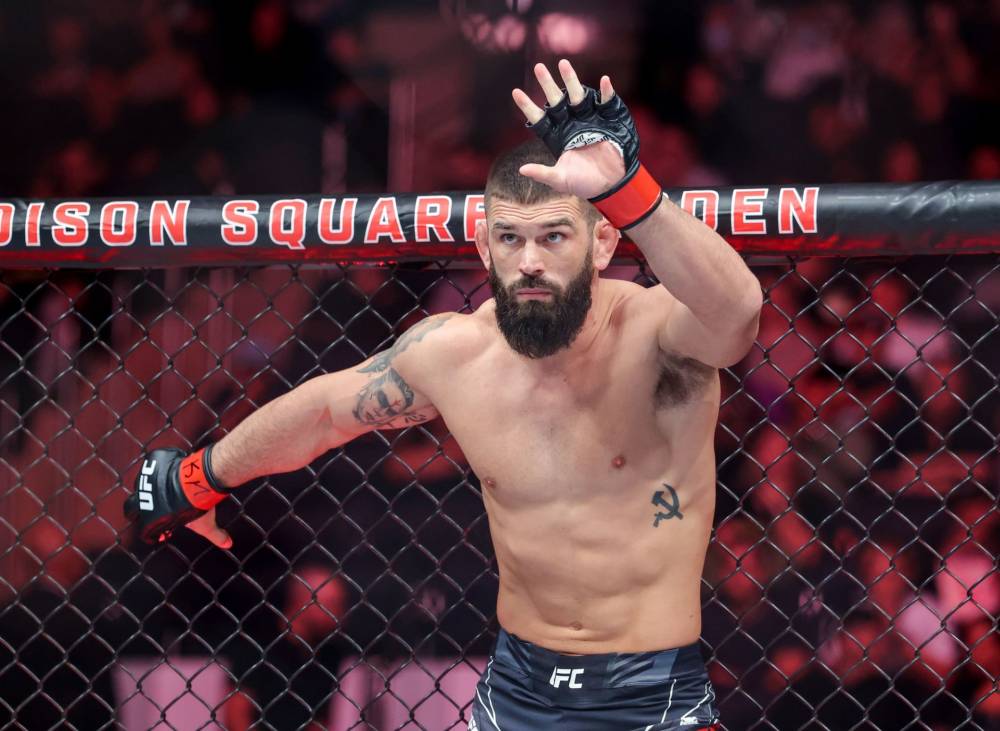 Andre Petroski vs Gerald Meerschaert Prediction UFC 292 8/19
Aug 18, 2023, 8:20:30 PM
© Jessica Alcheh-USA TODAY Sports
UFC 292 Sterling vs. O'Malley: Middleweight Showdown - Andre Petroski vs. Gerald Meerschaert
Get ready for an electrifying encounter as two seasoned middleweight fighters, Andre Petroski and Gerald Meerschaert, step into the octagon at UFC 292 Sterling vs. O'Malley. Taking place on August 19, 2023, at the iconic TD Garden in Boston, Massachusetts, this fight promises to deliver explosive action and highlight the dynamic nature of mixed martial arts.
Andre Petroski: A Rising Force in the Division
Hailing from the United States and representing Renzo Gracie Philly, Andre Petroski has been carving a path of dominance in the middleweight ranks. With a professional record of 9 wins and 2 losses, Petroski is a well-rounded fighter known for his versatility. Standing at 6'0" and weighing 186 lbs, his physical attributes perfectly complement his multifaceted fighting style.
Petroski's recent performances have demonstrated his knack for controlling fights both on the feet and on the ground. Notably, his victory over Wellington Turman at UFC 281 showcased his exceptional grappling skills and strategic decision-making. Similarly, his win against Nick Maximov at UFC Fight Night: Blachowicz vs. Rakic was a testament to his submission prowess, as he secured a victory in just 1 minute and 16 seconds.
Why Andre Petroski Could Prevail:
Petroski's adaptability and fight IQ are essential elements of his success. His ability to seamlessly switch stances and transition between striking and grappling keeps his opponents guessing and off-balance. Furthermore, his reach advantage of 73" empowers him to control the distance and engage in effective striking exchanges.
Gerald Meerschaert, while experienced, has shown vulnerabilities in previous fights. Petroski can capitalize on these openings by utilizing his grappling skills to dictate the pace of the fight. If Petroski can control the grappling exchanges and secure dominant positions, he possesses the tools to secure a submission victory—especially considering his impressive record of 4 submission wins.
Petroski's strategic approach, coupled with his well-rounded skill set, could tip the scales in his favor against Meerschaert. If he can capitalize on his opponent's errors and impose his game plan, Petroski stands a strong chance of emerging victorious at UFC 292.
Gerald Meerschaert: The Crafty Veteran
Hailing from Kill Cliff FC and representing the USA, Gerald "GM3" Meerschaert brings an abundance of experience to the cage. With a professional record of 35 wins and 16 losses, Meerschaert is renowned for his crafty submissions and unyielding spirit. Standing at 6'1" and weighing 185 lbs, his well-proportioned build and Southpaw stance play to his advantage.
Meerschaert's submission victories have been highlights of his fights, showcasing his exceptional ground game. A notable instance was his recent triumph over Bruno Silva at UFC Fight Night: Vera vs. Cruz, where he secured a submission win in the third round. Meerschaert's knack for seizing opportunities and finishing fights via submissions has been a hallmark of his career.
Why Gerald Meerschaert Could Triumph:
Meerschaert's wealth of experience and submission expertise makes him a formidable adversary for anyone in the middleweight division. His ability to identify openings to submit opponents, even in challenging situations, underscores his skill and grappling mastery.
For Meerschaert to secure victory against Petroski, he will likely look to exploit any vulnerabilities on the ground. If he can capitalize on Petroski's positioning or posture and lock in a submission hold, he could potentially shift the momentum of the fight. Meerschaert's tenacity and veteran mindset equip him to endure adversities and capitalize on his opponent's fatigue.
In the end, the clash between Petroski and Meerschaert will be a showdown of contrasting styles, with Petroski's adaptability and Meerschaert's submission acumen taking center stage. As these fighters vie for prominence in the middleweight division, their showdown at UFC 292 Sterling vs. O'Malley promises a riveting contest that will keep MMA enthusiasts on the edge of their seats.
Prediction
As the anticipation builds for the clash between Andre Petroski and Gerald Meerschaert at UFC 292 Sterling vs. O'Malley, one question looms large: who will emerge victorious in this middleweight showdown?
Andre Petroski's unique blend of versatility and fight intelligence positions him as a strong contender to secure the win. His adeptness in seamlessly transitioning between stances and smoothly alternating between striking and grappling gives him a strategic edge. With a reach advantage of 73 inches, Petroski can control the distance and engage in effective striking exchanges, while also leveraging his grappling prowess when the opportunity arises.
Gerald Meerschaert's experience and submission mastery are undeniable threats, but they also present opportunities for Petroski. By capitalizing on Meerschaert's past vulnerabilities and imposing his own game plan, Petroski can control the tempo of the fight. His ability to maintain composure and seize advantageous positions could lead to securing a submission victory, much like he has achieved in 4 out of his 9 wins.
In this anticipated showdown, Petroski's multifaceted skill set could serve as the pivotal factor. By capitalizing on Meerschaert's weaknesses and employing a strategic approach, Petroski has a promising chance to secure a victory. Whether it's through a calculated submission or a dominant decision, Petroski's potential to dictate the pace and control the flow of the fight gives him the upper hand.
As the date draws near for their clash at UFC 292, MMA enthusiasts can anticipate a riveting battle that encapsulates the essence of the sport—a clash of styles, strengths, and strategies. And when the final bell rings, it might just be Andre Petroski whose hand is raised in.
Pick: Andre Petroski ML -200
#1

#2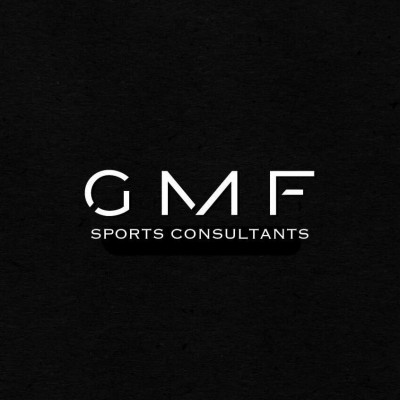 #3

last 30 days winnings
$1,300