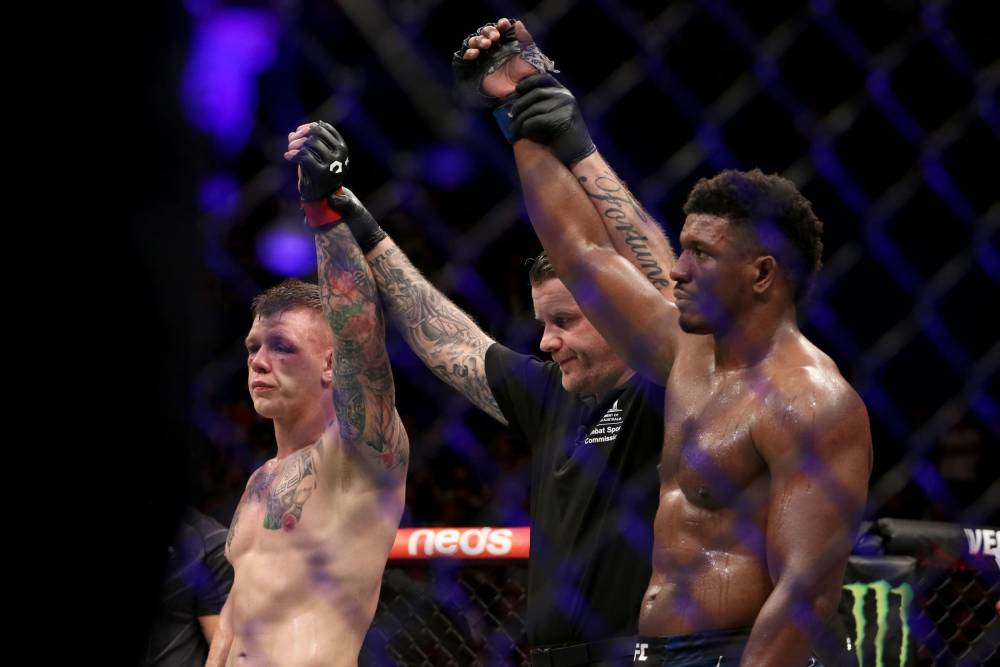 Alonzo Menifield vs Jimmy Crute II Prediction UFC 290 7/8
Jul 7, 2023, 1:23:52 AM
© Jasmin Frank-USA TODAY Sports
UFC 290 Prediction: Alonzo Menifield vs Jimmy Crute
Get ready for an electrifying rematch as Alonzo Menifield squares off against Jimmy Crute at UFC 290. This highly anticipated light heavyweight clash is expected to be a thrilling showdown that will leave fans on the edge of their seats. After their previous encounter ended in a draw, both fighters are determined to settle the score and assert their dominance in the division.
A Closer Look at Alonzo Menifield:
Alonzo Menifield, known as "Atomic," is a force to be reckoned with in the light heavyweight division. With an impressive professional MMA record of 13 wins, 3 losses, and 1 draw, Menifield has proven himself as a formidable contender. At 35 years old, he brings a wealth of experience to the octagon and has honed his skills under the tutelage of renowned coaches at Saekson's Muay Thai and Fortis MMA.
Menifield's fighting style revolves around explosive striking and relentless pressure. Standing at 6'0" tall and possessing a reach of 76.0 inches, he utilizes his physical attributes to his advantage, overwhelming opponents with his powerful strikes. With 9 wins by KO/TKO, Menifield has displayed his ability to finish fights in devastating fashion, often leaving his opponents unconscious on the canvas.
However, Menifield is not just a one-dimensional fighter. He has also showcased his grappling prowess with 3 submission victories. This well-rounded skill set makes him a dangerous threat in all aspects of the fight. Whether it's on the feet or on the ground, Menifield possesses the tools to dictate the course of the bout and impose his will on his opponents.
A Comprehensive Review of Jimmy Crute:
Jimmy Crute, a talented fighter hailing from Melbourne, Victoria, Australia, has made a name for himself in the light heavyweight division. With a professional MMA record of 12 wins, 3 losses, and 1 draw, Crute has shown great potential and determination inside the octagon. Trained under the guidance of Sam Greco at Greco and Stewies House, he has developed a well-rounded skill set that combines striking and grappling.
Crute's striking game is marked by his precision and power. He possesses the ability to land significant strikes that can turn the tide of a fight in an instant. With notable wins by KO/TKO, Crute has proven his capability to deliver fight-ending blows, showcasing his striking accuracy and ability to exploit his opponents' vulnerabilities.
In addition to his striking, Crute has also displayed his grappling prowess, with 4 wins by submission. He has a strong ground game and is skilled at securing submissions, often catching his opponents off guard with his technical proficiency. Crute's ability to seamlessly transition between striking and grappling makes him a well-rounded fighter who can adapt to different situations inside the cage.
Prediction
When analyzing this rematch, Alonzo Menifield holds the advantage. Despite their previous encounter resulting in a draw, Menifield has had ample time to study Crute's fighting style and make the necessary adjustments. This knowledge will prove invaluable in his quest to secure a decisive victory.
Menifield's hunger for redemption and his desire to avenge the previous draw will be key motivating factors in this matchup. His experience, combined with his physicality and relentless fighting style, will enable him to dictate the pace of the fight and capitalize on opportunities to finish the bout.
Furthermore, Menifield's explosive striking and powerful strikes can be a significant challenge for Crute to overcome. His ability to land fight-ending blows has been proven time and time again, and he will look to utilize his striking arsenal to overwhelm Crute.
Additionally, Menifield's solid grappling skills will provide him with alternative avenues to victory. Should the fight hit the ground, he has the ability to control the positions and potentially submit Crute. This well-rounded skill set gives Menifield an edge in all areas of the fight.
While Jimmy Crute is undoubtedly a formidable opponent, Alonzo Menifield's hunger for redemption and his arsenal of skills make him the favorite in this rematch. Fans can expect an explosive and high-intensity battle as these two fighters step into the octagon once again.
In conclusion, Alonzo Menifield's experience, physicality, and well-rounded skill set make him the frontrunner in this rematch against Jimmy Crute. With his devastating striking and grappling abilities, Menifield is expected to prevail and claim victory this time around, leaving a lasting impact on the light heavyweight division.
Pick: Alonzo Menifield +110
Upgrade to View Prediction
#1

#2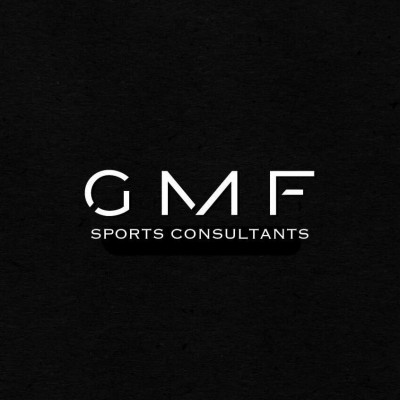 #3

last 30 days winnings
$1,300