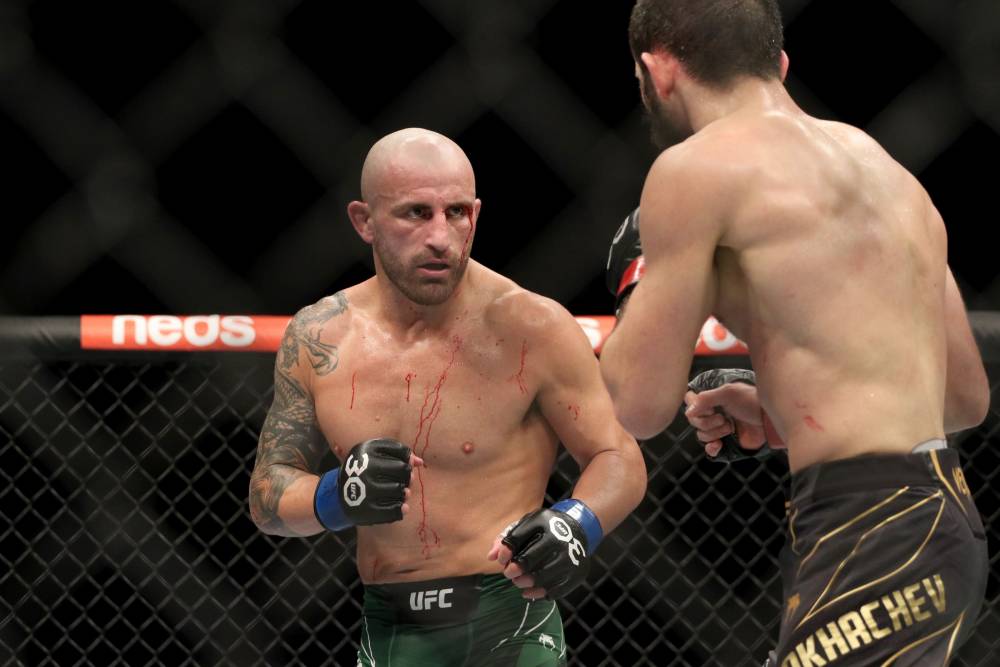 Alexander Volkanovski vs Yair Rodriguez Prediction UFC 290
Jul 8, 2023, 1:03:01 AM
© Jasmin Frank-USA TODAY Sports
Clash of Featherweight Warriors: Alexander Volkanovski vs. Yair Rodriguez
Introduction
The world of mixed martial arts (MMA) is buzzing with excitement as two featherweight powerhouses, Alexander "The Great" Volkanovski and Yair "El Pantera" Rodriguez, are set to collide in an epic showdown. Both fighters possess incredible skills and a hunger for victory, making this fight a must-watch for MMA enthusiasts. In this article, we will delve into the details of their respective careers and analyze their skills to determinate the winner of the fight.
Alexander Volkanovski - "The Great"
Alexander Volkanovski, known as "The Great," has been a dominant force in the featherweight division. With an impressive professional record of 25 wins and 2 losses, Volkanovski has proven his prowess as one of the top fighters in the weight class.
Analyzing Volkanovski's Skill Set:
Volkanovski possesses a well-rounded skill set that has propelled him to success in his career.
Striking Accuracy and Power:
Volkanovski's striking game is a force to be reckoned with. He combines precision, speed, and power in his strikes, often overwhelming his opponents. His ability to land accurate and powerful shots has led to numerous knockout victories, showcasing his devastating striking abilities.
Exceptional Wrestling and Control:
One of Volkanovski's strengths lies in his wrestling and control on the ground. He possesses excellent takedown defense and is adept at taking opponents down and controlling them on the mat. His ability to dictate the pace of the fight and nullify his opponents' offense has been a key factor in his success.
Cardiovascular Endurance:
Volkanovski's cardio is second to none. He maintains a relentless pace throughout the fight, putting constant pressure on his opponents. His exceptional endurance allows him to remain fresh and maintain his high-level performance even in the later rounds.
Yair Rodriguez - "El Pantera"
Yair Rodriguez, known as "El Pantera," is an incredibly dynamic and unpredictable fighter. With a professional record of 15 wins, 3 losses, and 1 no contest, Rodriguez has showcased his unorthodox striking and versatile skill set.
Analyzing Rodriguez's Skill Set:
Rodriguez possesses an array of unique techniques and strikes that make him a formidable opponent.
Unorthodox Striking Style:
Rodriguez is known for his unorthodox striking style, incorporating various spinning kicks, flying knees, and creative combinations. His ability to surprise opponents with unconventional strikes often catches them off guard and opens up opportunities for him to secure victories.
Agility and Flexibility:
One of Rodriguez's key attributes is his agility and flexibility. He can swiftly move around the octagon, making it difficult for opponents to track his movements and effectively counter his attacks. His flexibility also enables him to execute high-risk techniques with precision.
Grappling and Submission Threats:
Rodriguez is not just a striker; he also possesses a solid ground game. He has showcased his grappling skills and submission threats, which adds another dimension to his fighting style. His ability to transition from striking to grappling can catch opponents off guard.
Prediction:
The clash between Volkanovski and Rodriguez is expected to be an intense battle, but there are several factors favoring Volkanovski's victory. Firstly, Volkanovski's superior wrestling skills and control on the ground can neutralize Rodriguez's dynamic striking and limit his offensive capabilities. Additionally, Volkanovski's accurate and powerful striking can pose a significant threat to Rodriguez's defensive capabilities.
Furthermore, Volkanovski's relentless pressure and cardio will likely put Rodriguez under constant duress, making it challenging for him to execute his game plan effectively. Volkanovski's ability to control the fight's pace and nullify Rodriguez's strengths will be instrumental in securing victory.
While Rodriguez is a formidable opponent with his unorthodox striking and dynamic skill set, Volkanovski's well-rounded abilities, wrestling dominance, and unwavering cardio give him the edge in this matchup. It is predicted that Volkanovski's strategic approach, combined with his technical proficiency, will lead him to emerge as the victor in this clash of featherweight warriors.
Pick: Volkanovski ML -350
Upgrade to View Prediction
#1

#2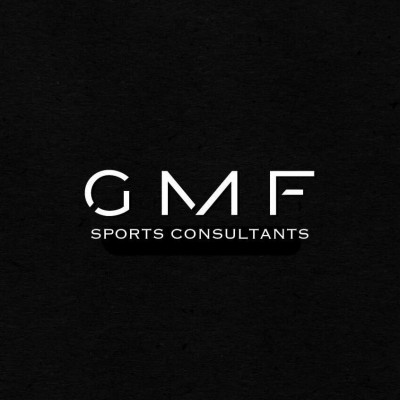 #3

last 30 days winnings
$1,300