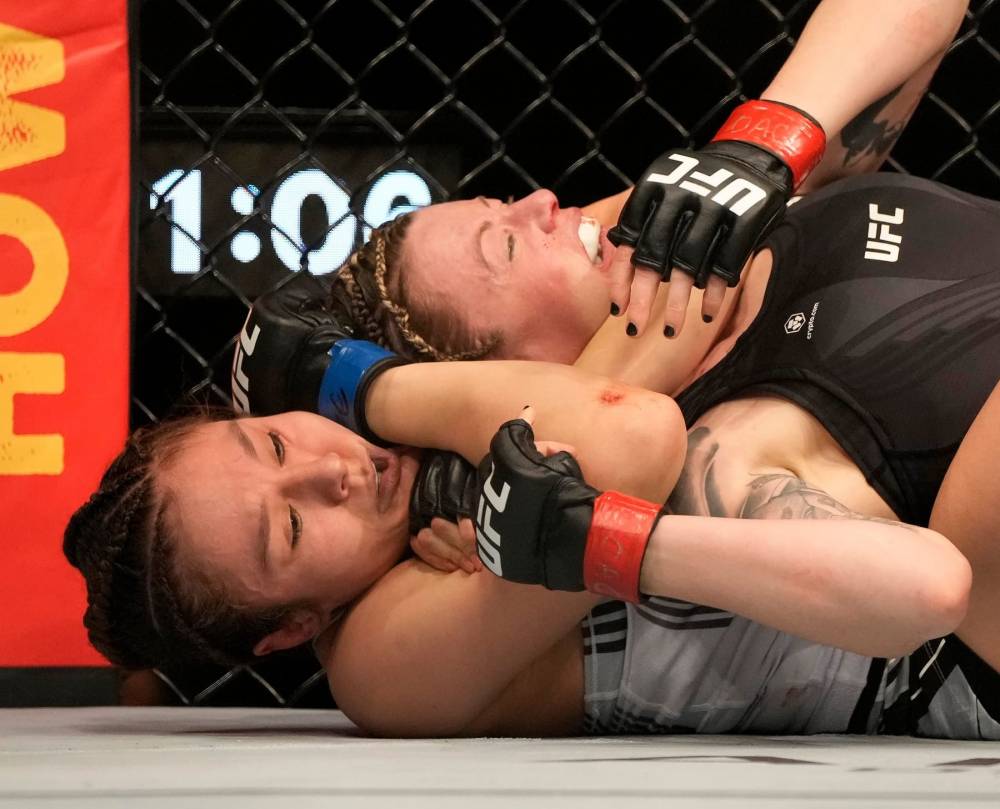 Alexa Grasso vs Valentina Shevchenko 2 Prediction UFC 9/16
Sep 15, 2023, 6:47:57 PM
© Barbara Perenic/Columbus Dispatch / USA TODAY NETWORK
Noche UFC: Grasso vs. Shevchenko 2 - Alexa Grasso vs. Valentina Shevchenko
Get ready for a highly-anticipated rematch in the Women's Flyweight division at Noche UFC: Grasso vs. Shevchenko 2, taking place at the T-Mobile Arena in Las Vegas, Nevada, on September 16, 2023. In the main event, Alexa Grasso, representing Lobo Gym MMA, will once again step into the octagon against the reigning champion, Valentina "Bullet" Shevchenko, from Tiger Muay Thai.
Alexa Grasso: The Mexican Contender
Coming from Mexico, Alexa Grasso boasts a height of 5'5" and weighs in at 125 lbs. With a record of 16 wins and 3 losses, she is a dominant force in the Women's Flyweight division. Grasso's well-rounded skills include 4 (T)KO wins and 2 submission victories. Her most recent performance was a title-winning submission victory over Shevchenko.
Grasso's victory over Shevchenko at UFC 285 showcased her resilience and grappling prowess, securing her a championship belt.
Why Alexa Grasso Could Secure the Victory:
Alexa Grasso has proven herself as a formidable opponent, especially with her recent victory over Valentina Shevchenko. Her striking skills and ability to control the ground game provide her with various paths to victory. In this rematch, Grasso may aim to replicate her previous success by maintaining a balanced approach of striking and grappling.
If Grasso can avoid Valentina's striking and takedowns while capitalizing on her own striking and submission abilities, she has a strong chance of securing another victory.
Valentina Shevchenko: The Champion's Redemption
Representing Kyrgyzstan, Valentina "Bullet" Shevchenko is a dominant force in the Women's Flyweight division. Standing at 5'5" with a southpaw stance, she possesses a record of 23 wins and 4 losses, with 8 (T)KO wins and 7 submission victories. Shevchenko's most recent bout saw her losing the championship belt to Grasso.
Shevchenko is determined to regain her title after her submission loss to Grasso at UFC 285.
Why Valentina Shevchenko Could Secure the Victory:
Valentina Shevchenko is a well-rounded fighter with exceptional striking and grappling skills. As a former champion, she is highly motivated to reclaim her title. In this rematch, Shevchenko may adjust her strategy to avoid Grasso's strengths while exploiting her own skills.
If Shevchenko can effectively utilize her striking, maintain distance, and avoid being taken down, she could secure a (T)KO victory or control the fight to win by decision.
Prediction:
Noche UFC: Grasso vs. Shevchenko 2 promises an intense showdown between two exceptional fighters. With Alexa Grasso holding a previous victory over Valentina Shevchenko, this rematch adds an extra layer of excitement.
Alexa Grasso's path to victory hinges on her ability to execute a game plan that combines her striking prowess and grappling skills. In their previous encounter, Grasso showcased remarkable improvements in her ground game, ultimately securing a submission win over the champion. Shevchenko's only loss in recent years came at the hands of Grasso, and this is a fact that Grasso is acutely aware of.
Grasso's striking, characterized by crisp combinations and precise timing, has always been a strong suit. She has the tools to keep Shevchenko at bay with her striking and prevent her from initiating her preferred striking exchanges. If Grasso can use her striking to set up takedowns and maintain top control, she can capitalize on Shevchenko's ground vulnerabilities, just as she did in their previous bout.
Furthermore, Grasso's conditioning and relentless pace can play a crucial role in wearing Shevchenko down over the course of the fight. By pushing the tempo and constantly pressuring the former champion, Grasso can create opportunities for takedowns and control the pace.
It's worth noting that Grasso has the mental edge heading into this rematch. Her previous victory over Shevchenko has instilled a newfound confidence that can be a deciding factor in the fight. She knows that she can defeat the champion, and this belief can drive her to execute her game plan flawlessly.
If Alexa Grasso can maintain her composure, capitalize on her striking and grappling skills, and exploit the weaknesses she's identified in Shevchenko's game, she has a strong chance of securing another victory. This rematch promises to be a defining moment in her career, and Grasso is determined to prove that her first win was not a fluke.
Pick: Alexa Grasso ML +150
Upgrade to View Prediction
#1

#2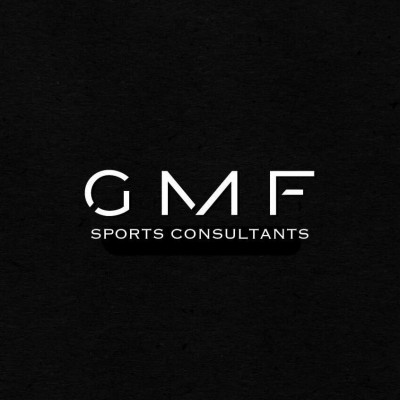 #3

last 30 days winnings
$1,300