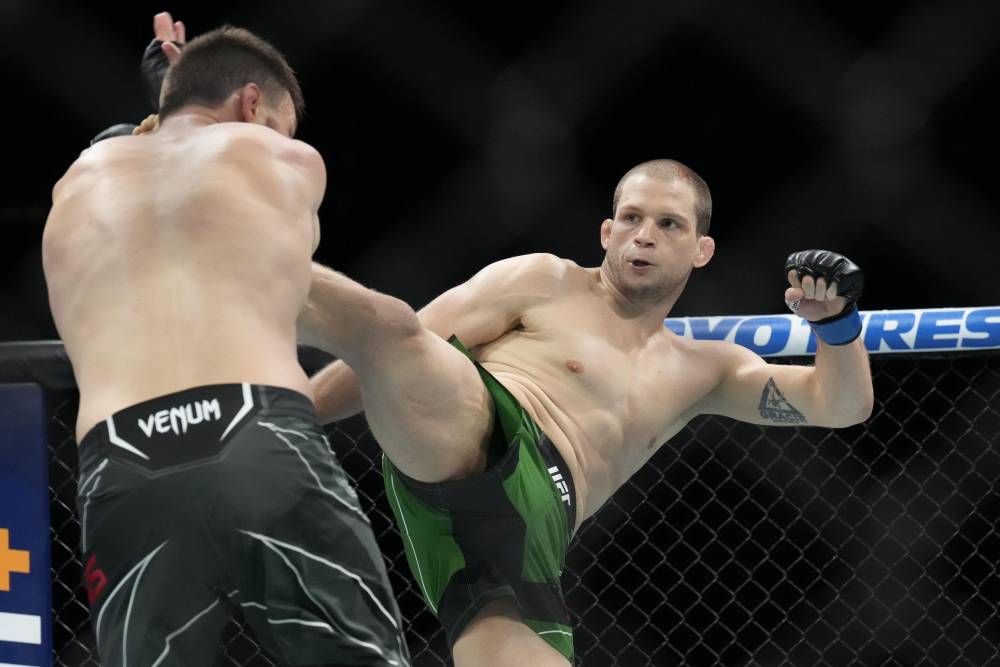 Alex Morono vs Joaquin Buckley Prediction UFC Picks 10/7
Oct 6, 2023, 11:56:55 PM
© Jim Dedmon-USA TODAY Sports
UFC Fight Night: Morono vs. Buckley - Alex Morono vs. Joaquin Buckley
Get ready for an electrifying showdown in the Welterweight division at the UFC APEX in Las Vegas, Nevada, on October 21, 2023, during UFC Fight Night: Cruz vs. Johnson. The Great White, Alex Morono, representing Fortis MMA, is set to go toe-to-toe with Joaquin "New Mansa" Buckley, fighting out of Finney's HIT Squad. This battle promises fireworks in the Octagon.
Alex Morono: The Great White's Pursuit of Victory
Hailing from the USA, Alex Morono stands at 5'11" and weighs 170 lbs. At 33 years old, he boasts a professional record of 23 wins and 8 losses. Morono possesses a versatile skill set, with 6 (T)KO victories and an impressive 7-0 record in submissions.
In his most recent bout, Morono secured a submission win against Tim Means at UFC Fight Night: Rozenstruik vs. Almeida.
Why Alex Morono Could Secure the Victory:
Alex Morono's well-rounded skill set makes him a formidable opponent. With both striking and submission prowess, he can adapt to various fight scenarios. Morono might aim to capitalize on his submission skills to secure a win. His ability to take the fight to the ground and finish opponents with submissions could be a key factor.
Joaquin Buckley: New Mansa's Quest for Glory
Also representing the USA, Joaquin "New Mansa" Buckley stands at 5'10" and weighs 170 lbs. At 29 years old, he holds a record of 16 wins and 6 losses, with 12 (T)KO victories showcasing his striking prowess.
In his most recent appearance, Buckley secured a KO/TKO win against Andre Fialho at UFC Fight Night: Dern vs. Hill.
Why Joaquin Buckley Could Secure the Victory:
Joaquin Buckley is known for his striking power, and he might look to utilize this to secure victory. His ability to land devastating strikes could lead to a knockout win. If he can keep the fight standing and find openings in Morono's defense, he has a good chance of securing a KO/TKO victory.
Prediction:
As we approach UFC Fight Night: Cruz vs. Johnson, the clash between Alex Morono and Joaquin Buckley promises high-octane action in the Welterweight division. This is a fight that could potentially end before reaching the final bell.
Given the fighters' respective styles and finishing abilities, the best bet for this bout is that it won't go the distance. With odds at -200, this prediction suggests that the fight is likely to end by (T)KO or submission before the final round. Both Morono and Buckley have demonstrated finishing capabilities in their recent fights, making this a compelling wager.
Best Bet: Fight Does Not Go the Distance (-200)
Upgrade to View Prediction
#1

#2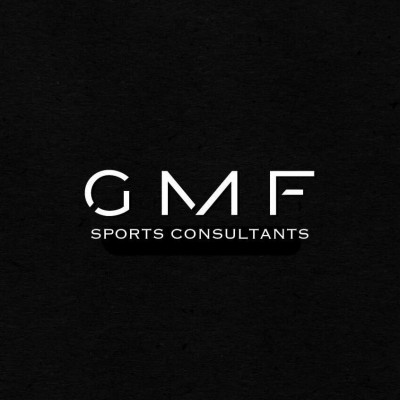 #4