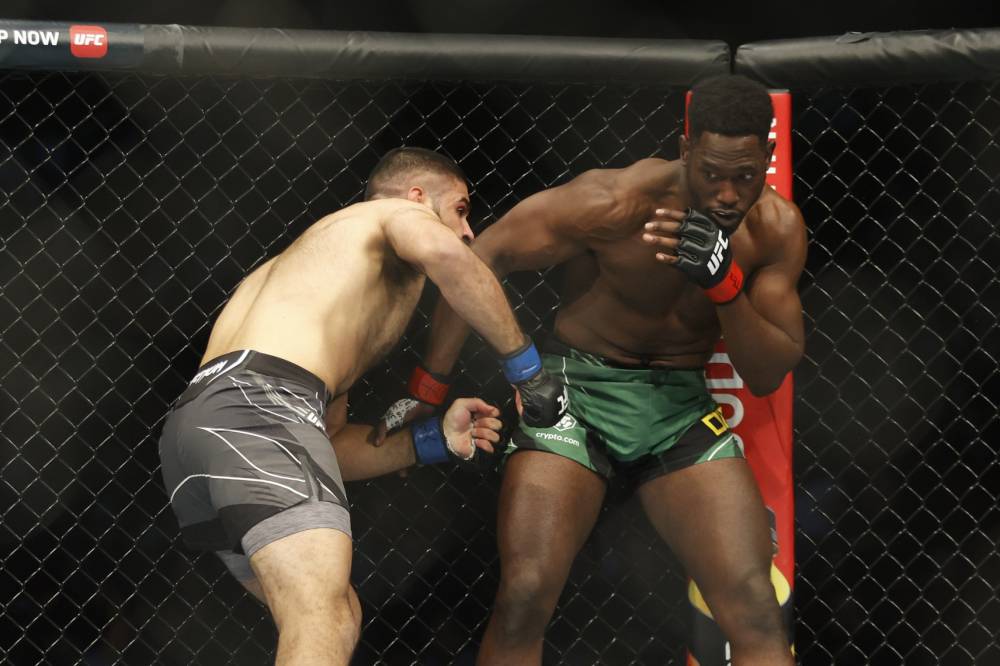 AJ Dobson vs Tafon Nchukwi Prediction UFC Fight Night 8/12
Aug 12, 2023, 8:56:15 AM
© Troy Taormina-USA TODAY Sports
UFC Fight Night: AJ Dobson vs. Tafon Nchukwi Prediction
The octagon is set for another thrilling clash as AJ Dobson from Carlson Gracie Team Ohio takes on Tafon Nchukwi from Team Lloyd Irvin in a middleweight showdown. This matchup promises intense action and potential fireworks. In this prediction article, we'll break down the fighters' profiles, styles, and explain a final prediction.
AJ Dobson: Well-Rounded Middleweight Contender
Standing at 6'1" and weighing 185 lbs, AJ Dobson is a skilled middleweight fighter representing Carlson Gracie Team Ohio. With a record of 6 wins and 2 losses, Dobson brings a combination of striking and grappling prowess into the cage.
Of his 6 victories, Dobson has secured 3 wins by KO/TKO and 2 wins by submission. This well-rounded skill set makes him a versatile threat, capable of adapting his approach based on his opponent's strengths and weaknesses. With a reach of 76 inches, Dobson can effectively manage the distance and engage on his terms.
Dobson's previous triumphs, including a submission win over Hashem Arkhagha on Dana White's Contender Series, showcase his ability to capitalize on grappling opportunities. His fight IQ, combined with his determination, makes him a challenging opponent for anyone.
Tafon Nchukwi: Dynamic Striker
On the opposite side, Tafon "Da Don" Nchukwi is a formidable fighter hailing from Team Lloyd Irvin. Standing 6'0" tall and weighing 189 lbs, Nchukwi boasts a record of 6 wins and 3 losses, with a focus on striking excellence.
Nchukwi's striking prowess is evident in his 4 wins by KO/TKO. With a dynamic striking style and the ability to generate knockout power, he poses a significant threat to his opponents on the feet. His striking arsenal includes various techniques that have the potential to end the fight in an instant.
While Nchukwi's striking game is impressive, his ground game is an aspect that Dobson could potentially exploit. With Nchukwi's lack of submission victories and Dobson's submission skills, there might be an avenue for Dobson to dictate the fight on the ground.
Prediction
In this matchup, we believe AJ Dobson holds the edge due to his well-rounded skill set and versatility. Dobson's ability to adapt to different situations, whether standing or on the ground, could give him the advantage over Nchukwi.
While Nchukwi's striking is formidable, Dobson's grappling skills could prove pivotal in neutralizing Nchukwi's strengths and controlling the fight's pace. Dobson's determination to secure victory, combined with his previous experience, makes him a fighter to watch in this matchup.
Overall, we predict that AJ Dobson will emerge victorious by utilizing his skills strategically and potentially exploiting Nchukwi's vulnerabilities. This fight promises fireworks, and Dobson's ability to dictate the course of the bout might be the decisive factor in his favor.
Stay tuned for what promises to be an exhilarating night of MMA action!
Pick: Dobson ML +120
Upgrade to View Prediction
#1

#2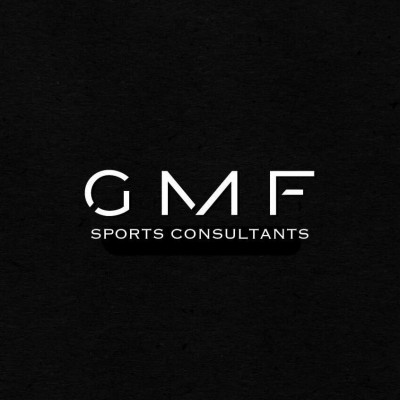 #5

last 30 days winnings
$300