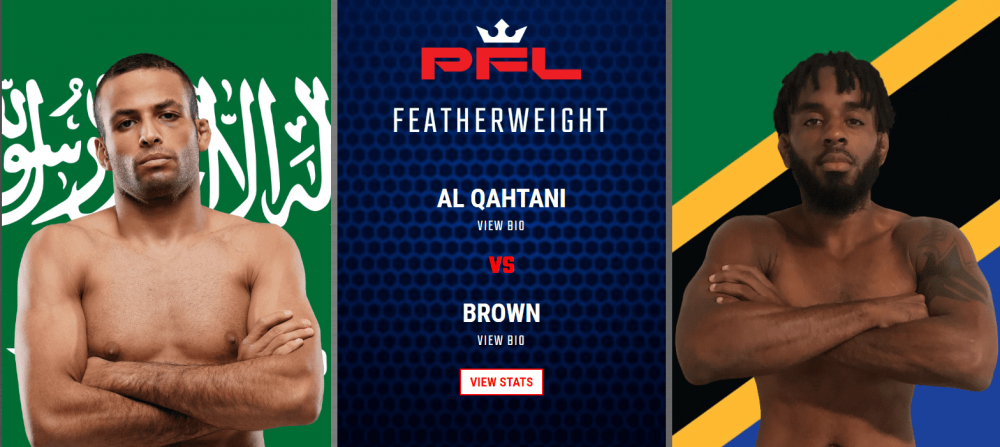 Abdullah Al-Qahtani vs Lamar Brown Prediction UFC PFL 6/23
Jun 23, 2023, 12:08:26 AM
PFL 6 Fight Prediction: Abdullah Al-Qahtani vs. Lamar Brown
Welcome to another exciting preview of a Professional Fighters League (PFL) matchup. In this article, we'll be analyzing the highly anticipated featherweight clash between Abdullah Al-Qahtani and Lamar Brown at PFL 6, taking place at the OTE Arena in Atlanta, GA, on June 23, 2023. Both fighters possess impressive records, and the outcome of this bout could have significant implications for their careers. Join us as we delve into the details of their fighting styles, past performances, and make a prediction on who will emerge victorious.
Abdullah Al-Qahtani
Abdullah "The Reaper" Al-Qahtani is a rising star in the featherweight division. With a professional MMA record of 5-1-0, Al-Qahtani has proven himself to be a formidable competitor. His nickname, "The Reaper," reflects his ability to finish fights decisively.
Fighting Style and Skills
Al-Qahtani is a well-rounded fighter with a diverse skill set. In terms of striking, he showcases exceptional technique and accuracy. His striking combinations are fluid and precise, allowing him to find openings in his opponents' defense. Al-Qahtani's speed and footwork enable him to move in and out of range effectively, making it difficult for his opponents to counter.
While primarily known for his striking, Al-Qahtani also possesses solid wrestling skills. He has shown excellent takedown defense, making it challenging for his opponents to bring the fight to the ground. When it comes to grappling exchanges, Al-Qahtani displays good submission defense and is comfortable working off his back if taken down.
Lamar Brown
Lamar Brown, with a professional MMA record of 4-1-0, is a seasoned fighter who will undoubtedly pose a significant challenge to Al-Qahtani. Brown fights out of the renowned American Top Team Atlanta and has built an impressive resume throughout his career.
Fighting Style and Skills
Brown is known for his explosive striking and knockout power. He possesses heavy hands and is capable of delivering fight-ending strikes. Brown's striking game revolves around his ability to generate power from his punches, often looking to land devastating hooks and uppercuts.
In addition to his striking, Brown has showcased solid defensive skills, utilizing head movement and footwork to avoid incoming strikes. He has demonstrated the ability to counter effectively, capitalizing on his opponents' openings.
Prediction
After carefully analyzing the skill sets and past performances of both fighters, it is our prediction that Abdullah Al-Qahtani will emerge victorious in this bout. Al-Qahtani's well-rounded game, combined with his precision striking and strong takedown defense, should give him the advantage in this matchup.
While Lamar Brown's knockout power poses a threat, Al-Qahtani's technical striking and ability to control the distance will likely allow him to dictate the pace of the fight. Furthermore, Al-Qahtani's grappling skills should help him neutralize any takedown attempts from Brown and keep the fight on the feet where he excels.
In conclusion, we expect a highly competitive battle between these two talented fighters, but we believe that Abdullah Al-Qahtani's overall skill set and strategic approach will lead him to secure a hard-earned victory.
Pick: : Abdullah Al-Qahtani ML -250
#1

#2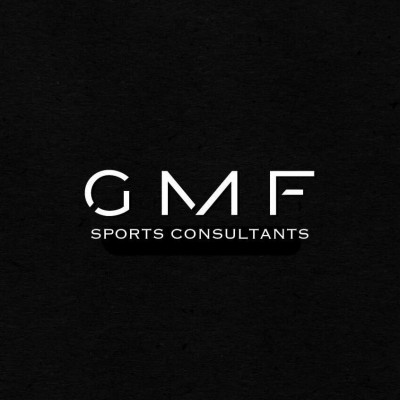 #5

last 30 days winnings
$300